It's hard to miss the visual appeal of I Told Sunset About You, but it is a series that tells much more than what it looks like to many.
LINE TV | NADAO BANGKOK
Actors: Putthipong "Billkin" Assaratanakul, Krit "PP" Amnuaydechkorn
Genre: Boys love, Romance, Drama
Premise: Two childhood best friends-turned-rivals meet again, awakening an old rivalry and old feelings. They now have to navigate their lives together and the growing attraction toward each other.
Watch it on:  Vimeo (Outside Thailand) Pop TV (Tagalog-dubbed)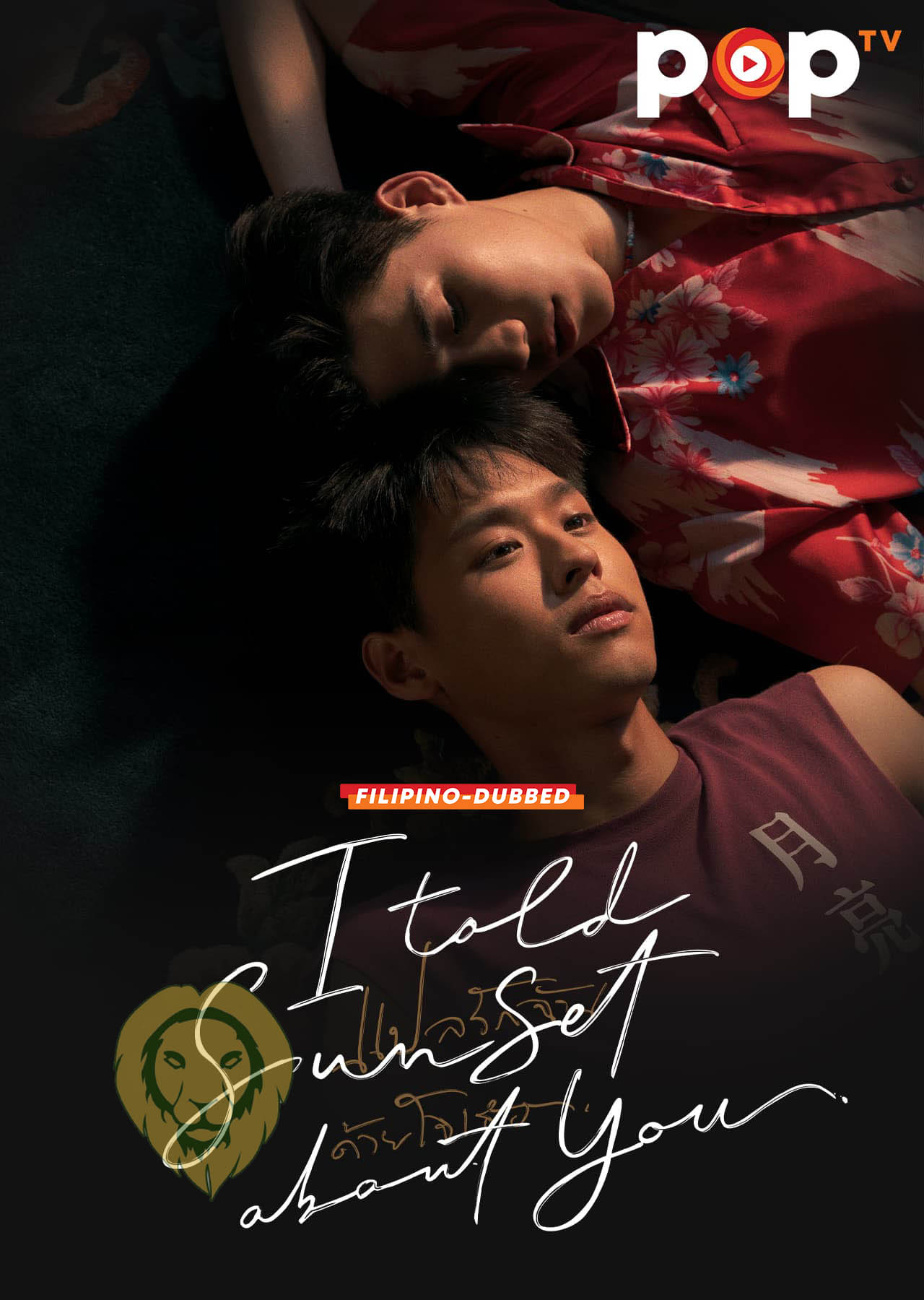 Why You Should See It:
It's not very often that a title of a series—or movie, for that matter—sounds overwhelmingly attractive that you no longer have to second-think whether to check it out or not. I Told Sunset About You is as inviting as a beautiful cover to a book that you have no idea what it is about.
And yet, beyond its title that already suggests pain and heartache, I Told Sunset About You isn't just a pretty cover of a book; what it is about is even more beautiful and haunting. 
Boys love lovers last year swooned about the mesmerizing beauty of this unusual BL drama, and you can't blame them for their fascination. 
I Told Sunset About You revolves around the lives of childhood friends, Teh (Billkin) and Oh-aew (PP), who are meeting again, for the first time, after separating bitterly over a childhood rivalry.
The meeting sparked tension between them, but later paved way for them to inevitably get closer. An upcoming university admission exam became a way for Teh to mend their broken friendship and create a link that closes the gap between them.
This closeness eventually led to something deeper. Like in most love stories, however, complication soon arises.
It's hard to miss the visual appeal of I Told Sunset About You. Shot in the picturesque Phuket, the tones and color palettes used are perfect to complement the largely gloomy mood of the plot. There are, of course, light moments, but this is a kind of series that seems squarely designed to rip hearts apart; and it does, without excuse. 
And as poetic as its beautiful title, I Told Sunset About You's plot rolls out in rhythmic progression—an orchestra that explodes at the right moments to blow spectators away.
Perhaps, for boys' love spectators who have seen the genre to from an emerging trend to its sensational explosion during the pandemic, I Told Sunset About You feels like an exciting turn that opens wonderful possibilities for the continuously evolving phenomenon. It's a coming-of-age drama that explores the mystery of friendship, but it also showcases beautiful facets of falling in love.
As far as boys' love dramas go, I Told Sunset About You's–the endearing appeal, is one, viewers may find difficulty getting over with. But that may not be an option for many, as the second installment of the series has just been completed and is also now available for BL lovers to binge.
I Told Sunset About You is available to stream outside Thailand via Vimeo. In the Philippines, Tagalog-dubbed episodes are now available via the streaming service, POP TV. 
Watch the official trailer on Pop TV, below: