As the Philippines' infrastructure industry continues to turn to sustainable solutions, one humble building material remains underutilized: bamboo. And with September as World Bamboo Month, a pioneer in bamboo construction renews its call for architects, engineers, and developers to reconsider this highly resilient and locally available raw material to create "a better future today."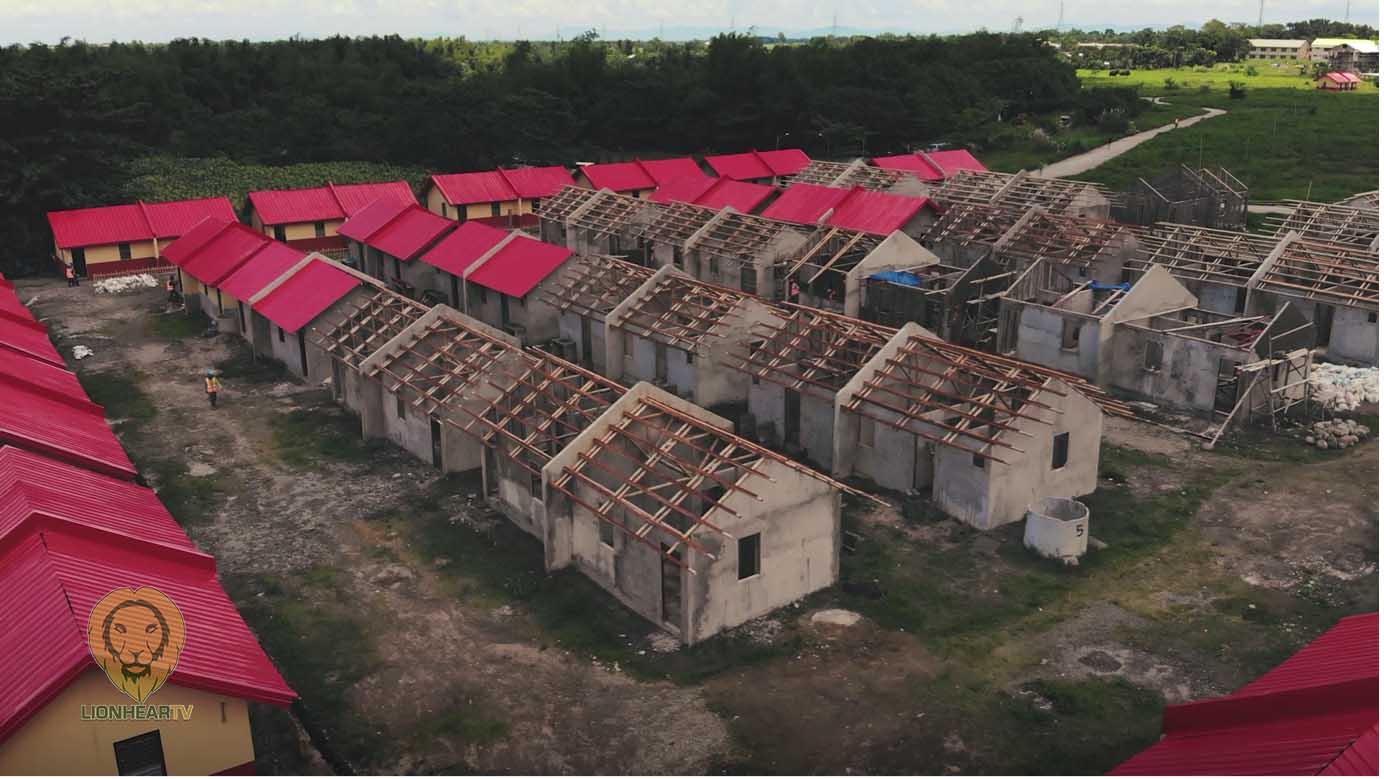 "By using local resources customized to local needs, we can improve local economies, aid in the pursuit of a cleaner environment, and make good quality housing available to everyone regardless of social status," says Pablo Jorillo, general manager of Base Bahay Foundation, a socially oriented non-profit established in 2014 as an initiative of the Hilti Foundation. Base utilizes local, renewable raw materials to create sustainable and resilient housing solutions, providing training, planning, supervision, and quality control across the value chain.
Alternative building technology that enables partner network builds
The organization is also a pioneer in bamboo construction, and particularly advocates for the use of Cement-Bamboo Frame technology, a combination of bamboo housing and conventional technology, which makes for a permanent and durable structure. According to Jorillo, this kind of technology is also more affordable, which makes it more accessible to low-income families in the country.
The Cement-Bamboo frame technology merges Philippine tradition and innovation with Latin American and European engineering and is accredited by the Accreditation of Innovative Technologies for Housing (AITECH). The abundance of bamboo in the country is what makes it an ideal housing material–specifically, the species called Bambusa Blumeana, or more commonly known locally as Kawayang Tinik, and Dentrocalamus Asper or Giant Bamboo.
"The bamboo pole, as a structural component, is selected according to specific requirements such as age, diameter of pole, thickness of skin, and must be free of cracks and insect infestation. The bamboo is treated in an environmentally safe and effective method to provide long-term resistance against insects and mold," says Jorillo, describing Base's method. "Aside from bamboo, we use cement, hollow blocks, and metal rods and clamps to build a Base Bahay house. The homes are built complete with plumbing and electrical connections"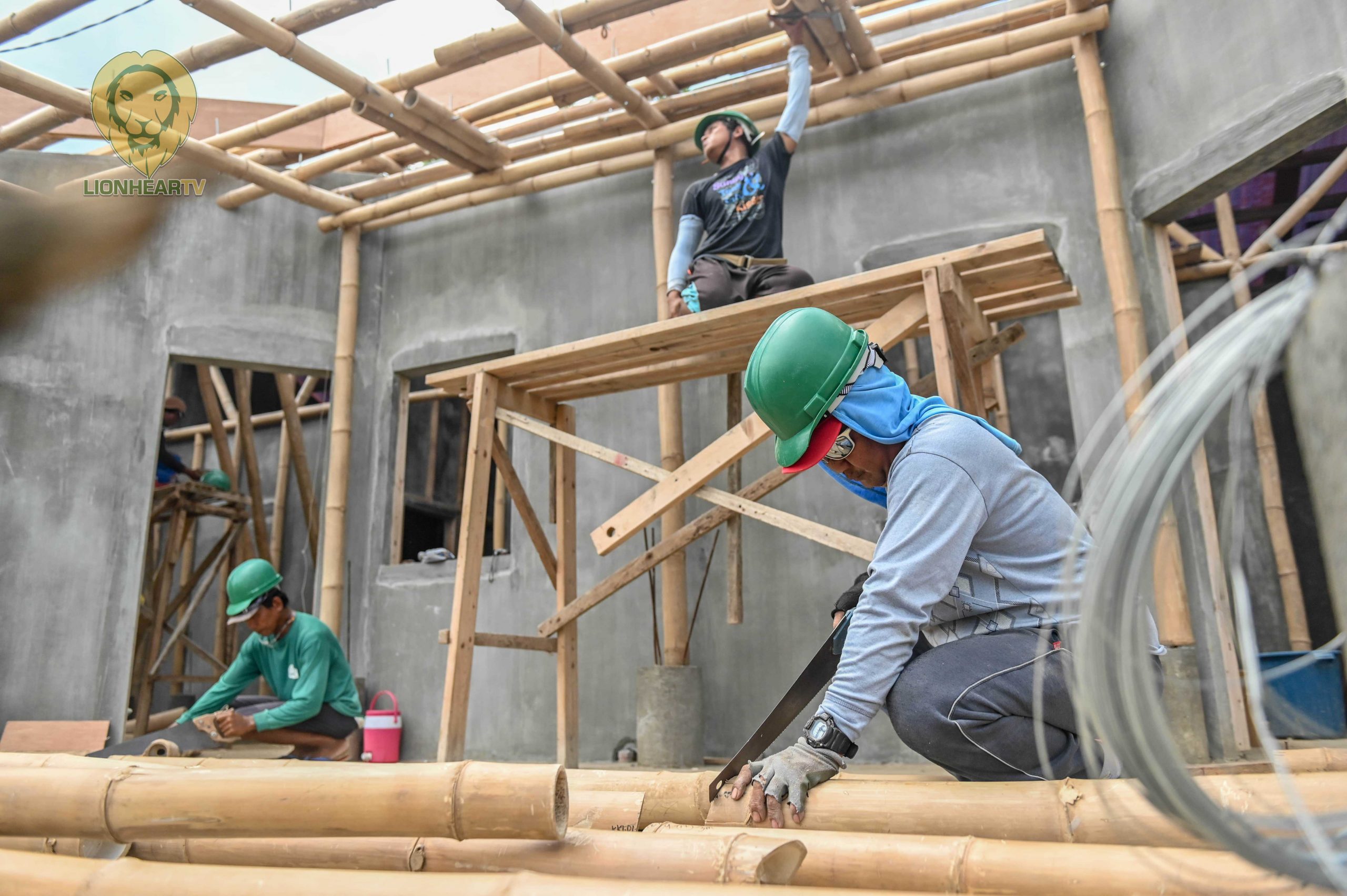 Base Bahay houses go to communities being supported by their partner organizations, such as Habitat for Humanity, which built over 300 houses for families who belong to the urban poor. So far, Base has been able to build 800 permanent homes using bamboo–the most any organization has been able to accomplish–and, together with a coalition led by the Hilti Foundation and Habitat for Humanity, plans to put up 200 more by the end of the year, and 10,000 by 2025.
Base's efforts have impacted the lives of over 4,000 individuals in the past seven years, says Jorillo. They have partnered with local governments and non-government organizations to build communities in Iloilo, Quezon City, Samar, Tacloban, Sorsogon, Bacolod, Eastern Samar, Negros Occidental, and Batangas; last year, the organization even went international by building a community with Habitat for Humanity in Nepal.
Driving a sustainable industry model
Aside from providing sustainable housing structures, they are also working on creating a sustainable industry, by, first and foremost, involving homeowners from the very start of the construction process wherein the hours they spend building their houses count as payment.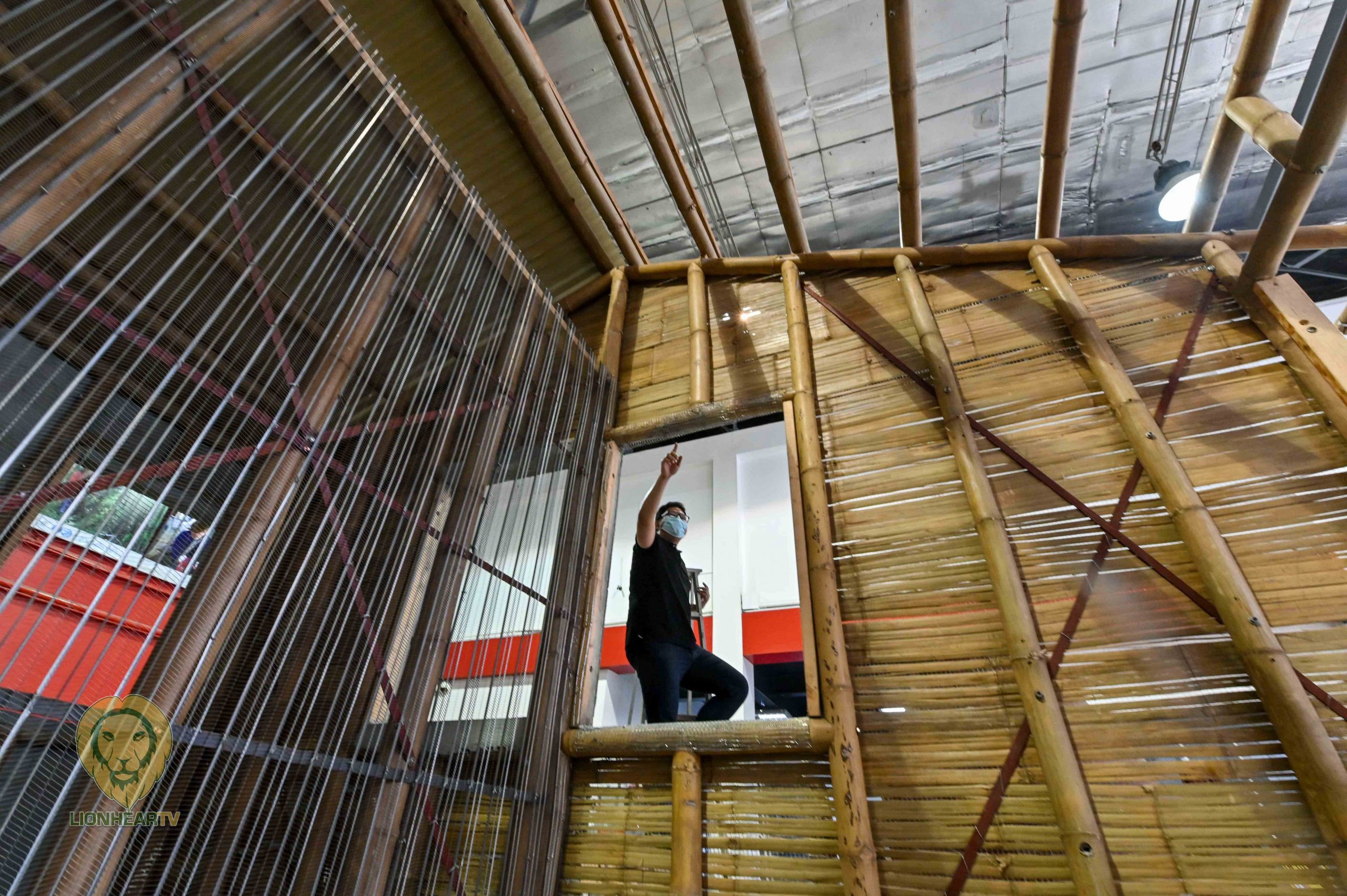 To help the rest of the country's housing ecosystem understand the benefits of bamboo, Base is offering this year a Continuing Professional Education (CPD) program for Engineers and Architects on bamboo construction. They are also working with the ASEP for the Philippines to have its own National Structural Code for Bamboo, using the International Organization on Standardization (ISO) new standard on structural design with bamboo poles as the jump off point of national design code.
On the supply chain side, Base has established a network of supply facilities for structural grade bamboo in Luzon, Visayas, and Mindanao.
Early this year, they also launched the BASE Innovation Center, a testing and research facility for constructing with bamboo and other alternative building materials, opening a whole new world of possibilities for the use of this species of grass.
"Our vision is to be a catalyst for the creation of more sustainable and disaster-resilient communities through our affordable housing technology solutions," says Jorillo. "We believe that by providing the technology free of charge, NGOs and other professional entities can build these communities, and contribute to a future that is more sustainable for all."
For more information on Base Bahay Foundation and ongoing projects, visit http://www.base-builds.com.