Cruz is set to work on a Mortiz-helmed sitcom, Happy Together, nearly five years since he left the now-defunct Kapamilya show, Home Sweetie Home.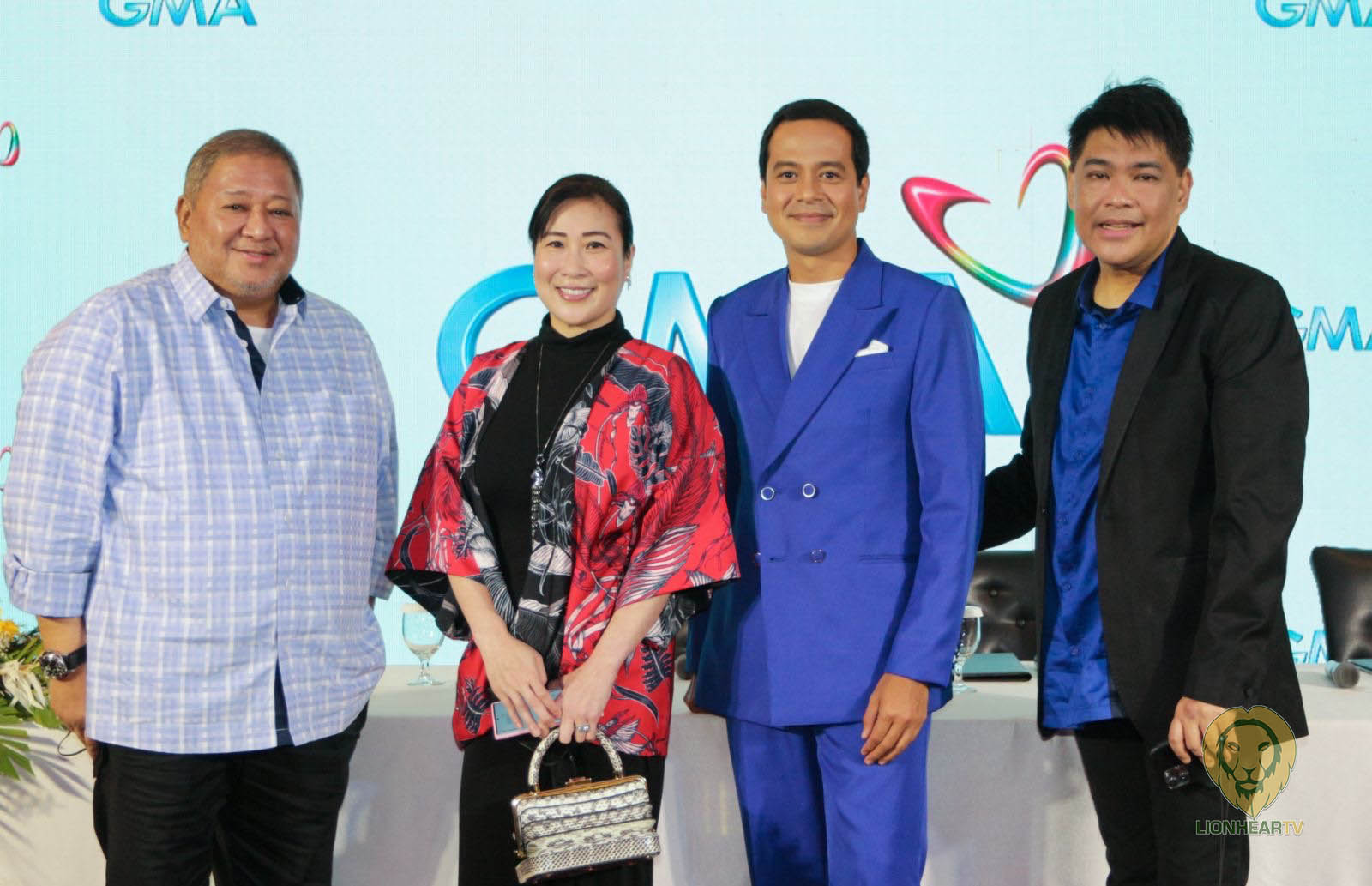 In 2017, John Lloyd Cruz had practically left his former Kapamilya sitcom, Home Sweetie Home, unceremoniously when he abruptly decided he needed a sabbatical leave from showbiz. He was with the show for three years, starring alongside Toni Gonzaga as his leading lady. The series followed the married life of sweethearts, Romeo and Julie, as they navigated their lives with Julie's family to constantly bother them.
Cruz's exit from the show was done through the character's temporary departure from the story. Romeo was shown leaving Julie in their home sweet home to attend a business conference out of the country. However, that said, out of town would inadvertently open holes in the story that could be taken as an excuse if Cruz decided not to return to the show. And he did not return to the show, as his temporary leave extended for more than a year.
In his place, Piolo Pascual was added to the show to be Julie's temporary love interest. However, Pascual's character was not written to be Julie's endgame, as The show persistently hinted at Romeo's return as a very likely possibility in the future. Fast forward to two years later, and Cruz was reportedly still not ready to return, the whole production had to make a complete turnaround to eliminate the character smoothly. That means the show would still go on without the Kapamilya actor, who then was trying to fulfill his duties to Ellen Adarana—his former flame—and their child.
Cruz's hesitancy to come back has been perpetually assumed by many as his way of detaching himself from ABS-CBN. He also had interviews where he practically confirmed his desire to explore opportunities outside his home network. When ABS-CBN shut down in May 2020, Cruz was among the many homegrown Kapamilya stars rumored to leave the TV network. His long-time onscreen partner, Bea Alonzo, first made a move in July.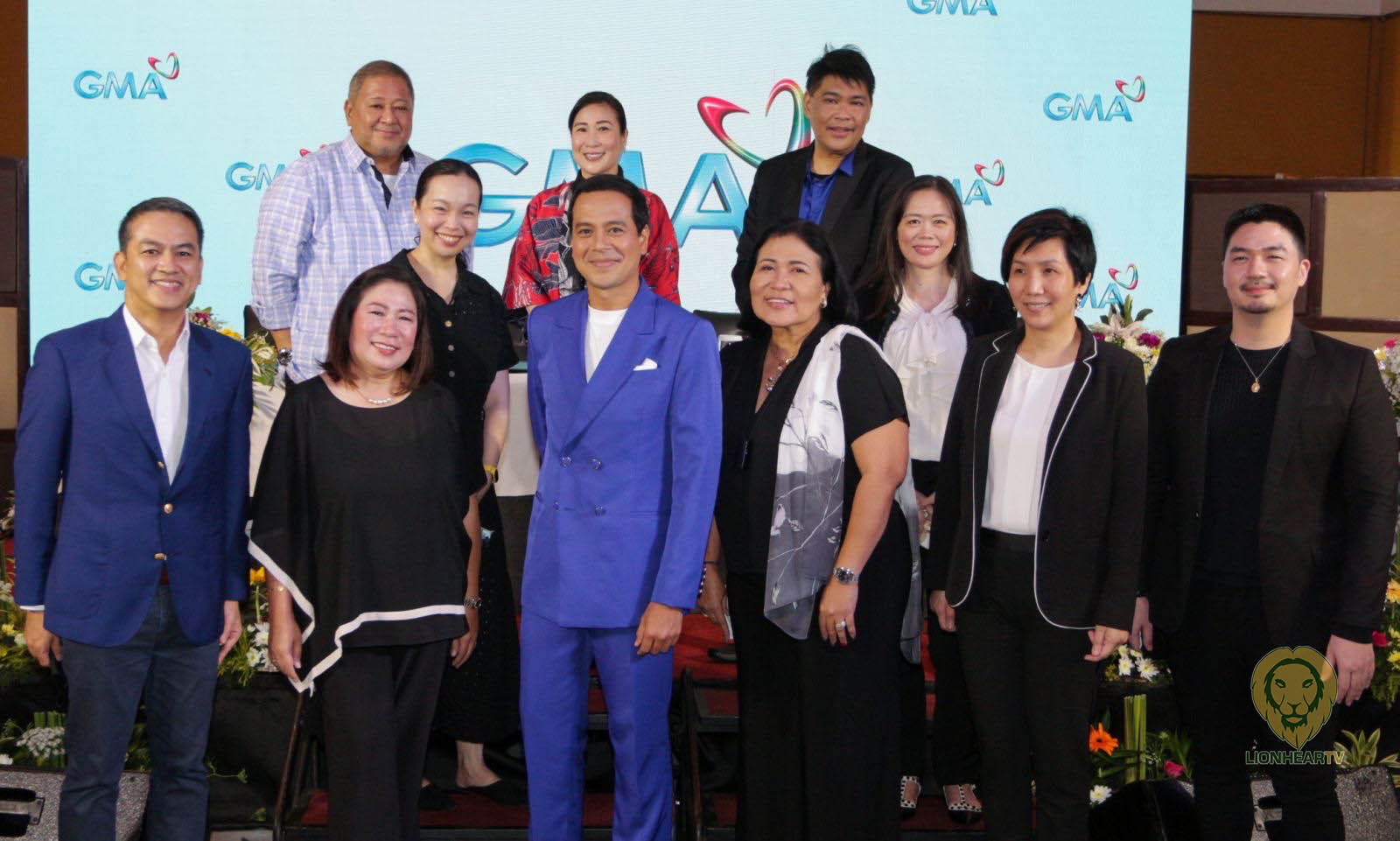 On 9 November 2021, Cruz officially joined Alonzo in GMA Network. His contract signing with the network serves as his comeback to GMA Network, where he started via the legal talk show Compañero y Compañera. His first project with his new home network, as announced, is going to be the sitcom, Happy Together, which reunited him with Bobot Mortiz, who also directed his Home Sweetie Home. This marks Cruz's return to doing sitcoms after leaving the Kapamilya sitcom.
Cruz is set to be joined by familiar faces in his upcoming show. The cast includes Carmi Martin, Jayson Gainza, Miles Ocampo, and Janus Prado.