This Sunday, November 28, witness how two cousins salvage their friendship as a love interest threatens the bond of their brotherhood in the newest offering of 'Regal Studio Presents: Bros B4 Rose.'
This episode stars Jeric Gonzales as Vincent, Rob Gomez as Lester, and Kim Domingo as Rose.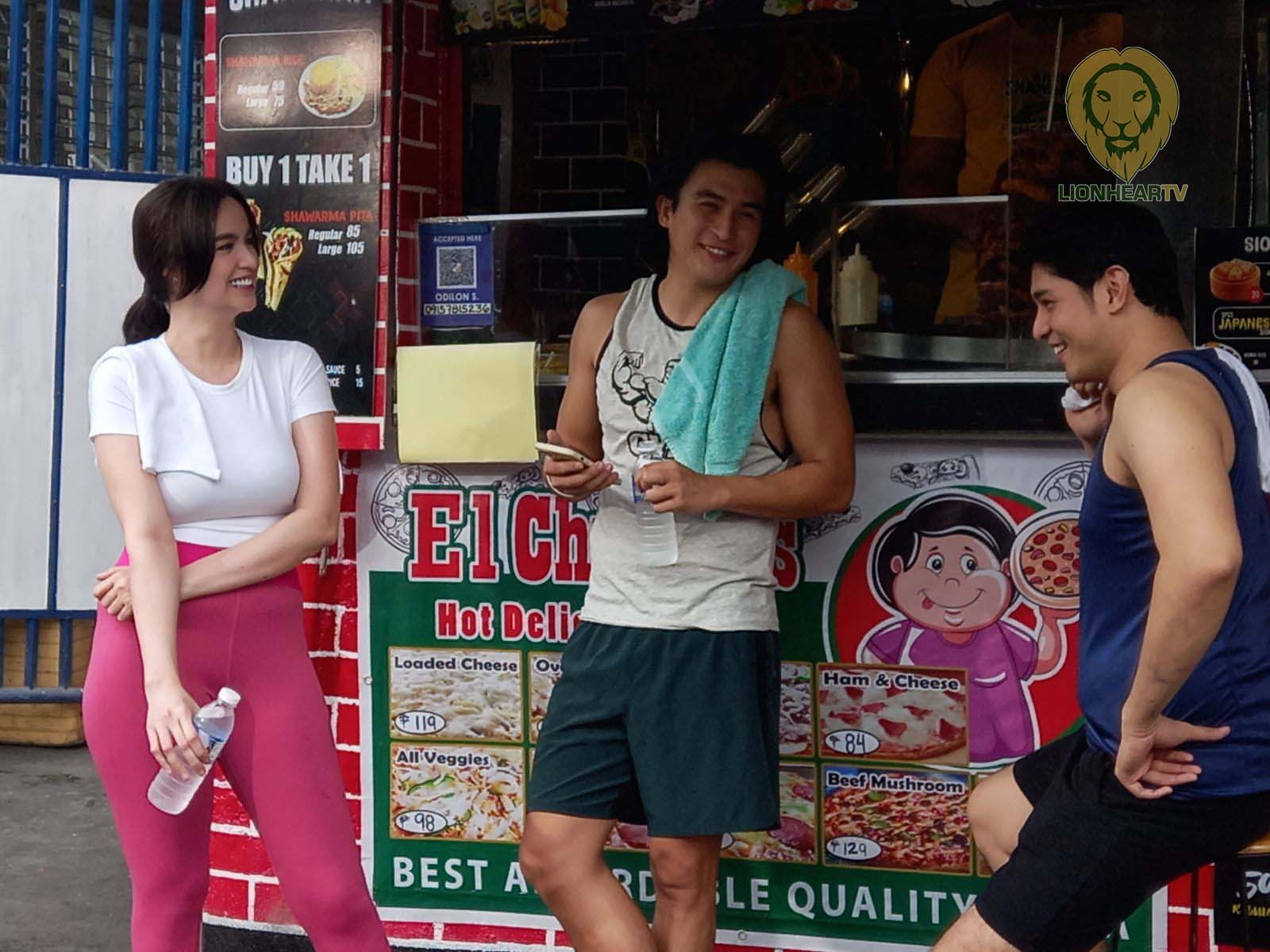 Lester and Vincent are cousins who live in the same boarding house. Lester is a gym instructor who likes to play around with girls, while Vincent is an engineering student who uses a dating app to hide his identity while trying to find an ideal match. Soon, he connects with a girl who is a potential match.
Rose turns out to be the niece of their landlord, who will stay in their boarding house while she prepares for her papers to work overseas. It should be the perfect scenario for Vincent, but the problem is, the identity he used in the app is that of Lester's. So he asked Lester to pretend it was him on the app. Vincent then told his cousin to influence Rose into liking him more.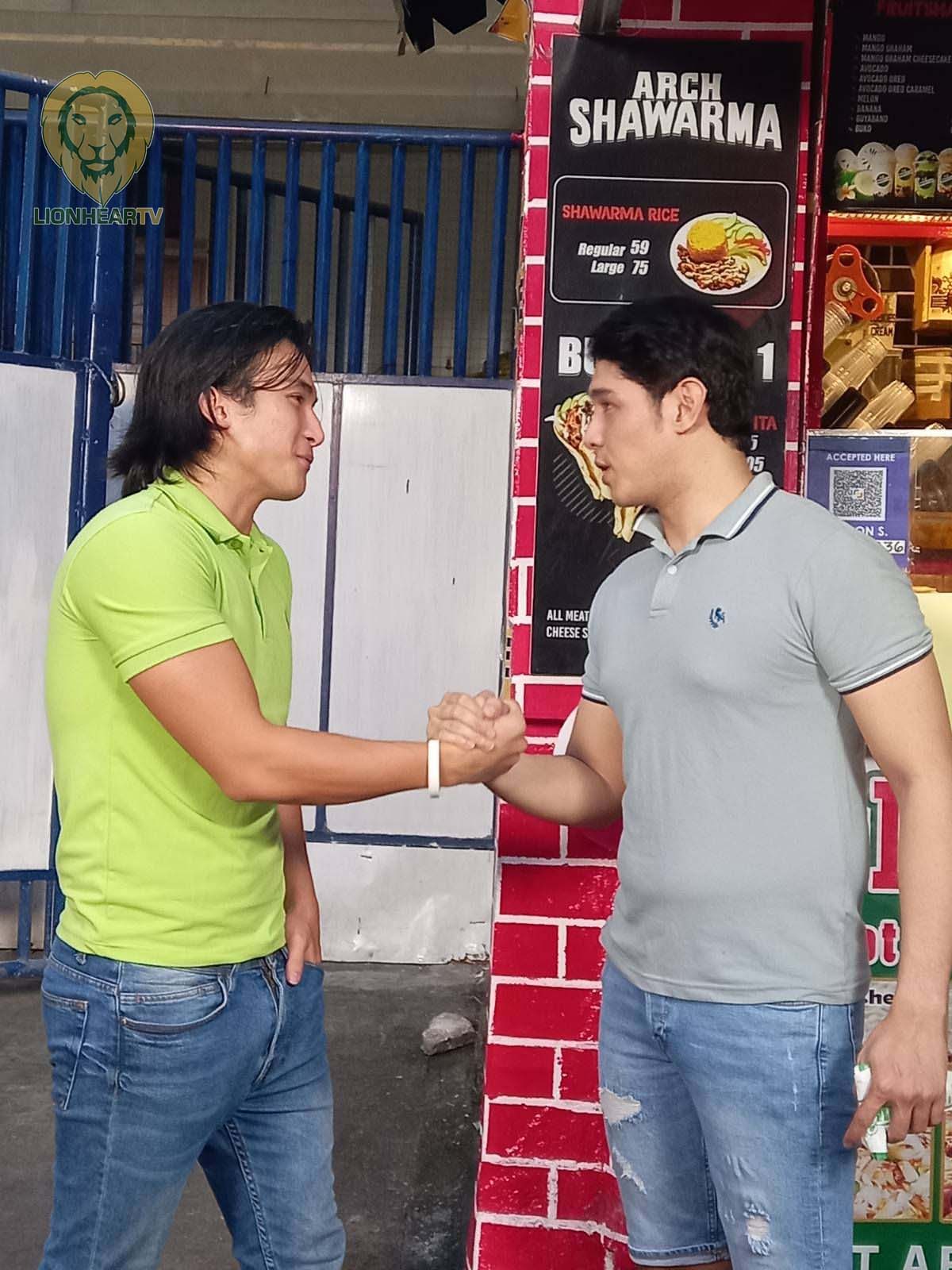 Things get complicated when Lester begins to like Rose, and the cousins find themselves competing for her affection, violating their code – bros come first before anything else, even girls.
As the two discover that Rose is not as naive as they perceive her to be, will they realize the importance of staying true to themselves and not letting girls get in the way of their brotherhood?
Find out in the fresh episode of 'Regal Studio Presents: Bros B4 Rose' this Sunday after 'Dear Uge,' 4:35 PM, on GMA-7