Gin World Day cannot be completed without Ginebra San Miguel Inc. (GSMI) spearheading it in true Ginebra fashion. Two years after the pandemic began in 2020, the celebration occurred.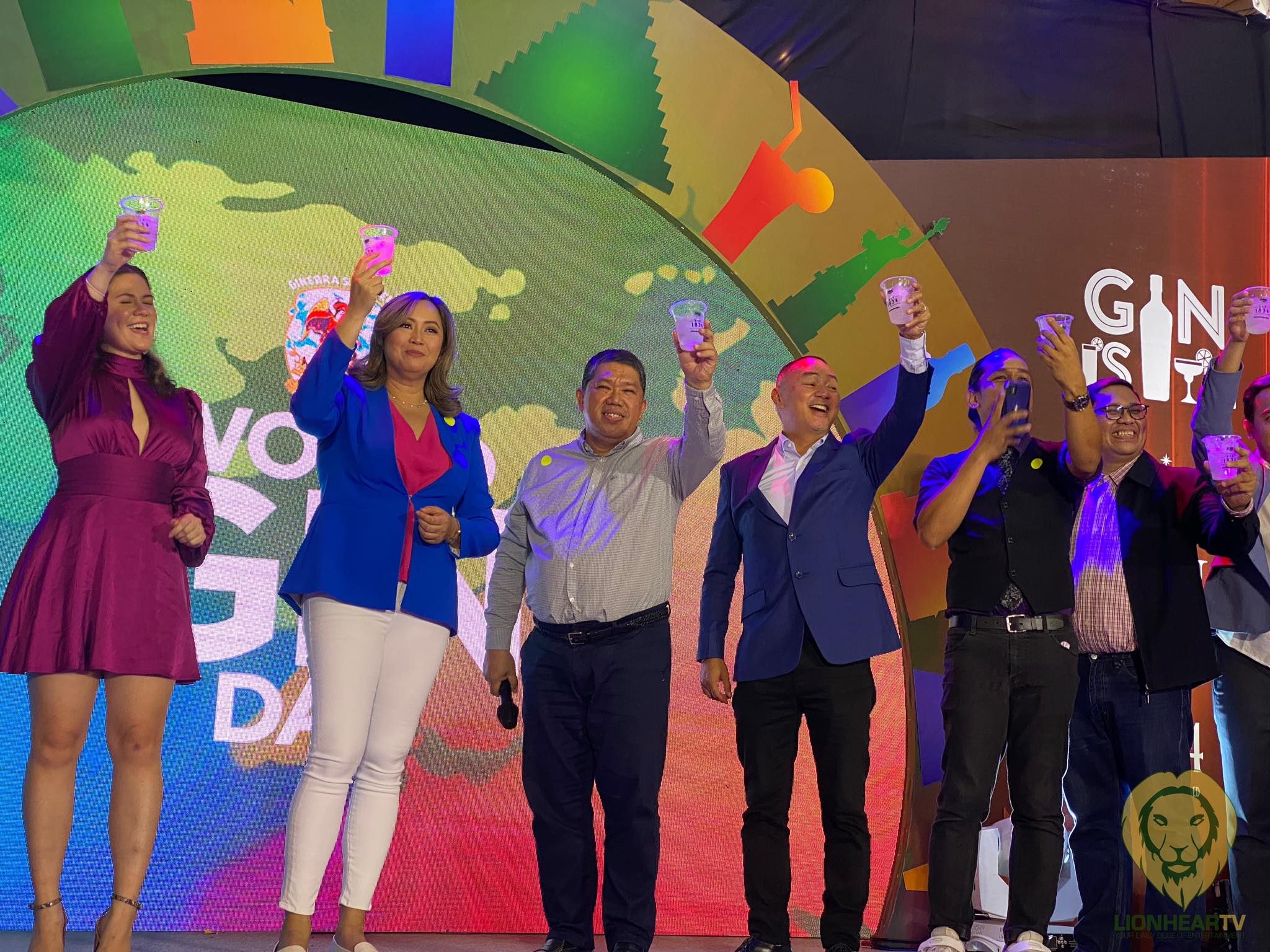 It kicked off with a Gin Bar Crawl challenge on June 11.
During its media launch on Friday, June 10, GSMI revealed that the event is a month-long full of activities. Also, four of the country's top professional mixologists took part in the center stage during the launching to craft one-of-a-kind cocktails based on GSMI's gin products.
Gin Bar Crawl Challenge. Gin lovers can try five specially-concocted signature drinks made with GSMI gin products (Ginebra San Miguel, GSM Blue, GSM Premium Gin, and 1834 Premium Distilled Gin). Or they buy a GSMI featured product at any 30 partner establishments nationwide on June 11, 17, 18, 24, and 25 from 6 p.m. to 12 midnight.
They will be given a Gin Passport with five sticker slots. Purchase signature WGD cocktails from the partner bars and have their Gin Passports stamped with five corresponding stickers.
Completing the five stickers will earn the participant a WGD Finisher Pack, consisting of three GSMI products and a finisher T-shirt.
For a list of establishments holding the Gin Bar Crawl Challenge, refer to the image below:
New flavors. GSMI released a new product that gin lovers would surely appreciate. Presenting GSM Blue Cosmopolitan, a mixture of Cranberries and Lime. Also, GSM Premium Gin got revamped in terms of looks and flavors.
Recently, GSMI launched its first-ever 1-liter version of the flagship brand, Ginebra San Miguel, called Ginebra San Miguel Hari, a perfect companion for group drinking. Friends or a family of four to five can enjoy the king-size liquor.
GSMI Marketing Manager Ron Molina said, "Through our World Gin Day activities, we hope that more Filipinos will gain a deeper appreciation of gin and enjoy a unique gin-drinking experience made more special by GSMI's world-class products."
Other WGD activities include online videos about the qualities of gin and the gin-drinking experience, as well as pocket events on June 11 in Baguio, Naga, Cebu, and Davao to kick off the celebration.