Actress Aiai Delas Alas takes part in Tiktok 'Zoom' dance challenge after she was declared as "persona non grata" in Quezon City on June 7.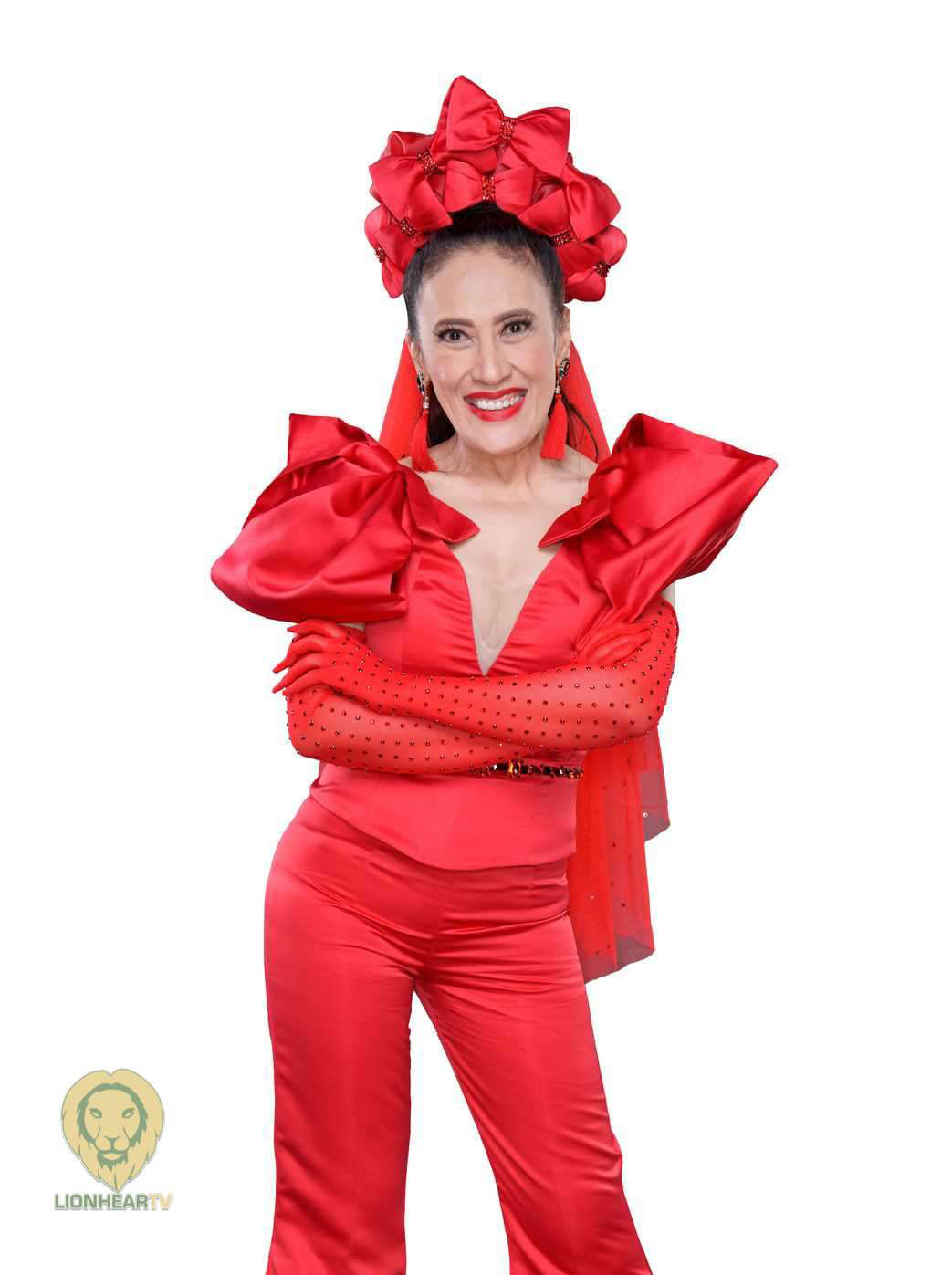 The Quezon City Council approved the resolution declaring delas Alas and content creator Darryl Yap as "personae non gratae" (a person who is not welcome in the city).
The resolution was filed by District IV Councilor Ivy Lagman.
Just days after being declared as "persona non grata" in Quezon City, she remained carefree as she took part in the Tiktok "Zoom" dance challenge.
She made a duet video with dancing siblings Ranz, Niana, and Natalia.
Her Tiktok video already has over 60 thousand likes.
Meanwhile, it can be recalled that Aiai Delas Alas's camp has already condemned Quezon City's resolution declaring the actress as "persona non grata" through a facebook statement on June 8.
Delas Alas's lawyer, Atty. Charo V. Rejuso-Munsayac said that the viral video of the actress is "a satire, a parody" and it is not intended to "be a statement of fact and is not meant to be taken seriously by the audience."
The said viral video show Aiai Delas portraying a character named "Ligaya Delmonte," a rub on incumbent mayor Joy Belmonte. The actress accordingly disrespected Quezon City's official seal after an edited and defaced version of the triangular Quezon City seal was seen behind her in the video.
Comments