Xiaomi Mi TV P1 55 inch is a one-of-a-kind Smart TV that offers a good pricing value and interesting specs.
It is a 4K UHD LED TV with a bezel-less design and a greater color spectrum serves as its highlights. The TV received many recommendations, will it provide good value for money?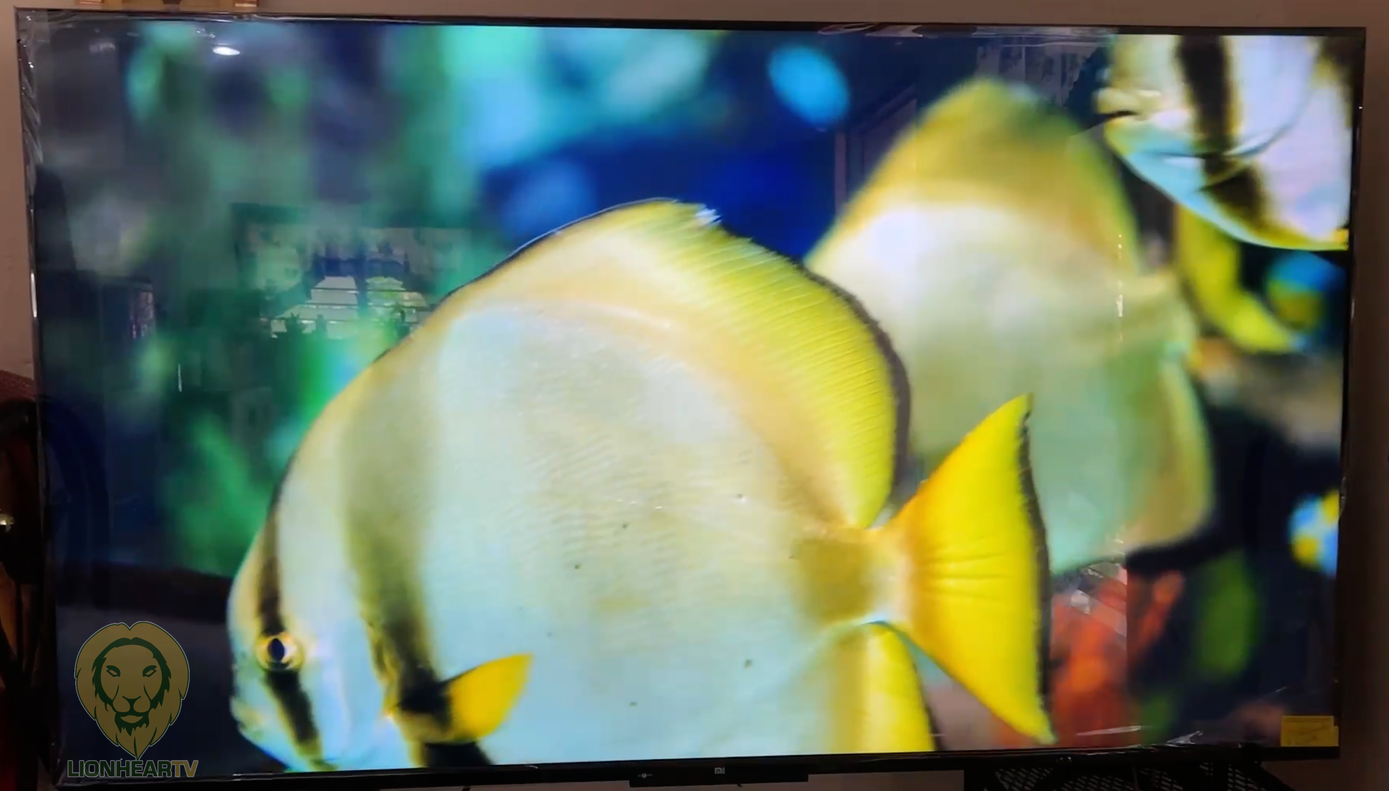 UNBOXING AND SETUP. We got here the Smart TV that is packed and protected well by foam, manuals, and guide papers, a remote, two power cords, screws, and two stands.
Once assembled, setting it up for the first time is easy, just hold the two buttons (mi and home button) on the remote simultaneously.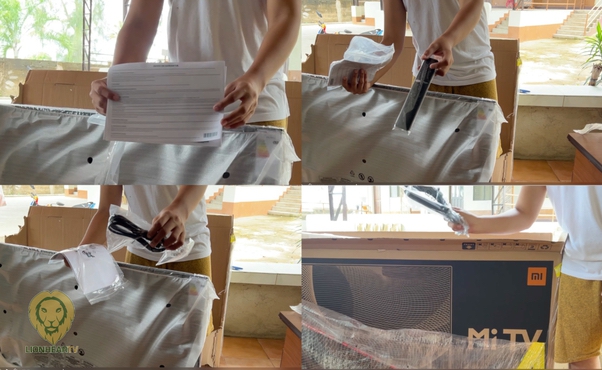 Once it is successful, you will be presented with the startup screen and settings but it is advisable to read the manuals and guide for more details.
DESIGN. The Smart TV is offered in different sizes, 32, 43, and 55-inch models. In terms of design and style, a 55-inch model does not differ from its other counterparts. While the speaker and component covers are made of plastic, the rear wall is composed of metal. On the legs stand, it is constructed of shiny black plastic, enough to keep the whole TV standing. The frame around the screen is made of black glossy plastic. We have a bezel-less design in the front. The chin is visible, with the Mi logo in the middle.
It is quite solid and stands securely on the table, but a bit of a concern of falling due to its big size. However, we advise placing it near the wall for the best security and appearance.
CONNECTION/PORTS AND INTERFACE. If placed at the back of the wall–the ports at the back of the smart TV will be difficult to reach. Especially wall mounted, due to its size of chases and the port's location.
Speaking of ports, we have three HDMI ports, two USB 2.0 ports, headphone auxiliary port, an ethernet LAN cable port, and an antenna slot. If you want to connect an older gadget that requires RCA cords, it still has an RCA cable available. It has a WiFi ac dual-band that supports 2.4 GHz and 5 GHz frequencies for lower latency so as the Bluetooth 5.0 for connectivity.
DISPLAY. The Smart TV has a 55 inch 4K LED display–it has TCL VA glossy panel with 85 percent color gamut. It is very colorful and bright. The sharpness is superb, and there is adequate brightness. There are color modes or professional settings to enhance further the picture, the colors still appear fantastic.
It can be improved by making changes in the settings and to add the greatest quality for you. Since it has an LED-type display, color and light shifting is not visible especially viewed from different angles. Despite the fact that the panel type lacks deeper blacks, the contrast is adequate without crashing the blacks or highlights. One will have to deal with reflections because of the glossy panel.
The picture quality is the right quality for the price. A premium overall appearance results from the bezel-less design and make it appear that there are no bezels at all.
FEATURES. There is motion display technology available. It has the following options: clear, standard, and liquid, Smoothness and sharpness of moving images on the screen are improved.
It has an HDR 10+ as well as Dolby vision support. HDR10 provides a wide color range and higher dynamic range that improves the contrast and overall picture quality.
PERFORMANCE AND SOFTWARE. The Xiaomi TV P1 is equipped with a quad-core MediaTek processor MT9611, paired with 2GB and 16GB of storage. It runs on the Android 11 Operating system.
It has a quite smooth experience, with no stutter and the TV never froze. Since it is Android, the choice of applications is very large. Keep in mind that some apps are not compatible with a smart TV. You will hardly find it difficult when navigating the non-smart TV apps. There are pre-installed apps like Netflix and Amazon Prime Video. The software UI is pretty good and clean.
It has a built-in Chromecast, so you can project whatever you are viewing on your device.
The smart TV uses two full range of speakers located at the bottom, the sound is very loud, and slightly pronounced bass that is not muffled when set to the highest volume. There are 5 preset sound modes available that you can set. Since it has Dolby Atmos support the sound is acceptable, clear, and loud.
REMOTE. It has all the basic navigation and functions, Netflix and Amazon Prime Video have their shortcut button to instantly open it. It has a Google Assistant function with a built-in microphone. The remote is using Bluetooth connectivity, you don't need to point it directly on the TV when navigating. What is missing is that there is no mouse option button on the remote, so navigating for unsupported smart TV apps is pretty hard. But plugging a USB wired mouse or keyboard will solve the issue.
VERDICT. Xiaomi Mi TV P1 55-inch LED is the best affordable smart TV that you can get, it has many advantages including bezel-less design, vibrant colors, and clear and bright picture quality. It offers more value for the price and a good overall viewing experience.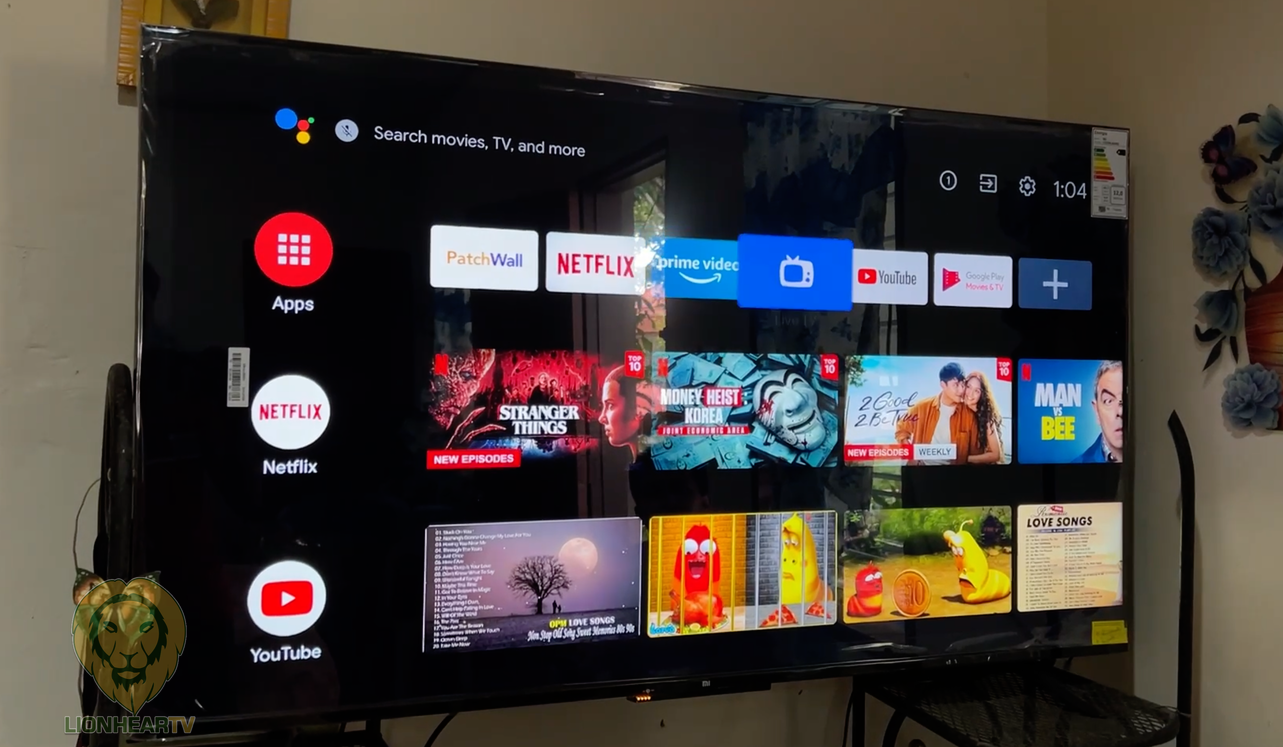 Xiaomi TV P1 comes in four sizes: 55-inch, 50-inch, 43-inch, and 32-inch, and is available to purchase in Xiaomi's official e-commerce stores.
Comments