Kapamilya actor Joshua Garcia and Kapuso star Gabbi Garcia on August 30 were rumored to be the opening salve for the collaboration between broadcasting giants ABS-CBN and GMA Network, as they star in an upcoming project.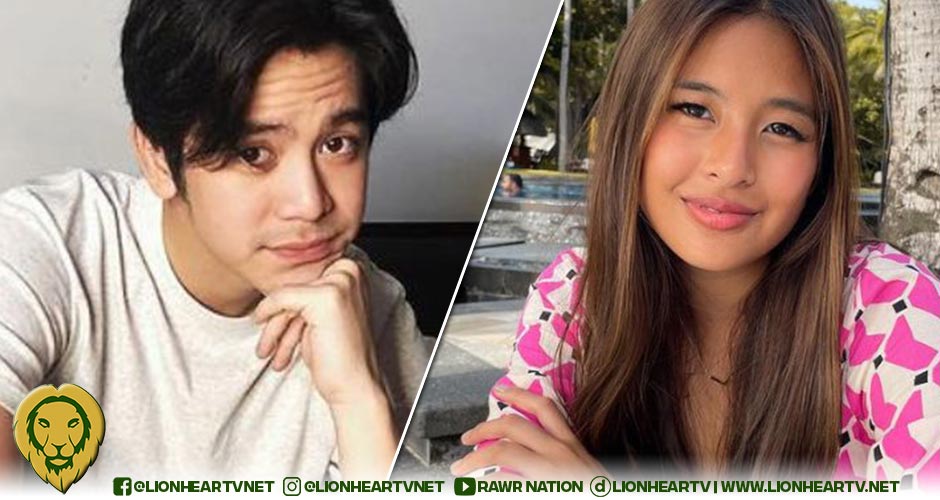 According to an article by Philippine Entertainment Portal (PEP), Joshua was chosen to lead the show, with Gabbi as GMA Network's chosen talent. Dreamscape Entertainment is speculated to produce the project.
This may be in line with ABS-CBN and GMA Network's plan to do a project together, which was recently revealed by GMA Chairman and CEO Felipe L. Gozon during an interview with PEP.
"Since we have already broken the ice with ABS-CBN, the door is now open for more possible partnerships. We are currently in discussions for another collaboration with them and we will announce this as soon as everything is finalized."
"Also, we continuously strengthen existing and explore new partnerships with different entertainment firms," Gozon shared.
Previously, both networks struck a deal that allowed ABS-CBN's film production company, Star Cinema, to be seen on GMA Network.
This was also the goal of Kapuso executive Jimmy Duavit who expected to have more collaborations with the Kapamilya Network in the future.
"Echoing what I heard on the AVP earlier, 'ang dating impossible,' that resonated simply because over the years we've both sat across different partners, different individuals, formalizing partnerships. But there was one that was always missing, something that many believe was not possible nor probable.
"We're very pleased because the significance of our partnership today ushers in the possibilities of a far broader set of conversations, potential partnerships, and cooperation that will have the benefit, not only mutually to GMA and ABS-CBN, perhaps more importantly, to the benefit of the public we both serve, the Filipino viewer," he said.
In the meantime, both networks have yet to reveal the project.