Running Man Philippines continues to soar in its second week on television as it earned strong TV ratings, according to NUTAM People Ratings.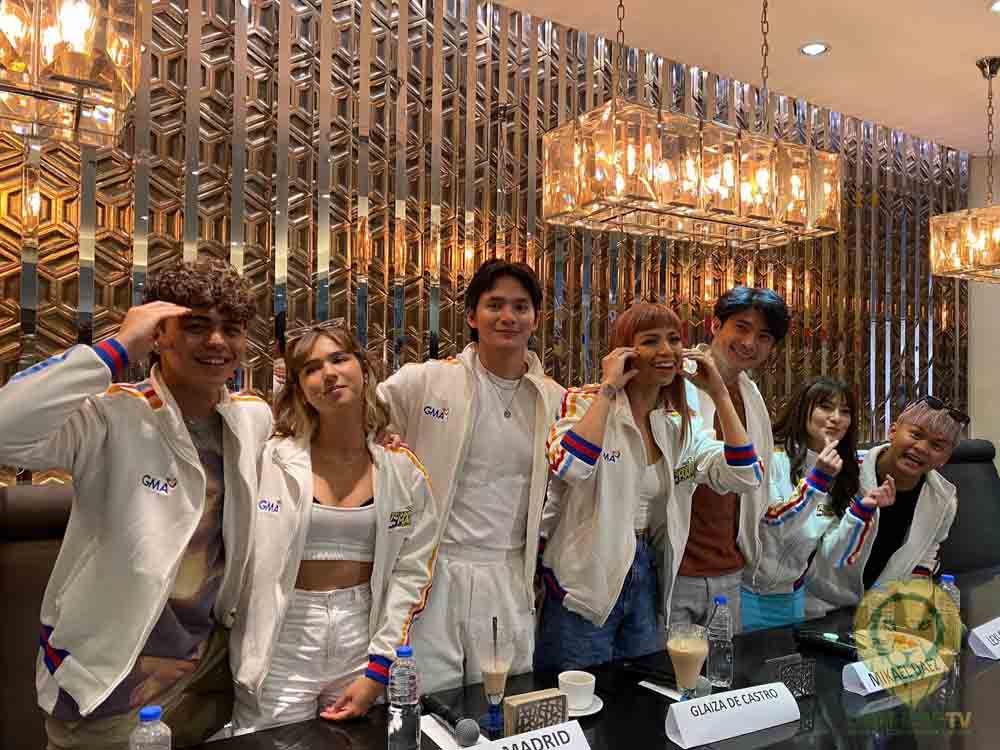 According to the overnight/preliminary data of NUTAM People Ratings (Nielsen Phils. TAM), Running Man PH's September 17 episode had a rating of 14.5 percent.
The rating is 0.2 percent higher than its September 10 episode, which had a 14.3 percent rating.
The Philippine adaptation of the hit Korean reality gameshow series easily beats its rival Idol Philippines, which only garnered a 4.3% rating.
On September 18, the reality show had its highest rating since its premiere, with a 15.5 percent TV rating. It reached the second spot for Sunday primetime. Jessica Soho's award-winning news magazine show Kapuso Mo, Jessica Soho holds the top spot.
The reality show's rival Idol Philippines only got a 4.5% rating on September 18.
The pilot episode of Running Man Philippines on September 3 was also well-received as it earned a rating of 14.3%.
Viewers can catch Running Man Philippines on GMA Weekend Primetime every Saturday at 7:15 p.m. and Sunday at 7:50 p.m. on GMA-7. Viewers abroad can also watch it on GMA Pinoy TV.
Comments