The province's tourism industry has been dramatically on the rise since pandemic restrictions have begun easing last year.
There is beauty in every inch of Misamis Occidental. It's the truth one has yet to discover.
The province is truly a tourist's paradise, from its pristine beaches where emerald waters roll like an eternal envelope of waves to its majestic peaks that shelter an abundance of flora and fauna like no other.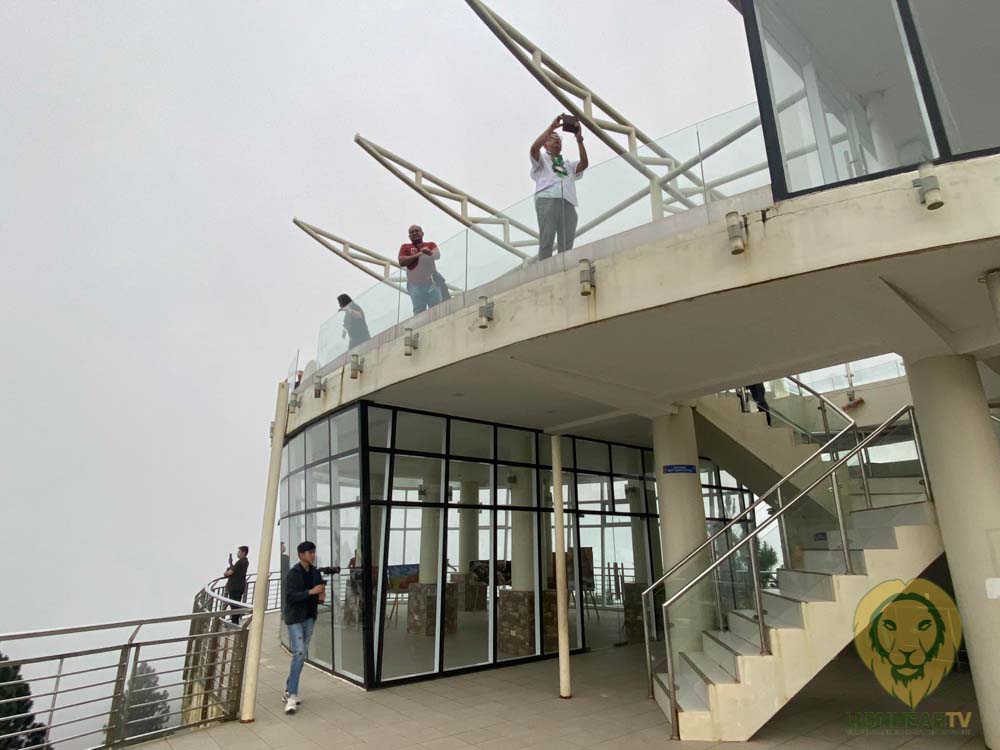 The morning mist and chilling temperature greet visitors to Hoyohoy, a hazy highland in Tangub with an elevation of 850 meters above sea level.
It's no surprise that many regard the town as Mindanao's version of Baguio.
Lots of exciting activities await adrenaline-seeking visitors at Hoyohoy Highland Stone Chapel Adventure Park. A camping area is available, and visitors can try ziplining and ATV riding.
The mysterious Mount Malindang hides its mystifying peak at the Belvedere, a spot that rises up to 1,000 meters above sea level. The 2,400-meter mountain is a mesmerizing sight that only reveals its full form between 10 and 11 a.m. when the clouds that shroud the mountain's apex settle.
The presence of a well-maintained road makes traveling to and from the adventure park easier and less stressful. Aside from the lovely atmosphere, the area has several breathtaking landmarks, such as the Leandro-Locsin Immaculate Concepcion Cathedral, that are sure show-stoppers. The historic Spanish fortress of Fuerte de la Concepcion y del Triunfo welcomes visitors.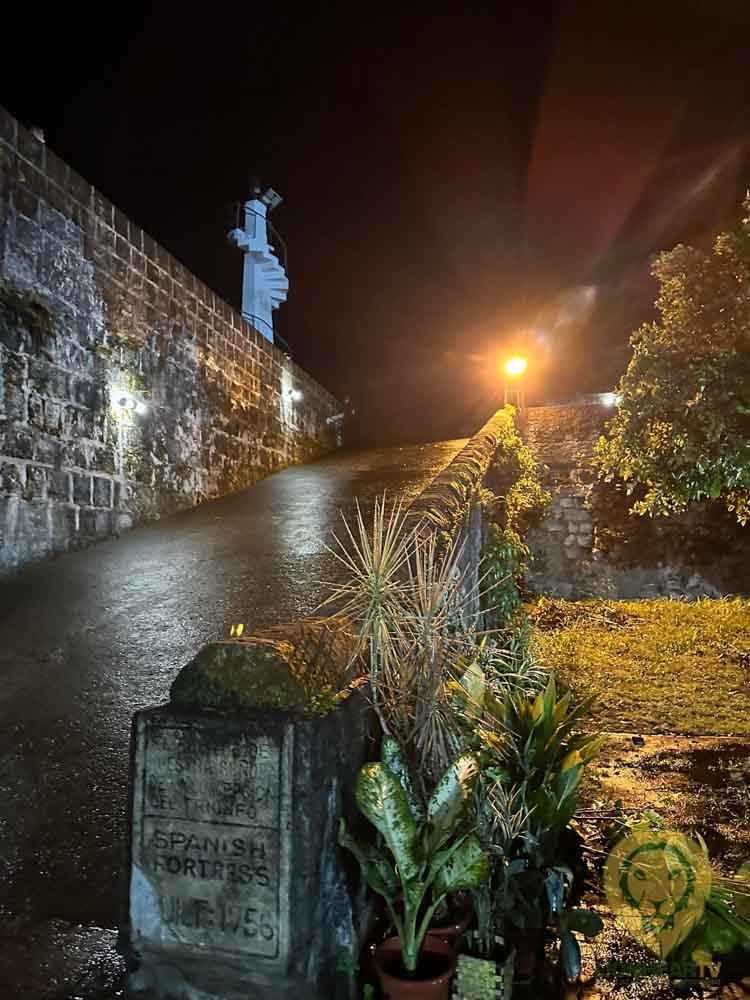 From Tangub, appreciate the quiet but equally fascinating landlocked town of Don Victoriano Chiongbian, which is the province's biggest municipality by land area. It is no surprise that the town offers many natural wonders, given its size.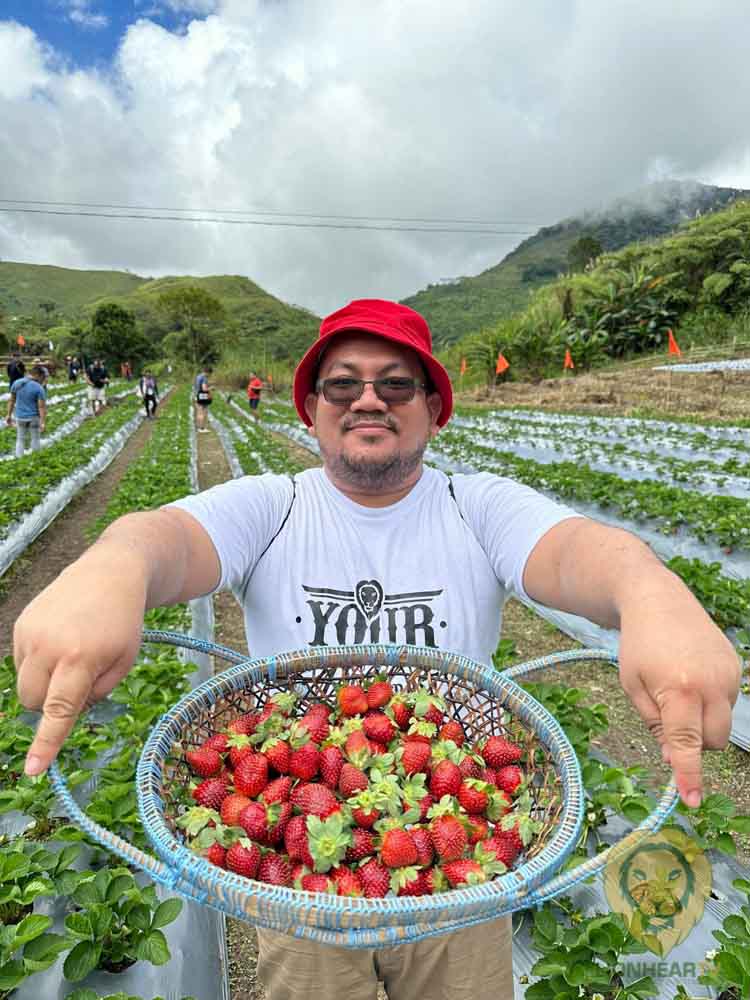 There are many wonders in Gandawan Park, including strawberry picking. Guests who love the fruit have the option of picking them directly from the plant or buying them already picked.
Newly-completed cultural village, Subanen Ecotourism Park in Sitio Tongo, Tudela, offers a glimpse into the rich Subanen culture, as well as several activities intended to enrich visitors' knowledge and sensitivity to Subanen life and culture.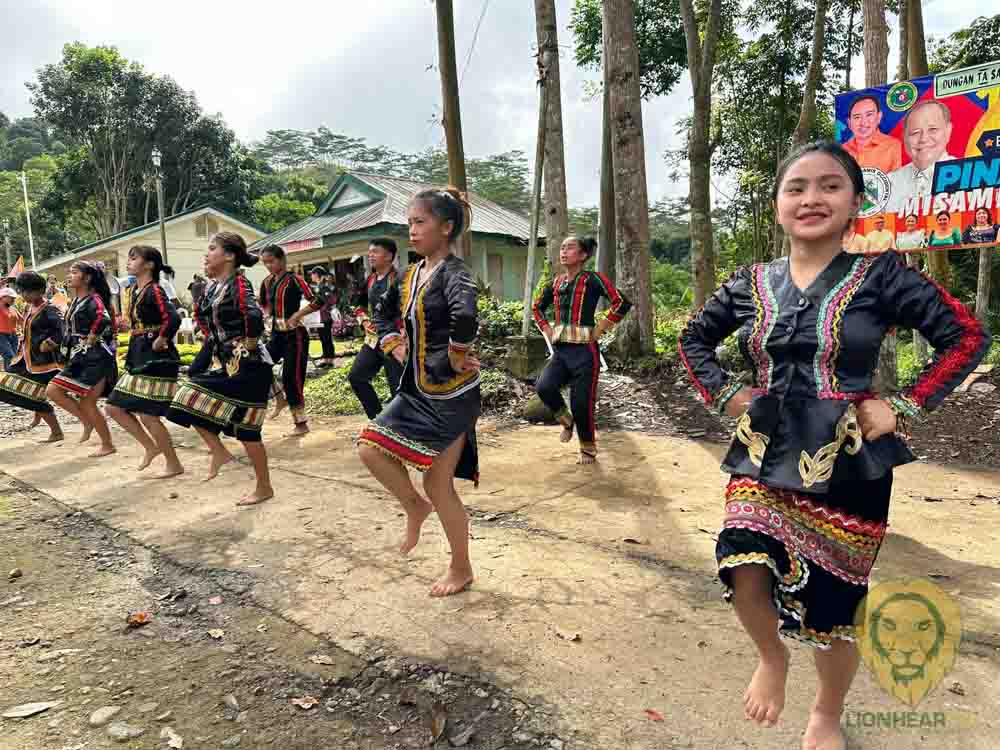 The area is a complex of beautiful historic houses. It is actually a village that reflects the traditional life of the ingenious Subanen. Children who dance to traditional Subanen sounds and instruments are among some of the highlights that visitors should be looking forward to on their trip to the emerging cultural tourist spot.
How to Get to Misamis Occidental:
For those who would like to come to the province by air, both Cebu Pacific and Philippine Airlines offer cheap flights to Ozamis from both Cebu and Manila.
There is additionally a direct ferry trip from both Manila and Cebu to the port of Ozamis via 2Go. Travelers can also access the port of Plaridel. Lite Ferries offer a direct trip from both Cebu and Tagbilaran to the Port of Plaridel. Bus routes also notably link the cities of Ozamis and Oroquieta to multiple major cities in Mindanao. 
For more information, you can contact the Misamis Occidental Provincial Tourism Office via [email protected], or by (088) 521 – 5187.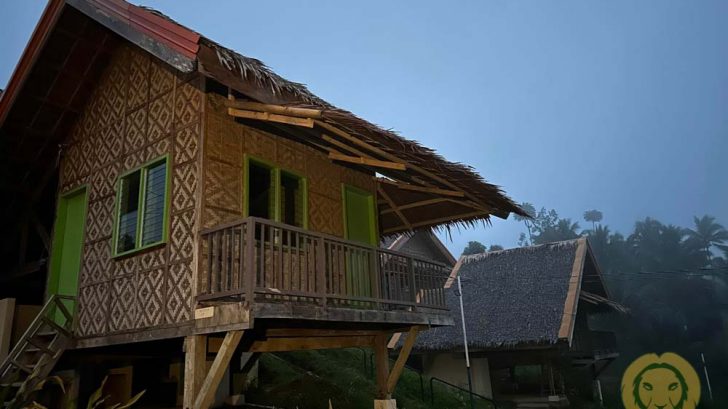 Comments