Leading broadcast company GMA Network is all set for an even brighter 2023, with the country's biggest stars coming together for the biggest and grandest roster of television shows and films.
Expect each night to be greater with more cutting-edge primetime shows this 2023.
All set to make history on national television is the much-anticipated live-action adaptation of "Voltes V: Legacy" top-billed by Miguel Tanfelix, Ysabel Ortega, Radson Flores, Matt Lozano, and Raphael Landicho.
Another epic series is on the way via "Mga Lihim ni Urduja" bannered by Kylie Padilla, Gabbi Garcia, and Sanya Lopez.
Stay tuned as Sofia Pablo and Allen Ansay bring kilig in "LUV IS: Caught In His Arms" together with the Sparkada boys, Sean Lucas, Vince Maristela, Raheel Bhyria, and Michael Sager.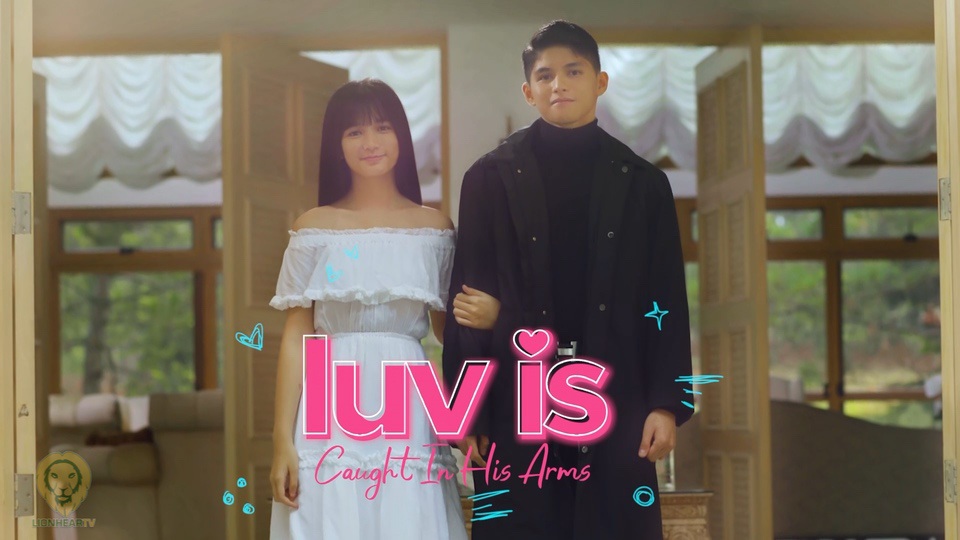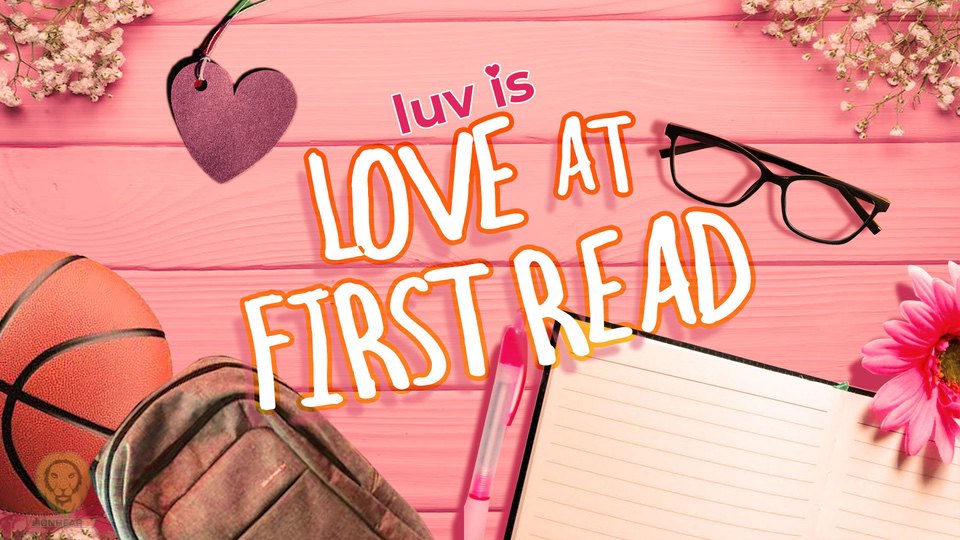 Also airing this 2023 is "LUV IS: Love at First Read," a collaboration of GMA Network and Wattpad WEBTOON Studios featuring Kyline Alcantara and Mavy Legaspi.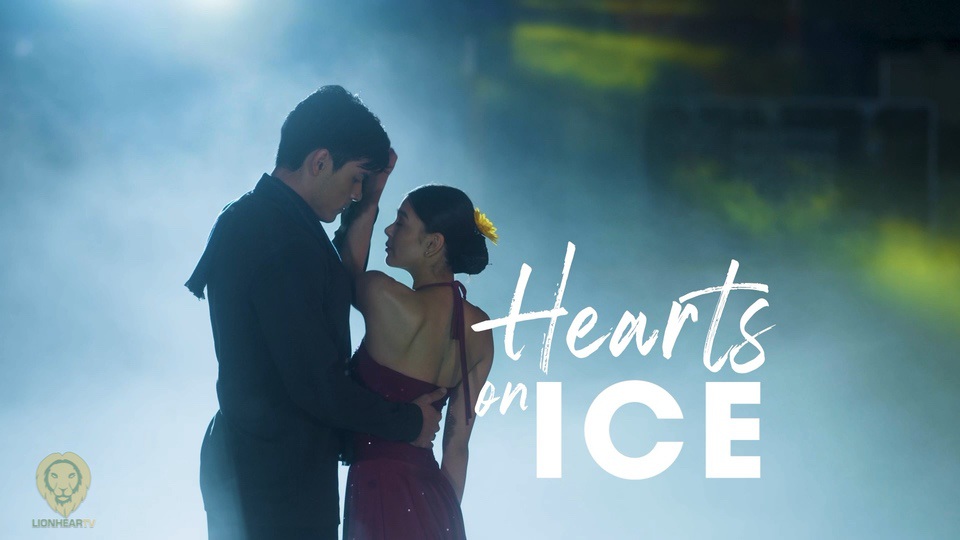 Watch Ashley Ortega and Xian Lim team up for the first time and show off their figure skating skills in "Hearts on Ice."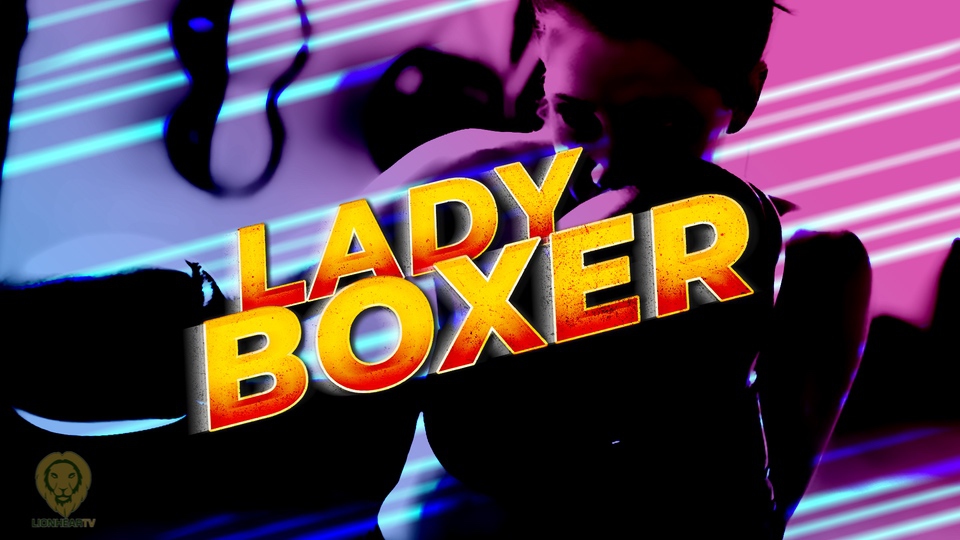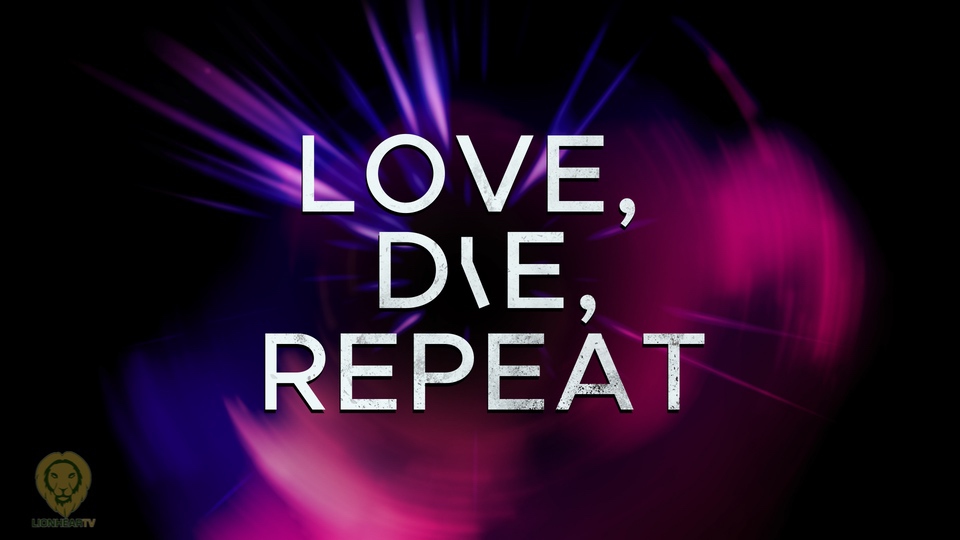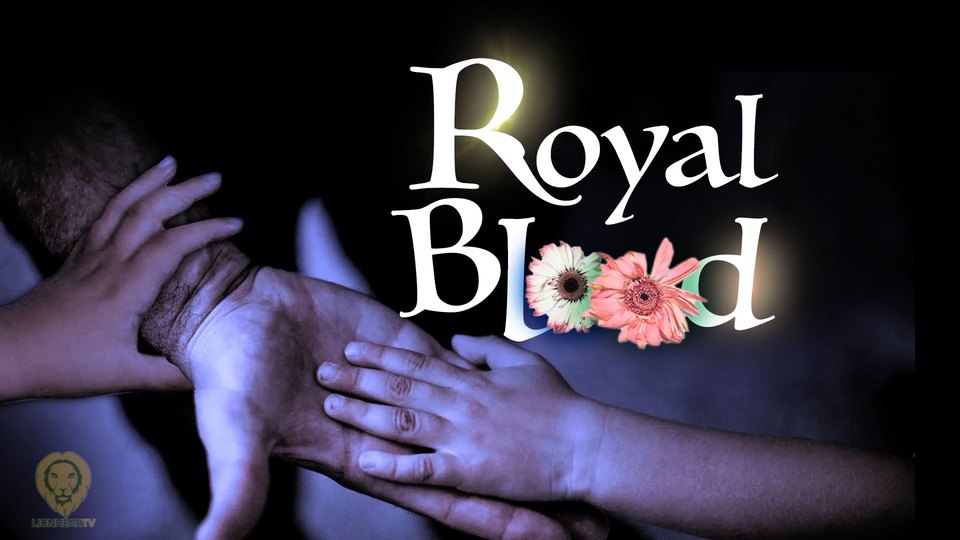 Ready to give inspiration, thrill, and exceptional concepts are "Lady Boxer," "Love Before Sunrise," "Royal Blood," and "Love, Die, Repeat."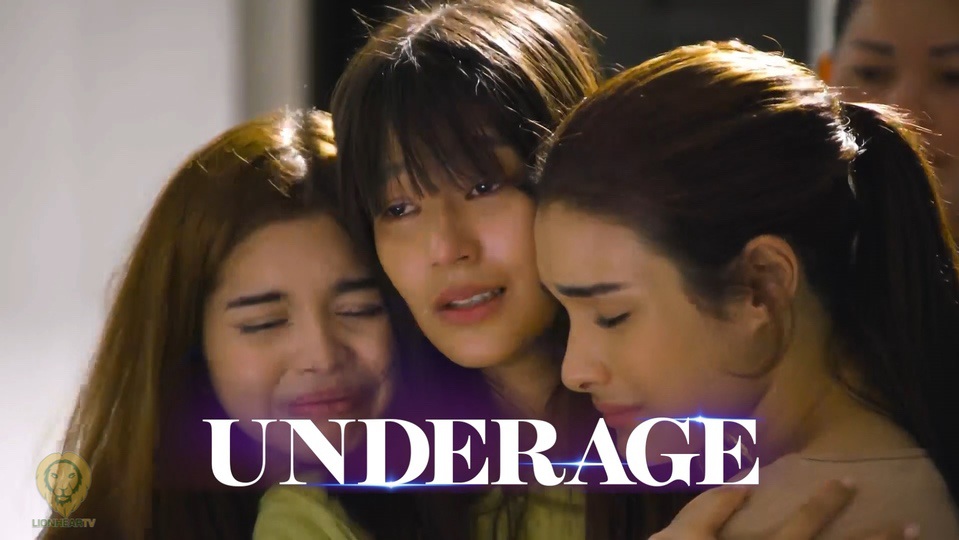 A bolder slate of GMA Afternoon Prime is sure to keep viewers glued to the screen. First on the list is the remake of the 1980 film "Underage," headlined by Lexi Gonzales, Hailey Mendes, and Elijah Alejo together with Sunshine Cruz and Snooky Serna. It follows the story of three sisters who embark on a journey to clear their names after being accused of murder.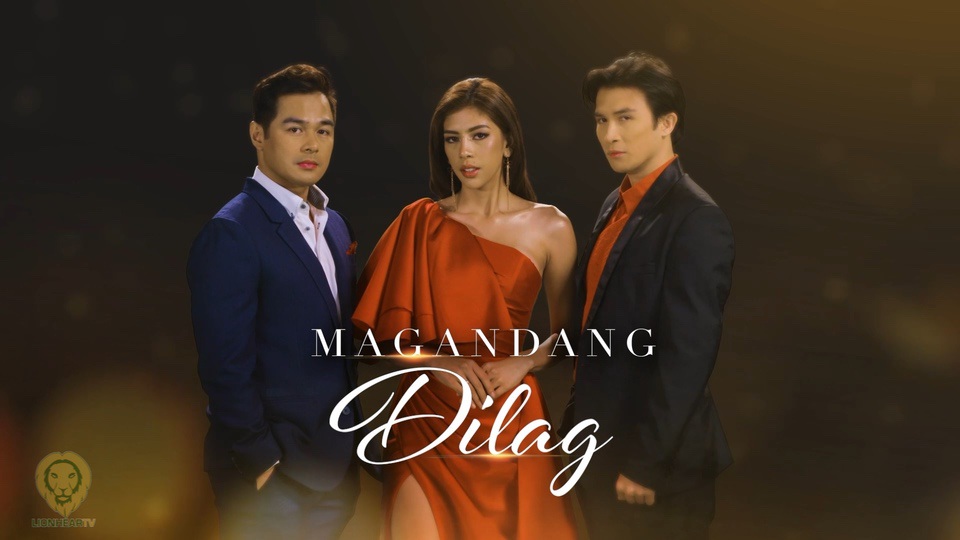 Meanwhile, Herlene Budol is ready to spread charm in "Magandang Dilag" together with Benjamin Alves, Rob Gomez, Christopher de Leon, Sandy Andolong, Chanda Romero, Al Tantay, Maxine Medina, Adrian Alandy, Bianca Manalo, and Pam Prinster. The series revolves around an heiress who was deceived by her greedy husband and friends. She eventually finds the strength to rise again, exact revenge on those who caused her misfortunes, and ultimately get the love and happiness she deserves.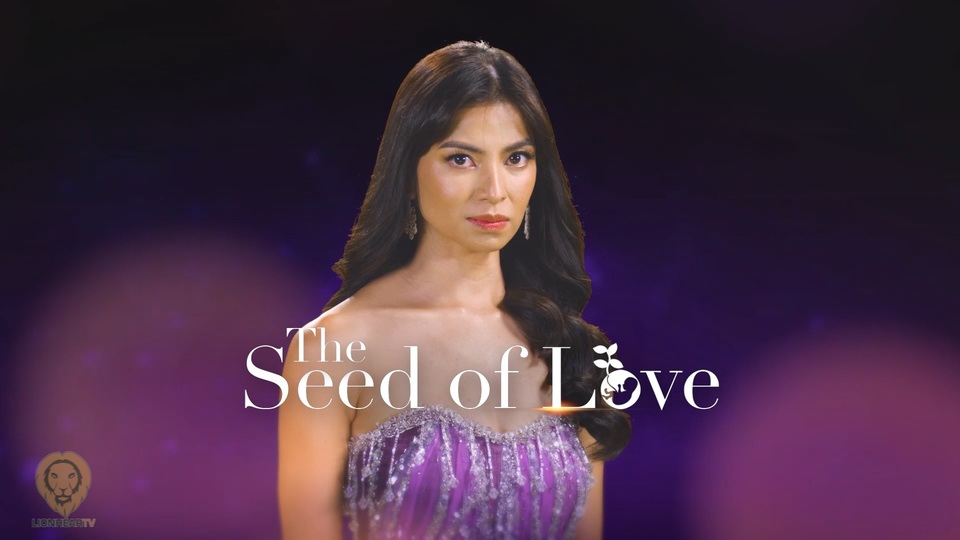 Another intriguing program comes to light via "The Seed of Love" starring Glaiza de Castro, Mike Tan, and Valerie Concepcion. It tackles the story of a couple who undergoes in-vitro fertilization.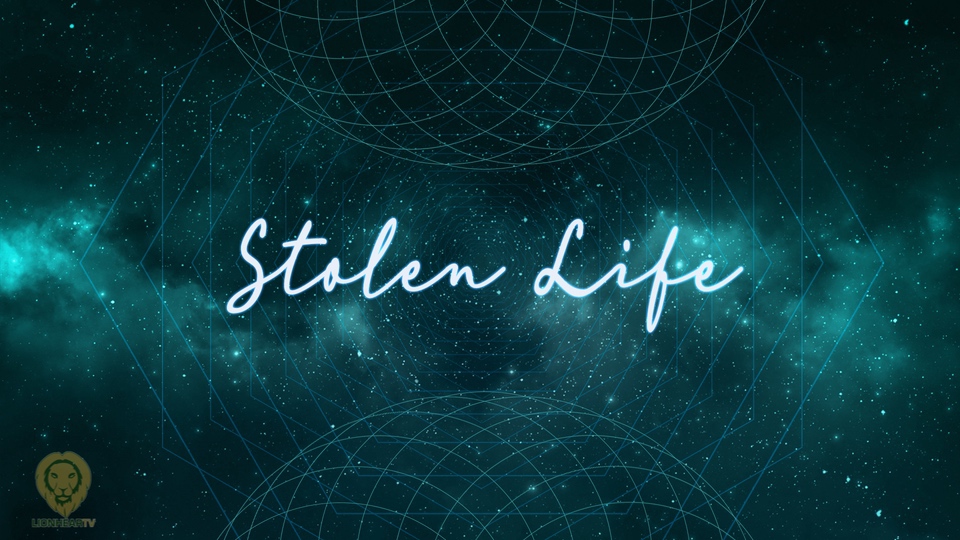 Carla Abellana, Gabby Concepcion, and Beauty Gonzalez join forces in "Stolen Life." A woman's life is stolen from her when her cousin, who is a wanted criminal, uses astral projection to switch physical bodies with her. Jailed for her cousin's crime, she will try to reclaim her life and family.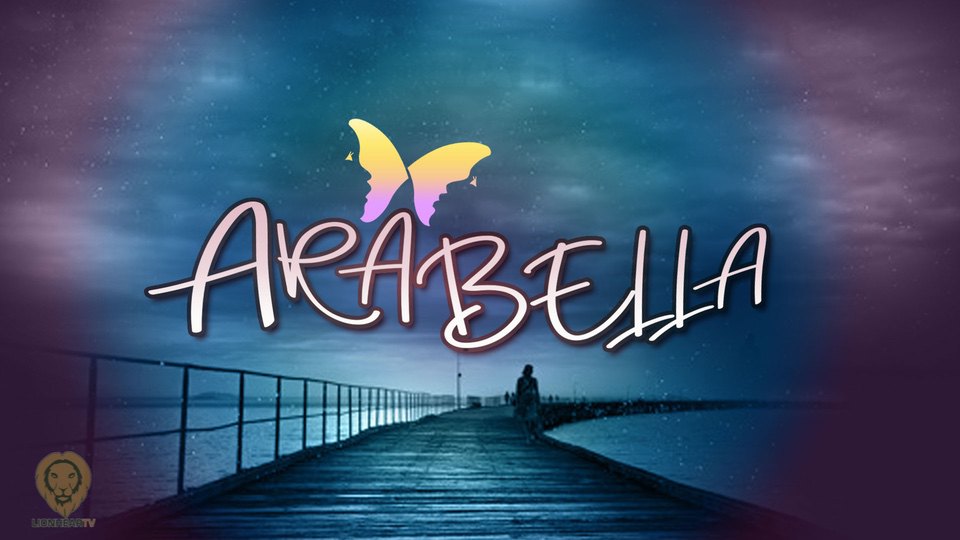 "Arabella," on the other hand, is headlined by Shayne Sava, Althea Ablan, Camille Prats, Wendell Ramos, Klea Pineda, Alfred Vargas, and Faye Lorenzo. Ara comes home to her loving mother, Roselle, and they build a strong relationship. But not until discovering that they are not blood-related and the real daughter, Bella, returns.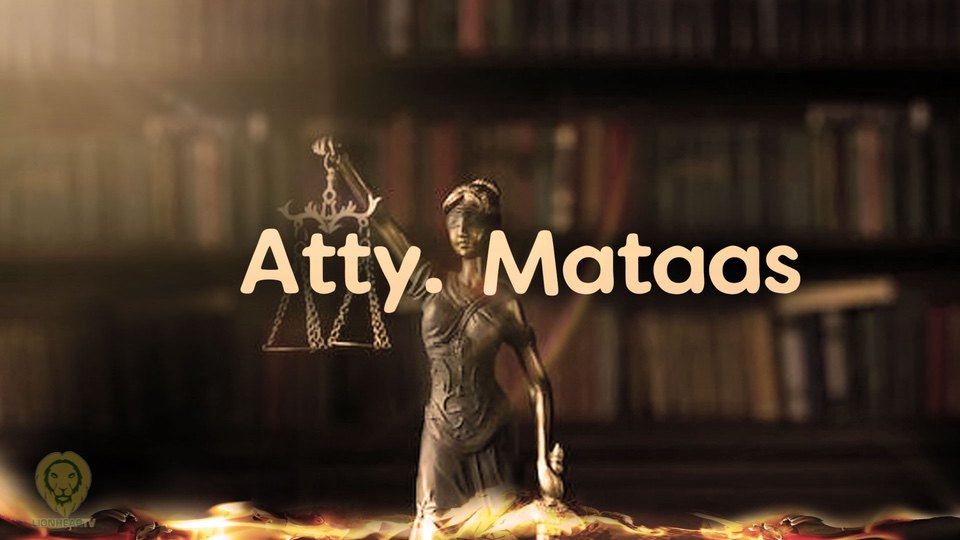 A feisty little person and a rookie lawyer named "Atty. Mataas" has big dreams of fighting for the little guys. One day, she is tasked to defend an alleged rapist against a young woman who turns out to be her half-sister from her estranged father.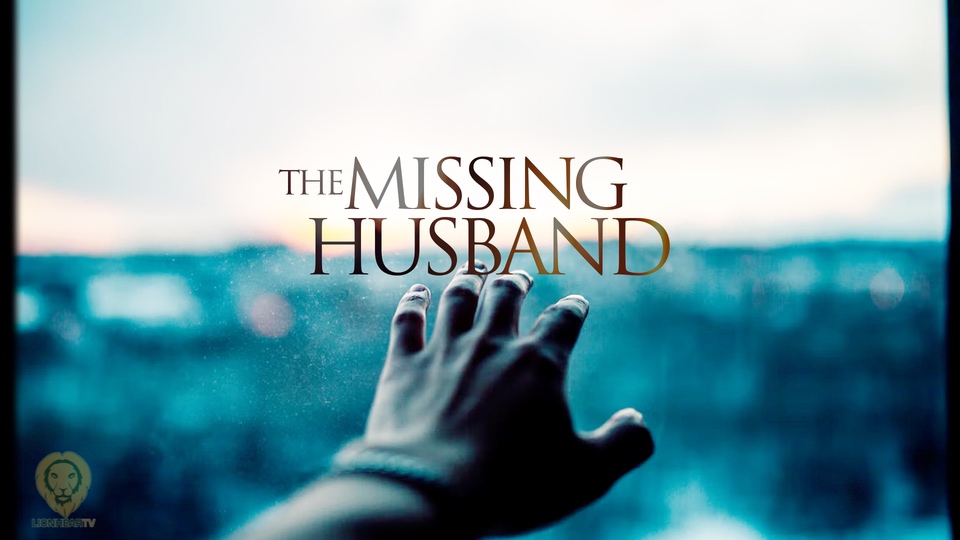 Yasmien Kurdi, Rocco Nacino, and Jak Roberto banner "The Missing Husband." A woman's husband goes missing after he gets into financial trouble. As she journeys to find him, she discovers things that will put their marriage to the ultimate test, especially when she realizes that he disappeared on purpose.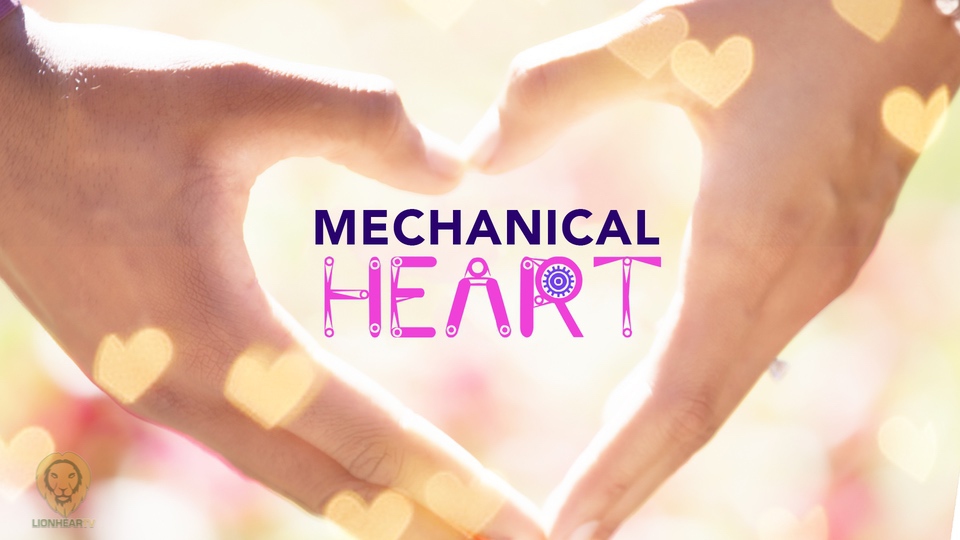 "Mechanical Heart" highlights the story of a little girl who has a heart problem and meets a little boy who rescues her from her drunk father. Years later, they meet again, and the girl tries to navigate through senior high school with a mechanical heart. Will it last long enough for her to find true love?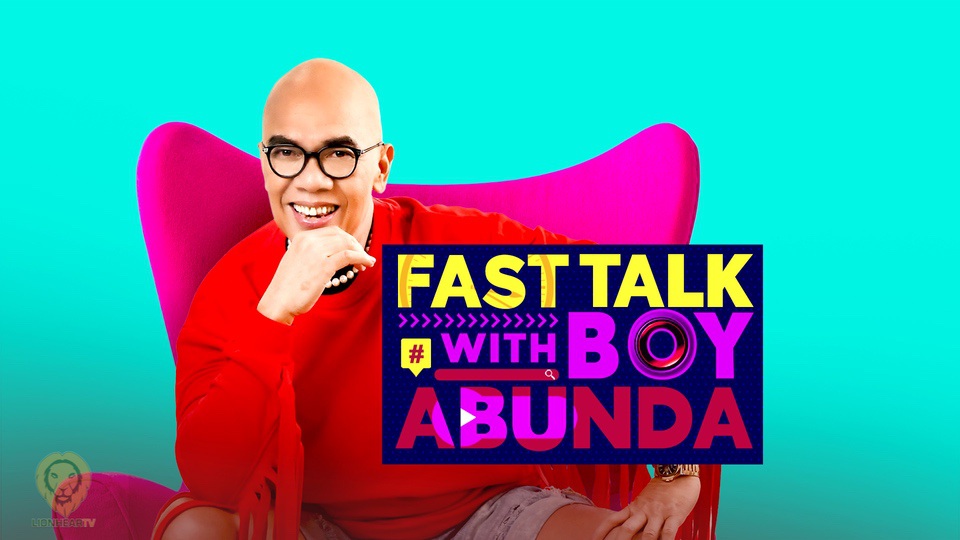 Meanwhile, The King of Talk is back home to give the hottest showbiz news via "Fast Talk with Boy Abunda."
Following the success of its first season, the no. 1 game show in the country, "Family Feud," returns for a second season with Dingdong Dantes.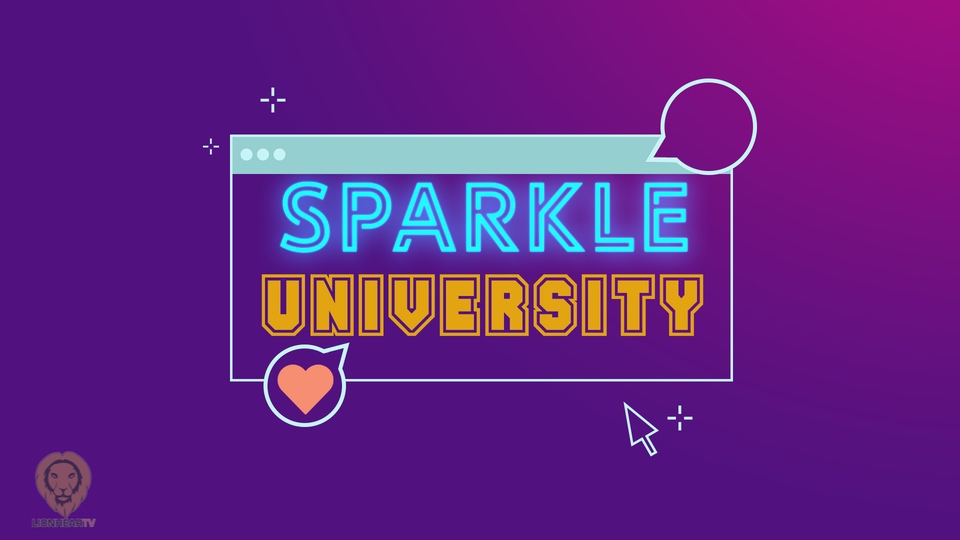 The weekend is about to get livelier with new shows every Saturday and Sunday. Join in the fun and good vibes via "Sparkle University" and "Battle of the Judges."
John Lloyd Cruz is also back to make the audience laugh and fall in love more with the new season of "Happy ToGetHer."
Prepare for heart-pounding performances with the return of the award-winning and all-original Filipino singing competition, "The Clash 2023."
GMA Public Affairs further weaves stories that resonate with the audience's hopes and dreams via its expansive lineup of shows on air, online, and on film.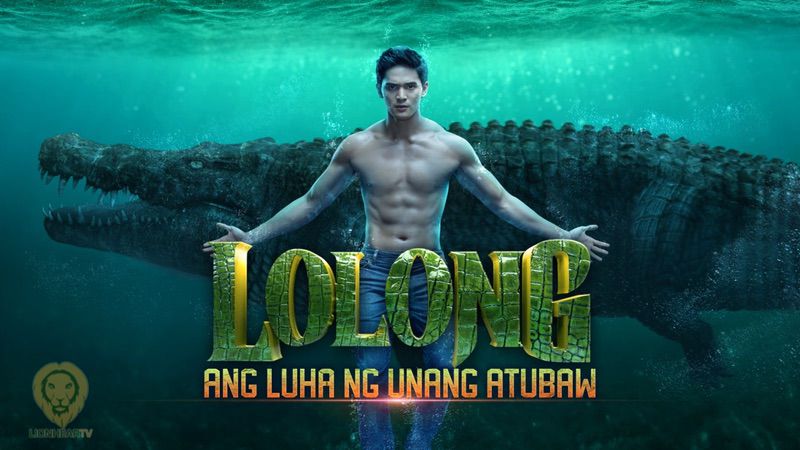 Ruru Madrid and Bianca Umali headline "The Write One," a romantic drama to be produced in partnership with a major online platform. From a highly-successful run in 2022, Lolong and his crocodile friend Dakila are set to make a big return in "Lolong: Ang Luha ng Unang Atubaw." Cameras are rolling as well for the action series "Black Rider" and fantasy tale "Sireno."
On top of exciting TV shows, GMA Public Affairs is also brewing exclusive digital series to be headlined by Sparkle's young love teams: "Zero Kilometers Away" starring Kyline Alcantara and Mavy Legaspi and "In My Dreams" featuring Sofia Pablo and Allen Ansay.
In 2023, GMA Public Affairs sets the bar high in film-making as it brings four of this year's biggest movies: "The Cheating Game" starring Julie Anne San Jose and Rayver Cruz and to be directed by Rod Marmol; "Firefly" under the direction of Zig Dulay; "Penthouse 77" to be directed by Derick Cabrido; and "Version Two" under the helm of Irene Emma Villamor.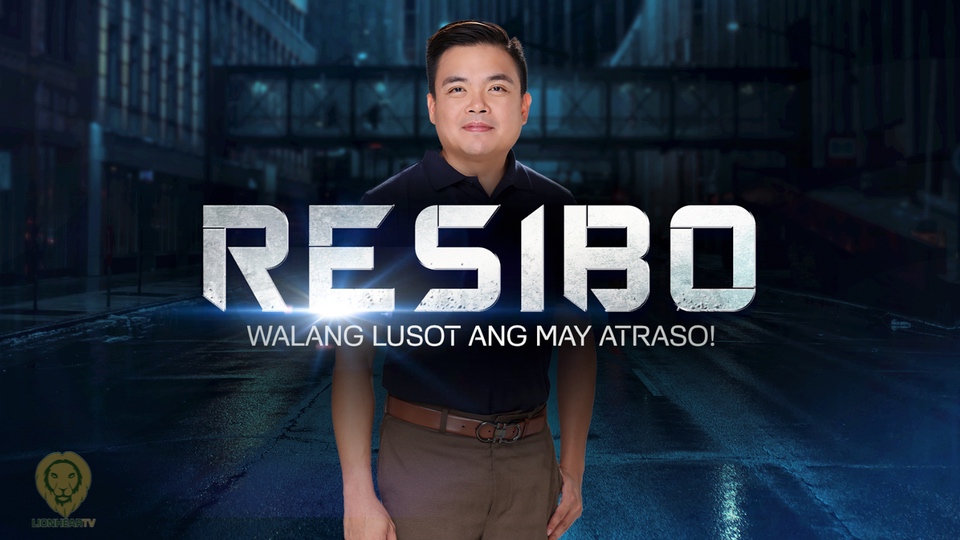 There is no escape for anyone who has to answer to the law, in "Resibo: Walang Lusot Ang May Atraso," hosted by veteran journalist and "Mr. Exclusive" Emil Sumangil.
GMA Public Affairs' growing list of legacy concepts include a follow-up to the much talked about Jessica Soho Interviews and a series of Investigative Specials to tackle issues and controversies of national concern.
More colorful stories across Asia find their home on GMA Network. Catch the new offerings of GMA Heart of Asia: "Poong The Joseon Psychiatrist," "Eve," "Love & Deception," "Beauty and a Guy," "Shooting Stars," "You Are My Makeup Artist," "Jinxed at First," "Astrophile," "My Roommate is a Gumiho," "Jirisan," "One Ordinary Day," and "Bad Romeo."
Pinoy box office movies are also made available on national TV for free! Don't miss "A Second Chance," "Crazy Beautiful You," "My Ex and Whys," "Seven Sundays," "The Amazing Praybeyt Benjamin," "Love You to the Stars and Back," "Feng Shui 2," "Bekis on the Run," "More than Blue," "Sa Haba ng Gabi," "Ang Huling Baklang Birhen sa Balat-Lupa," "Huling Ulan sa Tag-araw," "Izla," "366," "Without You," "That Boy in the Dark," and "Adarna Gang."
The excitement continues as Hollywood blockbusters air on Philippine TV. Witness "Bullet Train," "Uncharted," "Morbius," "Peter Rabbit 2:The Runaway," "The Hunger Games," "Hercules," "21 Jump Street," "22 Jump Street," "The Roundup," "The Con-Heartist," and "Species II."
GMA Integrated News continues its series of special reports beginning with "Banta ng Nagbabagong Klima" (The Climate Change Threat Series) on primetime newscast 24 Oras. Join Jun Veneracion, Sandra Aguinaldo, Joseph Morong, Ian Cruz, Chino Gaston, Oscar Oida, Raffy Tima, Mark Salazar, Emil Sumangil, Mariz Umali, Cedric Castillo, and Maki Pulido as they present stories on climate change and its effects on Filipinos.
The country's first athletic collegiate league – the National Collegiate Athletic Association (NCAA) – inspires everyone to "Achieve Greatness Every Day" as GMA Synergy brings the Season 98 of Women's Volleyball, Men's Junior Basketball, Beach Volleyball, Taekwondo, Track and Field, All-Star Volleyball, as well as the Cheerleading Competition.
For GMA Network, 'Love' is giving viewers world-class Filipino entertainment this 2023. Catch these exciting programs on GMA and GTV on free-to-air, or on digital TV receivers GMA Affordabox and GMA Now. GMA programs also air abroad via international channels GMA Pinoy TV, GMA Life TV, and GMA News TV.
For more updates on GMA Network's upcoming programs and offerings, follow its official Facebook, Twitter, Instagram, and YouTube accounts or visit www.gmanetwork.com.
Comments