Controversial model Deniece Cornejo threw shade at 'It's Showtime' host Vhong Navarro as the host returned to the noontime show.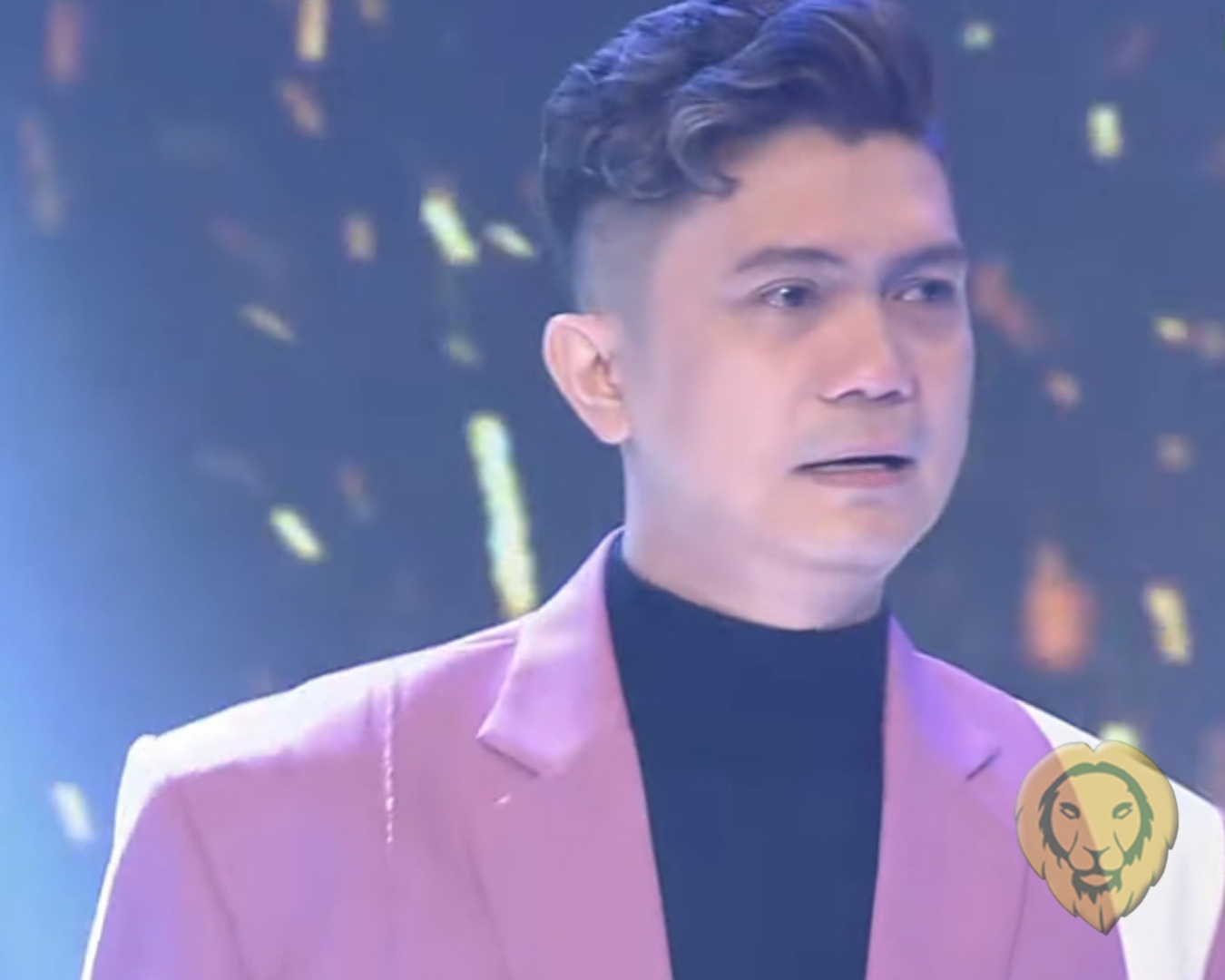 Navarro was absent from 'It's Showtime' for about 4 months after he faced rape allegations against Deniece Cornejo.
In the show's Facebook post on Monday, January 16, the page asked the Madlang People to give wrong answers about what they are looking forward to that day.
Cornejo shared the post and seemingly made an indirect hit on Navarro with her caption.
"#rhymeswithWRONG," she said.
The model seemed to be referring to Navarro whose first name is Vhong.
In 2014, Deniece Cornejo filed a rape case against Vhong Navarro that was dismissed in 2018 and 2020. However, the Court of Appeals reversed the decision earlier in 2022.
In September 2022, Navarro was served with a warrant of arrest and was detained in the National Bureau of Investigation detention facility. He was transferred to Taguig City Jail in November 2022.
The TV host got his temporary liberty on the 5th of December after his request for bail was approved.
A motion for reconsideration and motion to inhibit was filed by Cornejo's team at Taguig Regional Trial Court Branch 69, but the court denied the motion.
Navarro officially made his return to 'It's Showtime' on January 16 where his co-hosts turned emotional as they each gave him a heartfelt message.
Comments