On January 24, the first-ever Drag Den Drag Supreme Naia highlighted how Drag performers command attention.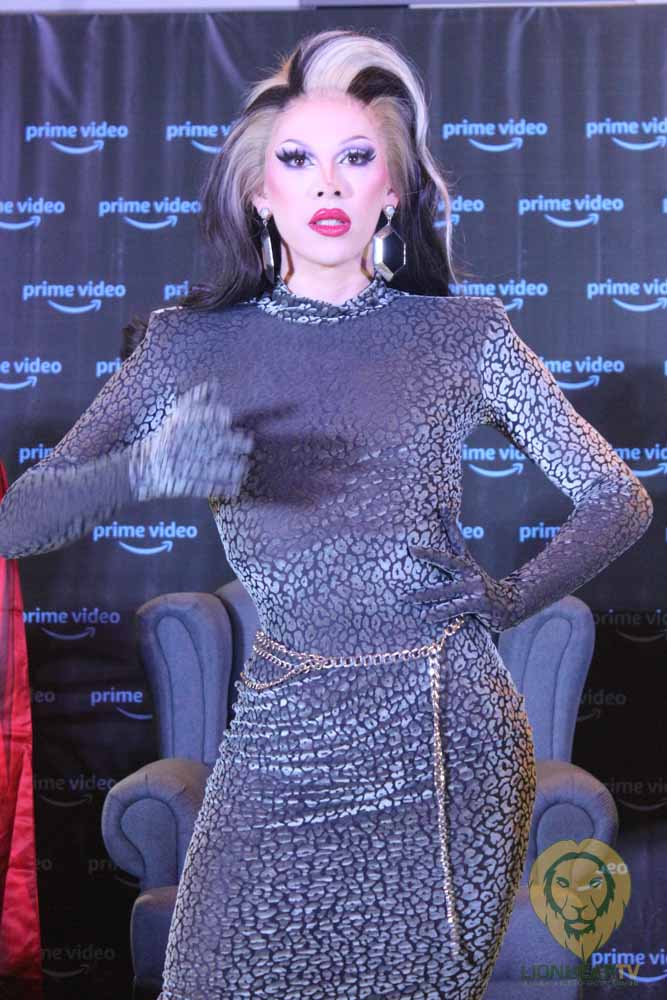 At the media conference of Drag Den, which LionhearTV covered, Naia said they could use their reach on their stand on socio-political issues to push for advocacies and platforms.
"I think it's very [important] to Drag Queens because with our socials as well. As Drag Queens, we [do] command so much attention, and I feel like that attention [could be] used for the greater good and [could be] used to [further] platforms and advocacies that we need in this society. So as Drag Queens, maganda na nga kami, may advocacy pa, parang beauty queens as well." 
She also addressed netizens who keep comparing Drag Den queens to Drag Race queens.
"I think di naman siya kailangan pagbanggain, us Drag Den Queens are friends din with Drag Race Queens, so we were part of the local Drag scene before these TV shows came out. So honestly, we were friends before these shows came– it really doesn't matter. The answer is simple, as well as for me, Drag Den had auditions, so I auditioned there at first."
NAIA also recounted how she used her confidence when auditioning for Drag Den.
"When I joined Drag Den, I didn't have experience at all, I was just– kinapalan ko lang talaga 'yung mukha ko when I auditioned, and I don't have money– I was coming out of Facebook live. Because this was in the ECQ era of Drag, wherein we're doing Drag on FB Live, Ganon."
During the Drag Den season run, Naia performed with the other queens such as O-A, Maria Cristina, Aries Night, Barbie-Q, Shewarma, Pura Luka Vega, and Lady Gagita.
By the finale, only three queens remained, with Shewarma, Maria Christina, and Naia battling it out on the runway with their national costumes and evening gowns. They showcased their final lipsync performance of Sarah Geronimo's Kilometro. 
The queens also answered their final question determining the qualities needed to become the first Drag Supreme. In front of the show's host Manila Luzon, with Nicole Cordoves and the other queens.
Naia won the competition, taking home P1,000,000 worth of prizes. 
Comments