The new branch is teeming with unparalleled arcade fun and adventure, as it offers more than 160 booths and games for all ages!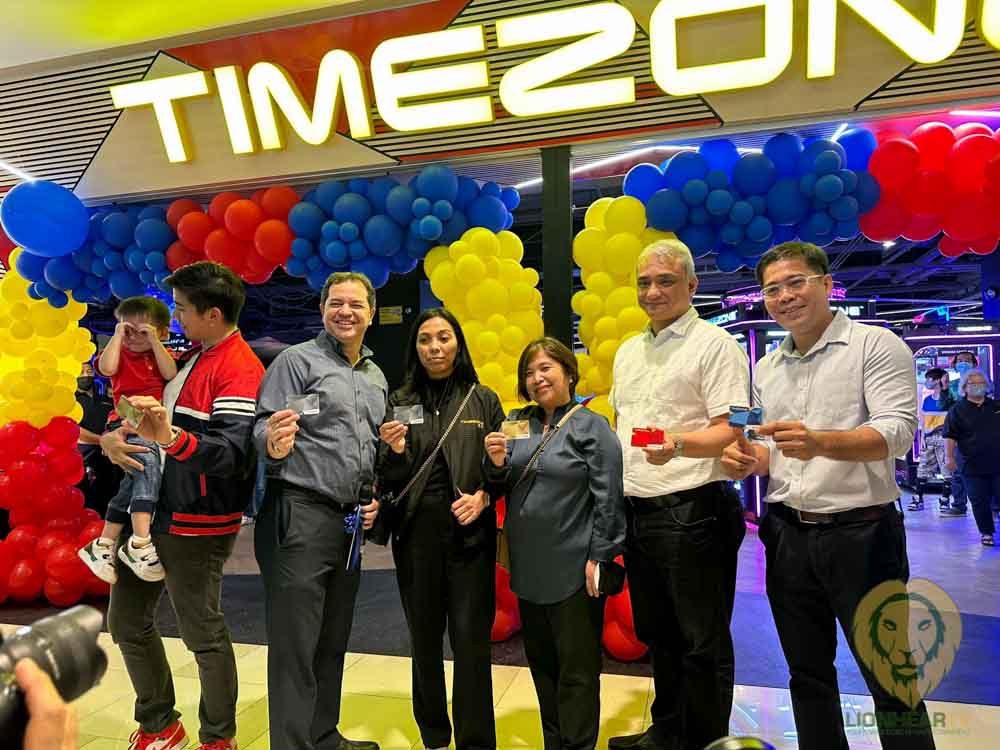 TIMEZONE is giving you more reasons to go north, as it just opened its Ayala Malls Fairview Terraces branch, its most expansive arcade yet in the country. Now, there is no excuse for telling your kids, or every kid-at-heart for that matter, that they can have their most enjoyable arcade adventure whenever they want to have it. For those residing in the north, the fun is not only more accessible; it's also much bigger!
Featuring more than 160 fresh and all-time-fave arcade games, this newest TIMEZONE, is bound to be the biggest hub of entertainment and adventure. Fun has always been on a different level at TIMEZONE, but with the opening of Ayala Malls Fairview Terraces arcade, the adrenaline and octane-level memory-making are even brought to an unprecedented point. Of course, family time at TIMEZONE is sure to be an everlasting memory, and with this expansion at Fairview Terraces, there's always a chance to make new and happier ones, every time you visit.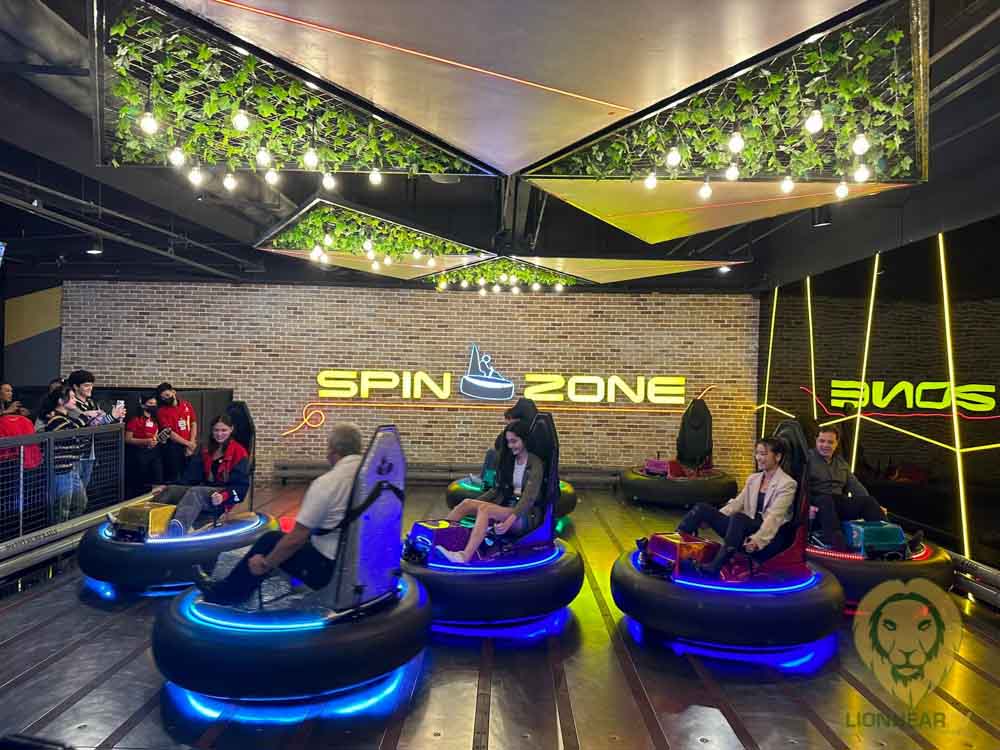 From its proud Australian roots, TIMEZONE has undeniably embedded itself in the Philippine setting and the local arcade games scene. It's actually difficult to know someone who has not, in one way or another, made a happy memory at a TIMEZONE arcade. To cement such a legacy further, the Fairview venue takes pride in being the home of many arcade booths and games that are simply not present in other arcades. That or you simply can't enjoy them the same way as you will at the Fairview branch! Indeed, size matters, but at TIMEZONE, you can get more!
Enjoy the classic Basketball Zone, Party Rooms, Music Booths, and Pingpong Zone, and get that arcade muscle of yours, run wild, and get winning. There are both four-lane and six-lane bowling alleys for you to make endless strikes, while those who wish to have some chill time with their tummies can relax at the Let's Eat Snack Bar.
Timezone Ayala Malls Terraces Fairview is truly a one-of-a-kind hub for adventure and fun, not just for its sheer size, but for the number of games and levels of entertainment you can enjoy.
"The fact that there is no other Timezone venue like it makes this particular venue very special. We are excited to welcome families and friends and we have exciting offers and prizes to kick start their fun," shared Timezone President Rafael Prats Jr, during the official launch, last March 10.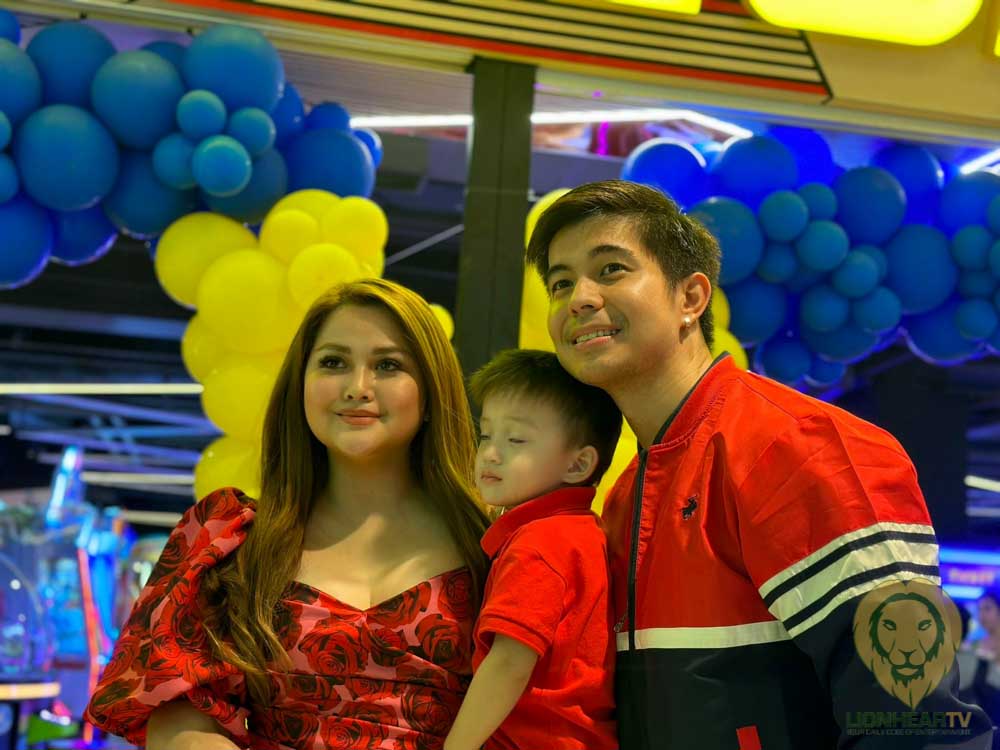 Hurry up and gather your family, friends, and kids, at the country's biggest TIMEZONE yet, Ayala Malls, Fairview Terraces. See you there!
Comments