The event marks the return of the star-studded music festival, which began in 2019.
As early as the middle of the day, eager fans lined up before the Globe Circuit Open Grounds entrance. The lineup included big OPM acts such as Ben & Ben and Zack Tabudlo, who both headlined the show.
But then, there were the legends, The Itchyworms, Sandwich, Urbandub, Autotelic, and Sugarfree's Ebe Dancel. They served magic doses of nostalgia to the crowd. P-POP fans were a strong presence in the venue, especially when the so-called "nation's girl group", BINI, delivered their performances.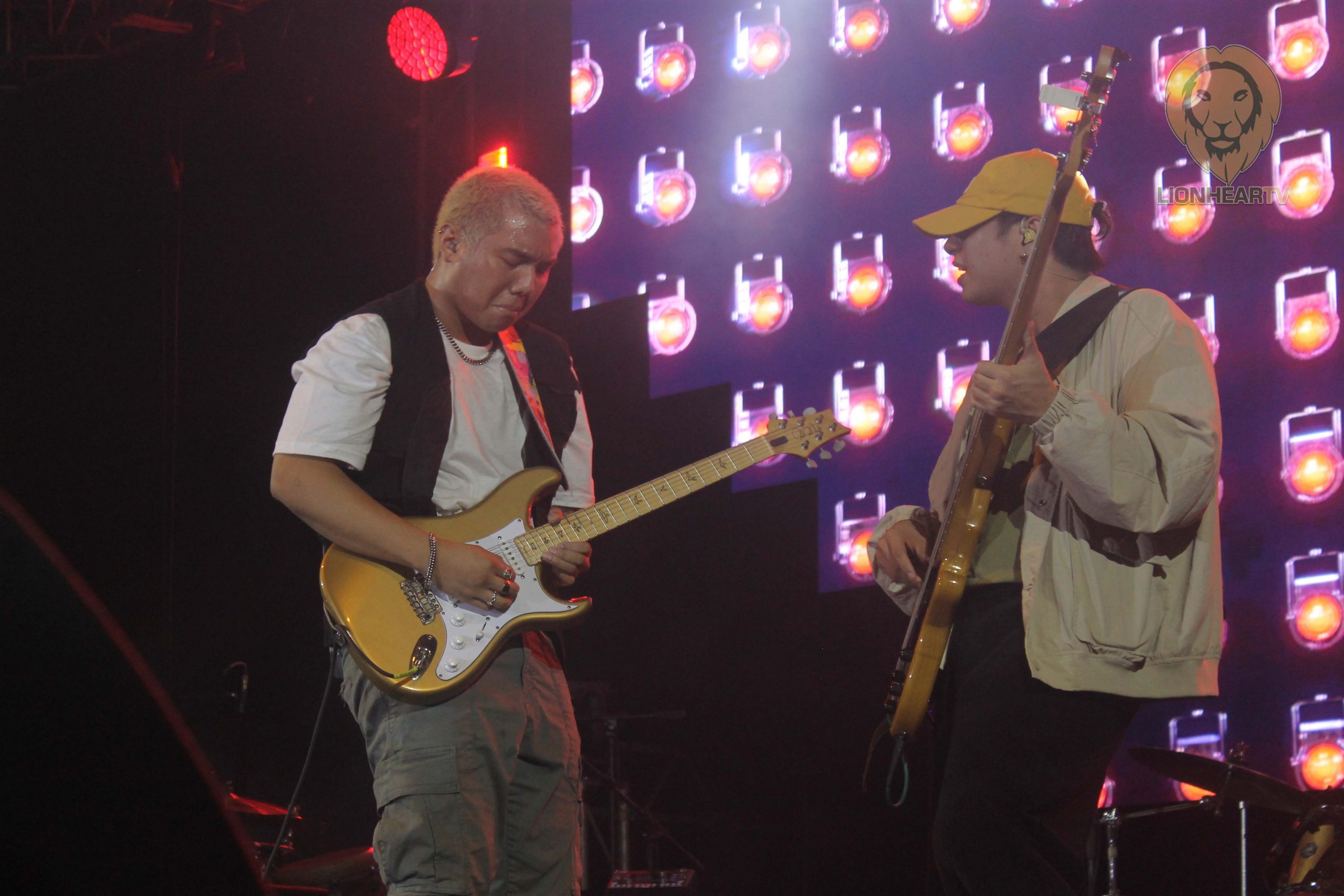 The excitement was on another level, as well, for up-and-coming acts, Hey June, Eli and Six The North Star, Lola Amour, and Any Name's Okay.
Zarks Fest 2023 marks the return of the Busking Stage, in cooperation with Magic 89.9, featuring breakthrough artists. Special highlights during the whole-day show, which lasted until 12MN, included fun games and musical numbers on the stage. Guinness World Record-holder, Kelvin 'Zarkman' Medina, appeared, wowing the crowd with his speed-eating prowess. Zark's Jawbreaker Burger, of course, took center stage.
 Featuring the most streamed Filipino male acts, Zack Tabudlo and Ben & Ben as the closing sets, one can say that Zark's Fest 2023, no doubt made the night of those who came, memorable. Cheers to OPM, and Zark's Burger!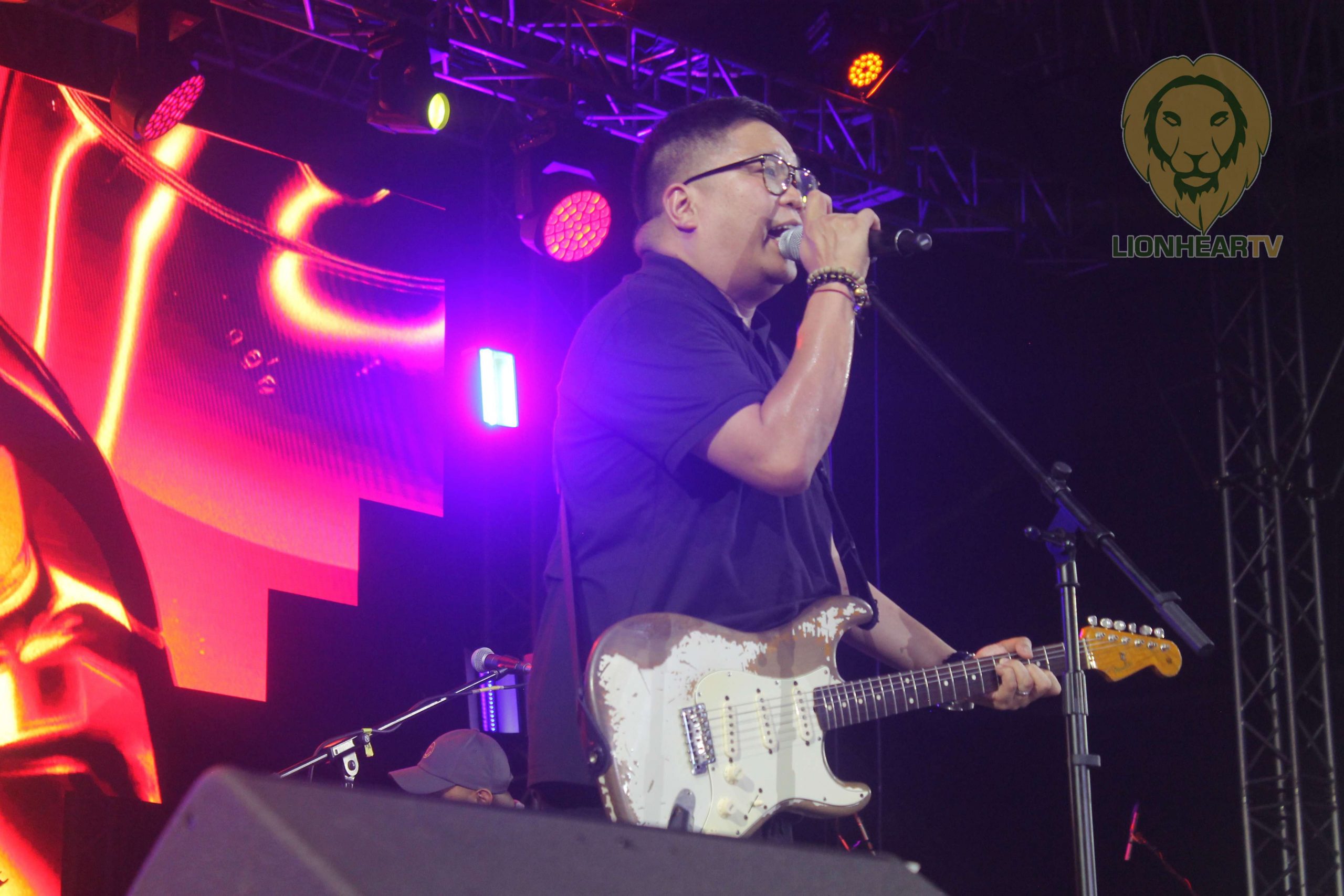 Comments