23 May 2023, PHILIPPINES – QIAGEN, a world-renowned leader in sample and assay technologies, is thrilled to announce the renaming of its Philippine-based Business Services entity from QIAGEN Business Services (Manila), Inc. to QIAGEN Manila. The renaming event took place on May 22, 2023, at the QIAGEN Manila office, Cyber Sigma Building, Taguig City, and marked a significant milestone in QIAGEN's journey towards becoming a unified, global entity.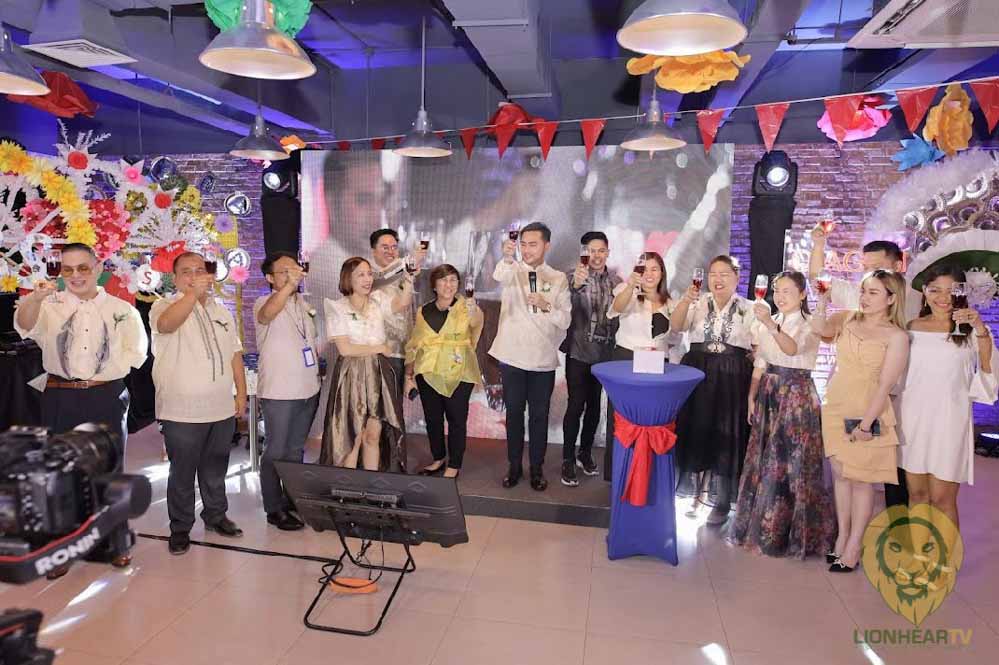 Since 2017, QIAGEN Manila has been an integral part of the company, providing essential services that support its core business. With over 350 employees representing different nationalities and working across various functions and roles, QIAGEN Manila has consistently proven to be a reliable, highly responsive team that has improved the customer experience both within and outside QIAGEN, propelling the company's growth.
Over the years, QIAGEN Manila's responsibilities have greatly expanded, playing a vital role in shaping QIAGEN into the global and diverse company it is today. To better reflect their essential role and to operate in tandem with all parts of the organization as one QIAGEN, the Global team has decided to rename QBS Manila as QIAGEN Manila.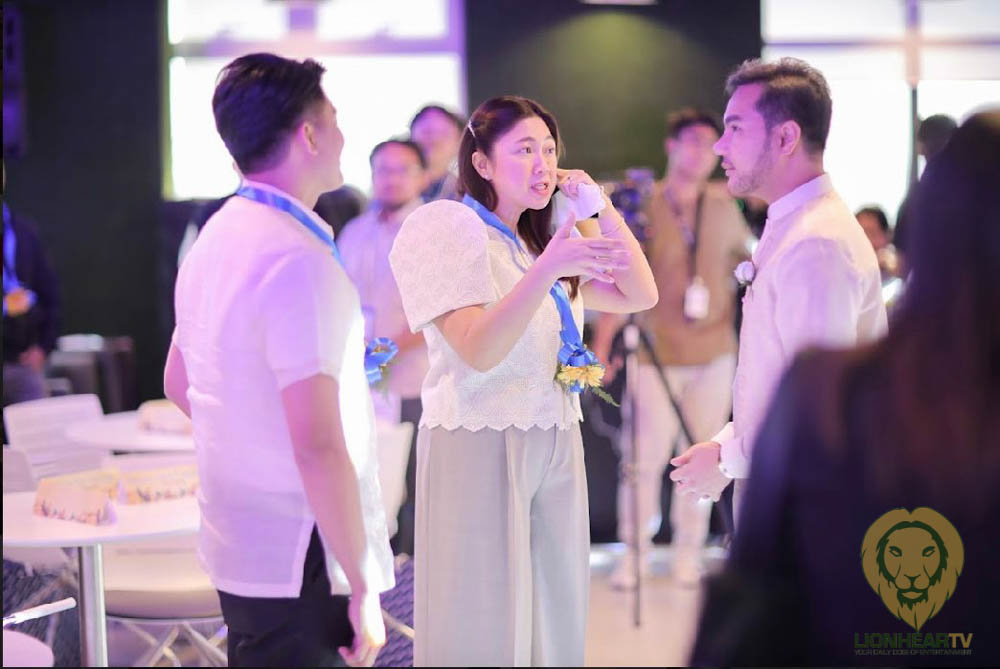 The name change comes as QIAGEN Manila celebrates its diversity, spirit, and growth. The site has become an essential part of the company, driving its growth and business mindset. QIAGEN Manila has achieved significant milestones, including servicing over 500,000 customers around the globe, maintaining 35 subsidiaries in over 25 countries and has a global distribution partner network in more than 60 countries. With over 6,000 employees worldwide providing expertise and service to customers in nearly every corner of the globe, QIAGEN Manila remains an invaluable asset to the company.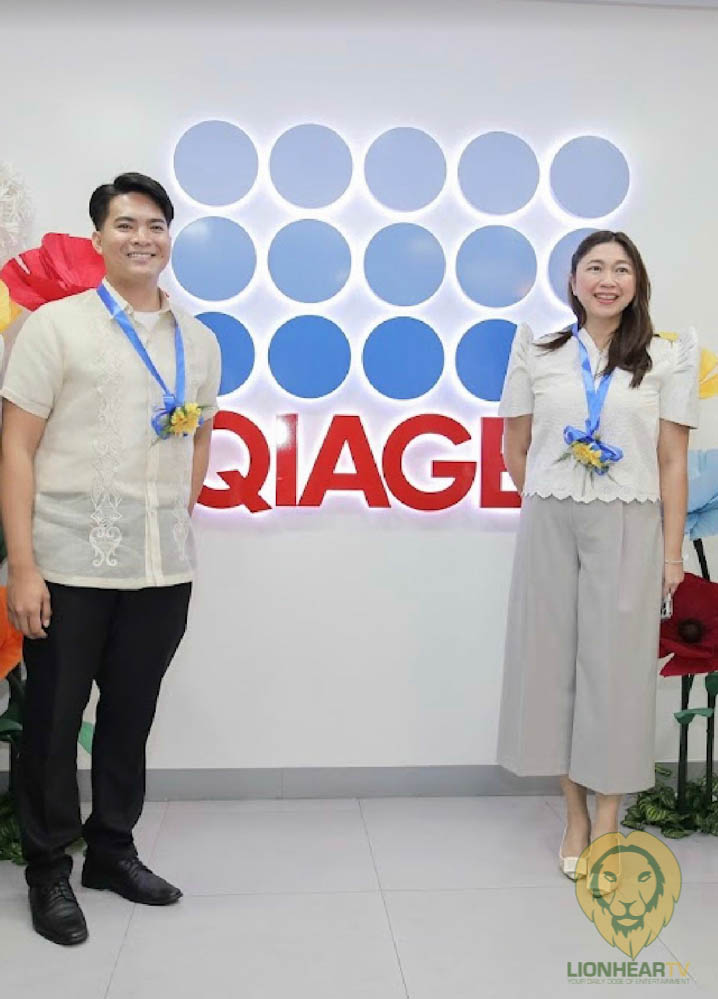 "We are proud to announce this name change, which reflects the crucial role that QIAGEN Manila plays in supporting our core business," said Thierry Bernard, CEO of QIAGEN. "We recognize the diversity, spirit, and growth of our Manila site, and we are excited to see how QIAGEN Manila will continue to help us grow as a company. We extend our deepest gratitude to the QIAGEN Manila team for their tireless efforts, hard work, and dedication, which have been instrumental in driving the company's success."
Comments