Dwight Ramos has powered through rigorous training sessions and tune up games against select teams from Europe, as well as the Ukraine U-21 team in Estonia and Lithuania.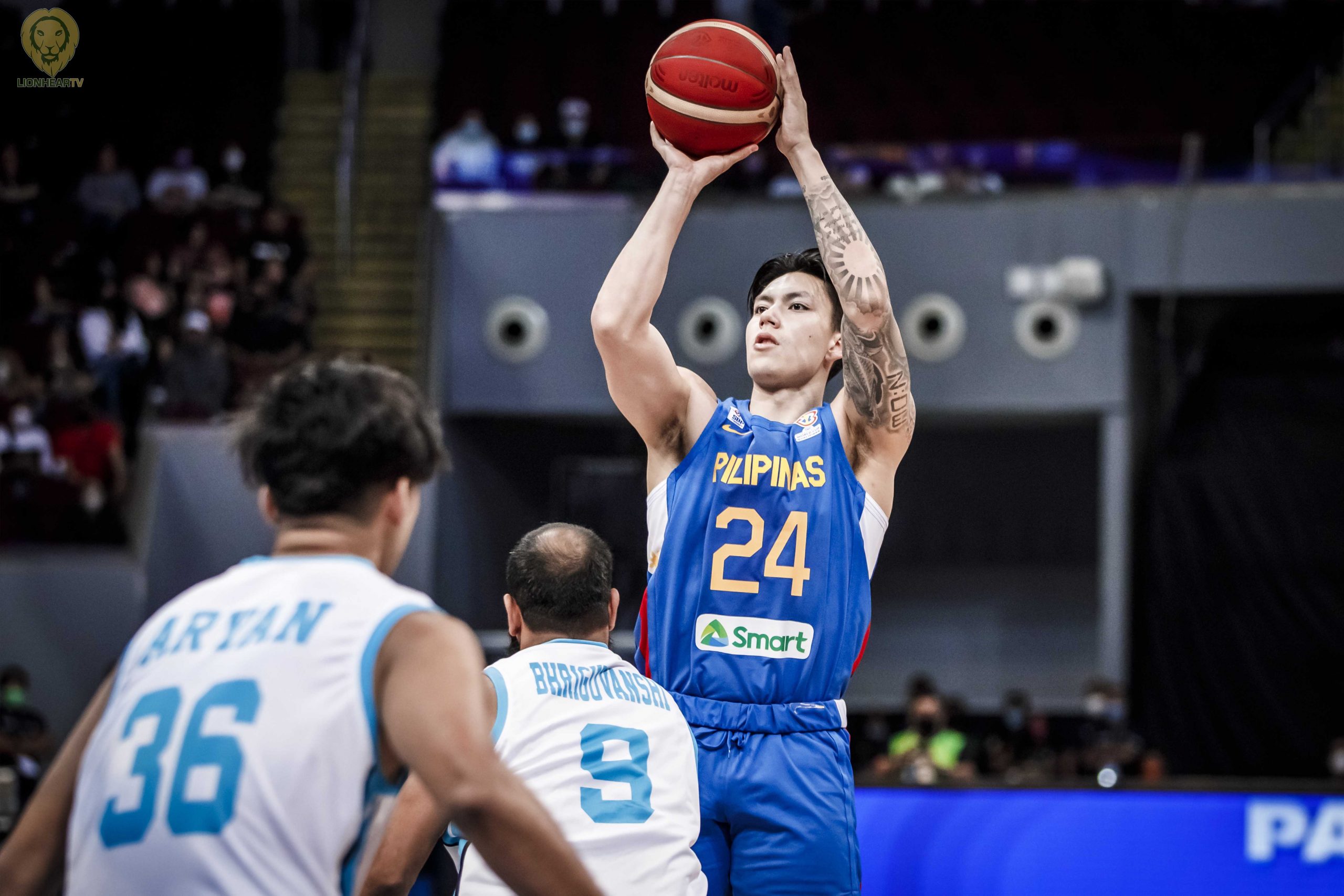 This Gilas Pilipinas key player refuses to be slowed down by injury — and a big part of injury prevention is proper exercise and hydration. By fueling up and replenishing electrolytes lost during games and practice, Ramos doesn't miss out on any session in between flights from Manila to China for tune up games.
Now in the final stages of Gilas' prep behind closed doors, Ramos can go the extra mile with Gatorade, the official electrolyte partner of the FIBA Basketball World Cup 2023.
Staying hydrated is the key to longevity – proven quite a number of times by another key player for Gilas and resident import of Barangay Ginebra – Justin Brownlee – who had to learn this lesson the hard way.
Amidst uncomfortable playing conditions in the Cambodia Southeast Asian Games earlier this year, Brownlee battled with cramps and had to miss a crucial part of the match due to fluid loss.
"His legs were cramping up due to the heat and exhaustion," said Gilas Pilipinas coach Chot Reyes when the Philippines lost 68-79 to host team Cambodia in a match played under 41-degree weather.
However, the six-time PBA champion bounced back stronger and more determined than ever to lead Gilas in their redemption tour, bringing the SEA Games gold medal within reach.
After all, in every 40-minute, high stakes game, players need to give their all while battling fatigue and exhaustion. That's why Gatorade, the official electrolyte drink of the FIBA Basketball World Cup 2023, plays a valuable role in the biggest basketball stage.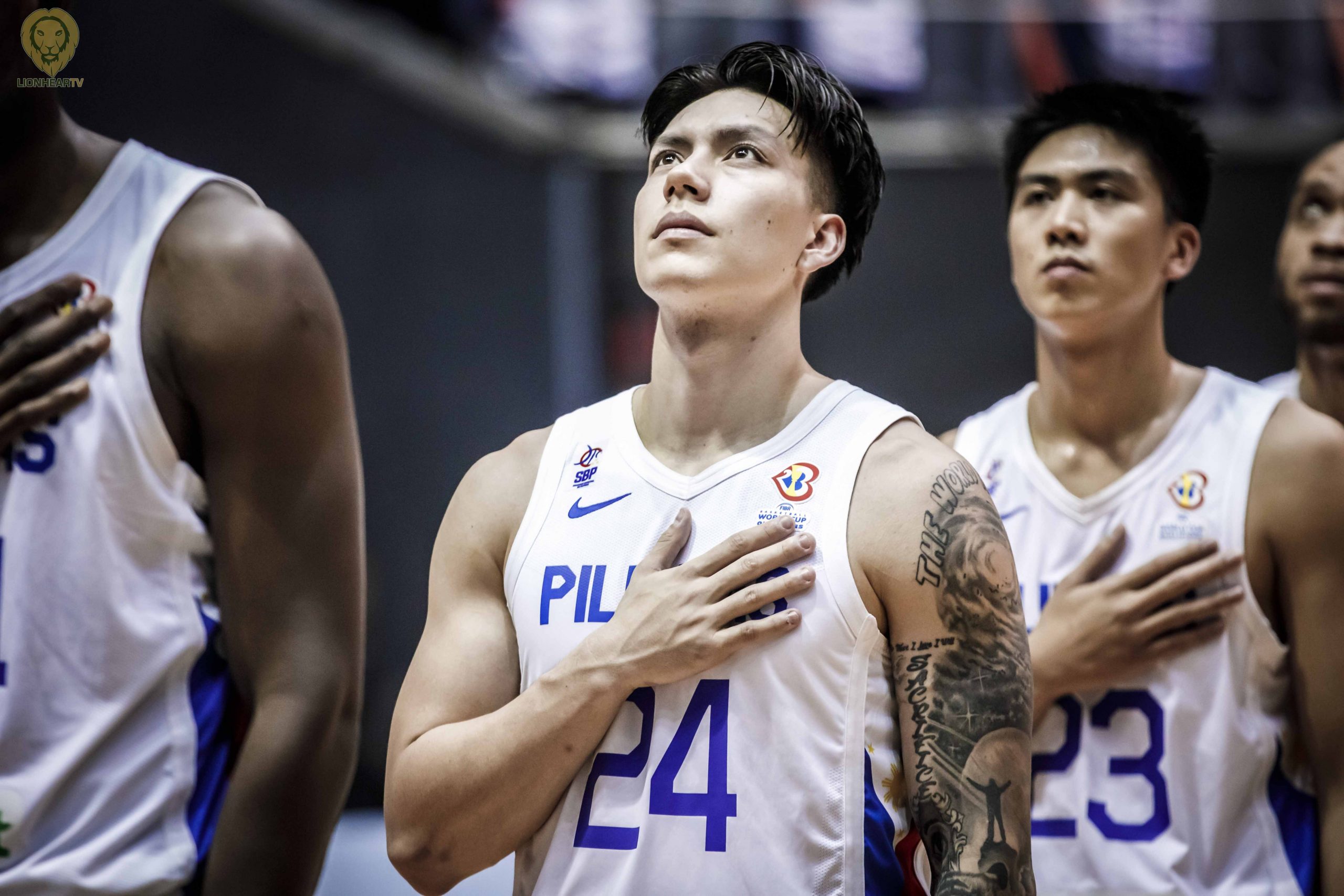 Players need to keep rehydrating with the necessary fluids and replacing lost electrolytes to keep them playing longer and the Gatorade formula has been proven to do just that by scientists, nutritionists, and world class athletes for more than 50 years.
With qualifying teams all over the world coming to the Philippines, the tournament can expect the world's number 1 sports drink to keep world class players fueled up for every match.
To date, other countries have completed their lineup, while the Gilas Pilipinas coaching staff will finalize the final national roster after a round of friendly games with other participating countries.
Among those expected to play are Dallas Mavericks' Luka Doncic (Slovenia), Denver Nuggets' Jamal Murray (Canada), Oklahoma City Thunder's Shai Gilgeous-Alexander (Canada), Utah Jazz's Lauri Markkanen (Finland), Chicago Bulls' Nikola Vucevic (Montenegro) and Gatorade's own ambassador from the Minnesota Timberwolves, Karl Anthony Towns (Dominican Republic).
Representing the Philippines, Utah Jazz's Jordan Clarkson will don the Gilas blue jersey, rallying the country's best athletes towards victory
With these basketball superstars on the stage, Gatorade is sure to make history one bottle and one game at a time.
Comments