In the face of Maiqui Pineda's battle with a rare autoimmune disease, Kapamilya host Robi Domingo and his fiancée are resolutely moving forward with their scheduled wedding.
Domingo revealed this decision during an interaction with members of the entertainment media on August 30 at PIE Channel's media and trade conference in Sequoia Hotel, Quezon City.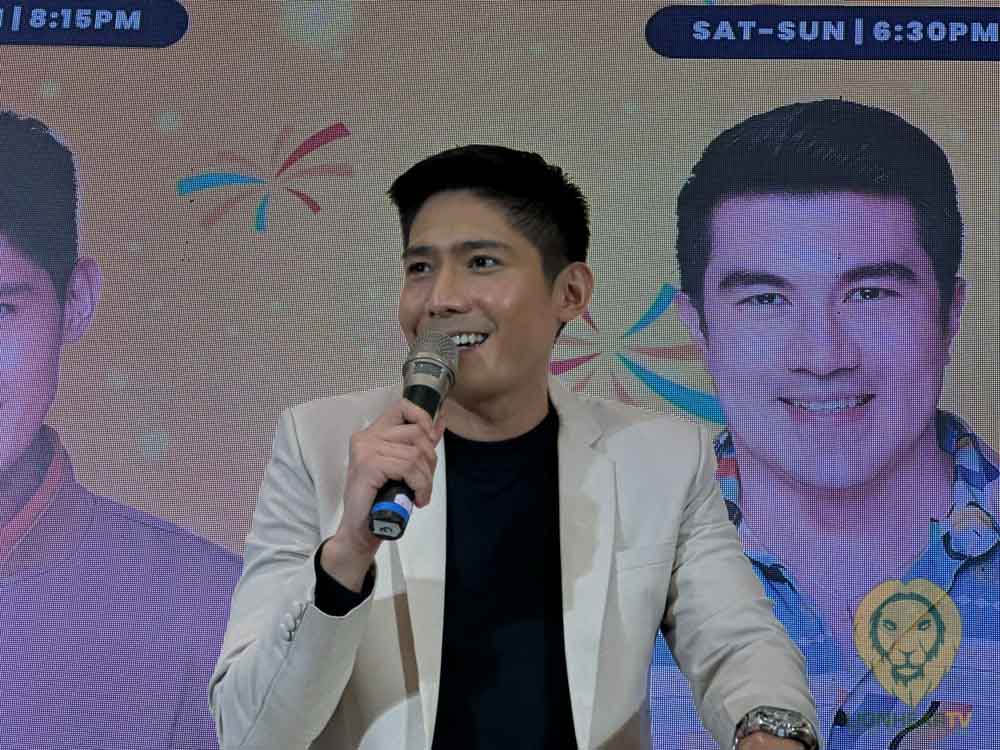 Initially, Domingo contemplated postponing the wedding due to his fiancée's health condition, but her response was steadfast: "Don't. Give me something to hope for." This declaration strengthened their determination to adhere to their plans.
Domingo conveyed that Pineda's condition is improving, albeit with a long recovery journey ahead. She has regained her ability to walk properly.
He also openly shared his emotional journey during this trying period. "Of course, I had many questions, especially about my faith. Why her? Why now? Why, out of all the people, were we the ones affected? But you have to cling to those strands of faith. And just looking at her and her progress, that's what gives me strength, knowing that she's fighting…. I'm more emotional now."
With Pineda focused on her health, Domingo has assumed the role of wedding planner. He humorously referred to himself as the "groomzilla" and acknowledged that managing the wedding preparations can be stressful, but he is unwavering in his commitment to ensure everything is perfect.
Earlier this month, Domingo and Pineda celebrated their fifth year together as a couple. Additionally, during the conference, Domingo was introduced as one of the game masters of PIE Channel's new show, 'Watchawin.'
'Watchawin' challenges participants' attention to detail and observation skills by presenting short videos and asking them to recall specific details. The show is set to premiere on September 11, Monday, at 8:15 p.m. on PIE Channel, offering online viewers the opportunity to win up to P60,000 each week by correctly answering questions.
Comments