Platinum-selling recording artist, songwriter, and producer Madison Beer has released her highly anticipated sophomore album Silence Between Songs via EPIC Records.
Co-producing and co-writing all songs on the 14-track album, Madison worked alongside collaborators including Leroy Clampitt, One Love, Jeremy "Kinetics" Dussolliet, Fred Ball, James Francies, Tim Sommers, Lucy Healey, Harold Eugene Clark, James Roger McGuinn, and Tobias Jesso, Jr.
Featuring the singles "Home to Another One" and "Spinnin," Silence Between Songs puts Madison's ethereal vocals and exceptional talent for storytelling and emotional depth on full display, exploring themes of growth, reflection, and introspection. Paying homage to some of her favorite artists such as Lana Del Rey,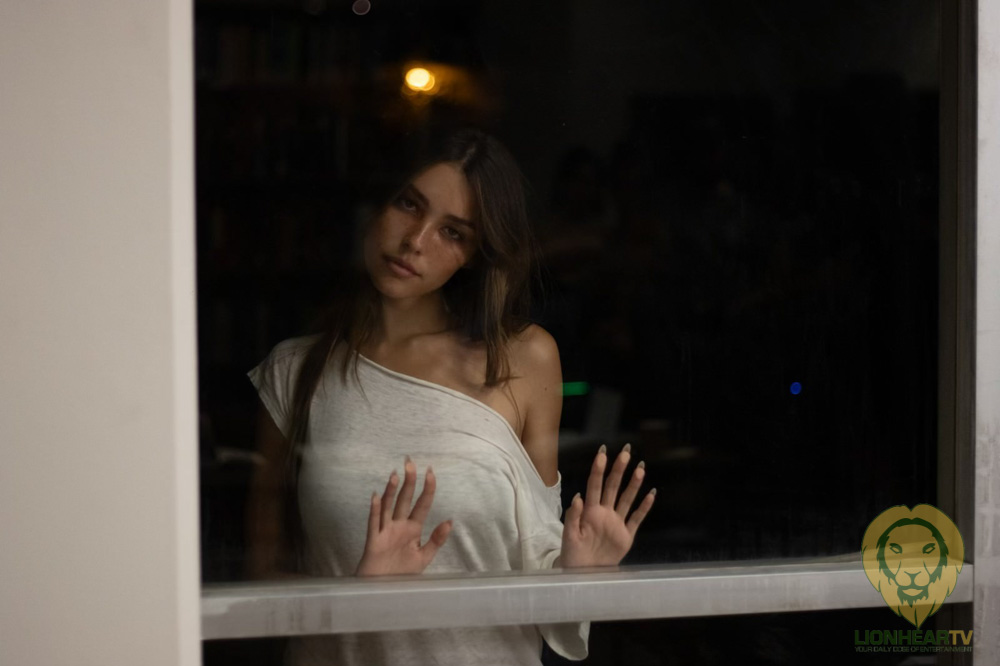 The Beatles, The Beach Boys and Tame Impala, Madison delivers a refreshing and innovative sonic experience and infuses the album's visual aesthetics with her distinctive artistic vision. The album release's focus track, "Sweet Relief," is an upbeat groove with rhythmic guitars and a foot-tapping bassline set against Madison's hypnotic, soulful vocals.
Speaking on the album, Madison said "I've learned so much about myself and my artistry on the journey of the last two years since my last record.
This album tells the story of so many different pieces of me that I discovered in the moments of pause where I settled down from the noise and learned the most about myself. I hope my fans are as inspired listening to it as I was when creating it."
Comments