Leading fiber broadband provider Converge ICT Solutions Inc. has introduced its most affordable postpaid plan yet called BIDA Fiber, aiming to capture the mass market who needs fast and reliable internet but prefers a monthly subscription over a prepaid service. At just P888 a month, BIDA Fiber is the best priced postpaid internet plan today for an estimated eight million Filipino households.
Converge launched the segment-defining product on Saturday (September 30, 2023) at Don Vicente Rama Memorial Elementary School in Brgy. Basak, San Nicolas in Cebu province where BIDA Fiber is getting encouraging patronage from budget-conscious Cebuanos.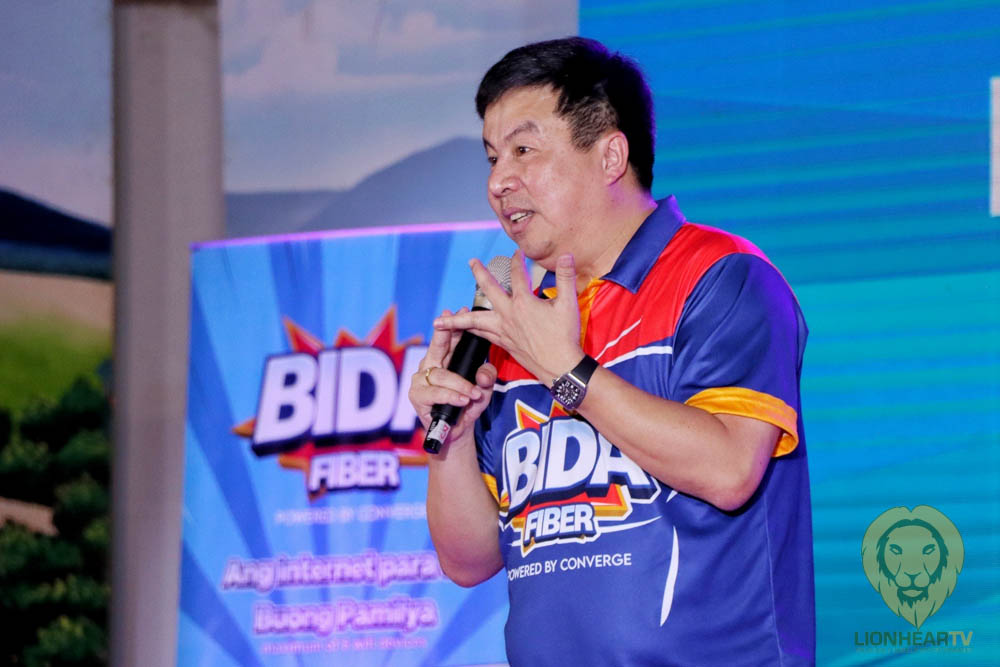 "We are thrilled to be able to cater to a new market with the most affordable fiber postpaid plan in the market which we are calling BIDA Fiber. For the price of P888, one household can enjoy unlimited data for a month, with speeds of up to 35 Mbps. We understand that there are still unserved needs in that class between those opting for our prepaid plan of Surf2Sawa (S2S) and the standard postpaid FiberX plans," said Dennis Anthony Uy, Converge CEO and Co-Founder.
Through BIDA Fiber, Converge aims to provide Filipinos with reliable, fast, and affordable fiber internet. For only P888 per month, subscribers will get to connect up to six wifi-enabled gadgets at the same time and enjoy unlimited, all-access web browsing, streaming, and mobile gaming.
Converge sees BIDA Fiber's no data cap as an advantage for households that have members in online classes or on a work-from-home setup while other members are engaged in other simple online activities such as online games and video calls with OFW family members abroad.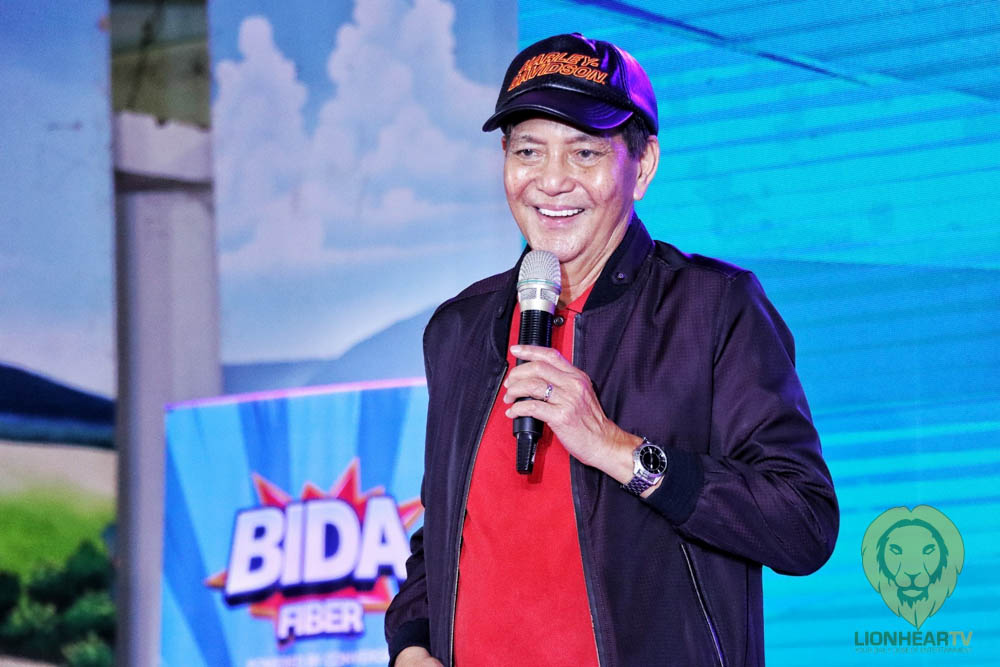 BIDA subscribers also get complimentary BlastTV access. Offered as a free Value-Added Service (VAS) under the company's first-in-the-market "Watch Now, Pay Zero" initiative, BlastTV is a streaming television service designed to elevate entertainment, lifestyle, and sports viewing experiences for all Converge subscribers.
BIDA Fiber is being sold through community retailer partners, same as the S2S product, and so far, BIDA has made inroads in Central Luzon, being the top-served region.
For the rest of the year, Converge is looking to deepen BIDA's reach into metro cities such as Pasay, San Juan, Mandaluyong, Taguig and others. BIDA will further expand in North and South Luzon, as well as Visayas and Mindanao. BIDA is currently present in 588 cities and municipalities across the country.
"Our pivot into the broad mass market segments, along with the prepaid product of S2S, means our network is ready to take on the pent-up demand coming from this broader market. We have 6.1 million fiber ports rolled out to accommodate this demand," noted Converge Chief Operations Officer Jesus C. Romero.
As of the second half of 2023, Converge has a total of 1.97 million subscribers. While the bulk of the fiber internet provider's residential subscribers are still in the postpaid segment, its prepaid subscriber base is steadily growing at a brisk pace.
Comments