Manny V. Pangilinan-owned MediaQuest Holdings Incorporated's block-time deal with ABS-CBN Corporation is now confirmed.
The said agreement will allow the Kapamilya Network to air some of its top-rating programs to TV5,.taking some of the primetime slots of the beleaguered Kapatid network rumored to have been struggling to improve its viewership.
'ASAP Natin 'To' and 'FPJ: Da King' are now confirmed to air on TV5 starting January 24.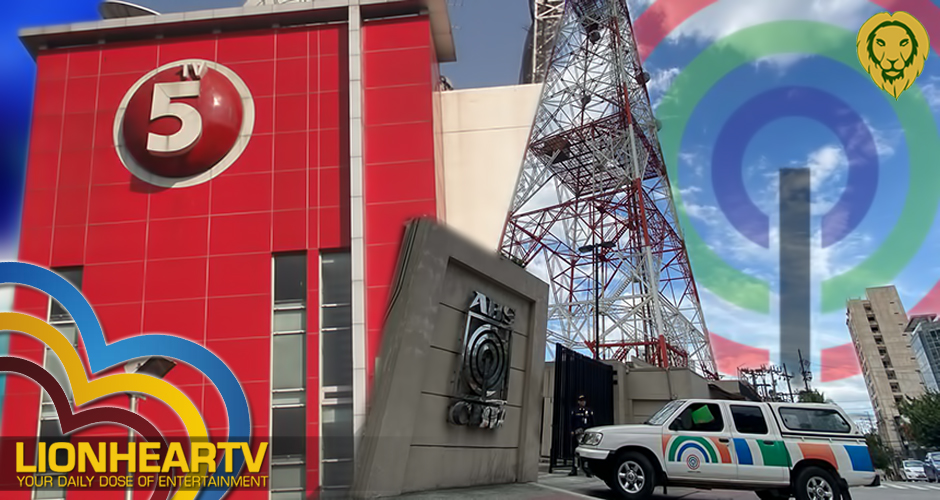 Before ABS-CBN entering a block-time agreement with Bro. Eddie Villanueva-owned Zoe Broadcasting Network Incorporated, there were rumors about the Kapamilya Network trying to seal a similar deal with TV5, that surfaced.
There is a strong chance ABS-CBN will finally inch closer to GMA Network, whose lead in viewership over its nearest rival, has since gone doubled after ABS-CBN officially departed from free TV in July, last year. What else can this deal mean to either network?
This is what we think:
Viewership Boost
ABS-CBN and TV5 coming together can only mean an improved viewership share for both. With A2Z and Kapamilya Channel alone, ABS-CBN programs secure the second slot among the most viewed programs in the country, while TV5 surprisingly remains to struggle in terms of ratings.
Compared to GMA-7, TV5's free tv reach is significantly lower. On audience or viewership content, not all have the access to watch TV5 shows.
ABS-CBN programs, on the other hand, are able to enjoy better ratings. Take FPJ's Ang Probinsyano, for example, which reportedly rated 9.3% (AGB Nielsen) on January 19. For a program that can only be seen on free tv by audiences located in Mega Manila (plus a significantly less number of viewers accessing Kapamilya programs via cable television, nationwide, such figure is already quite high. Most regular TV5 programs, however, rarely rate more than 2%. That being said, should the deal end up being sealed, both networks can only be expected to benefit.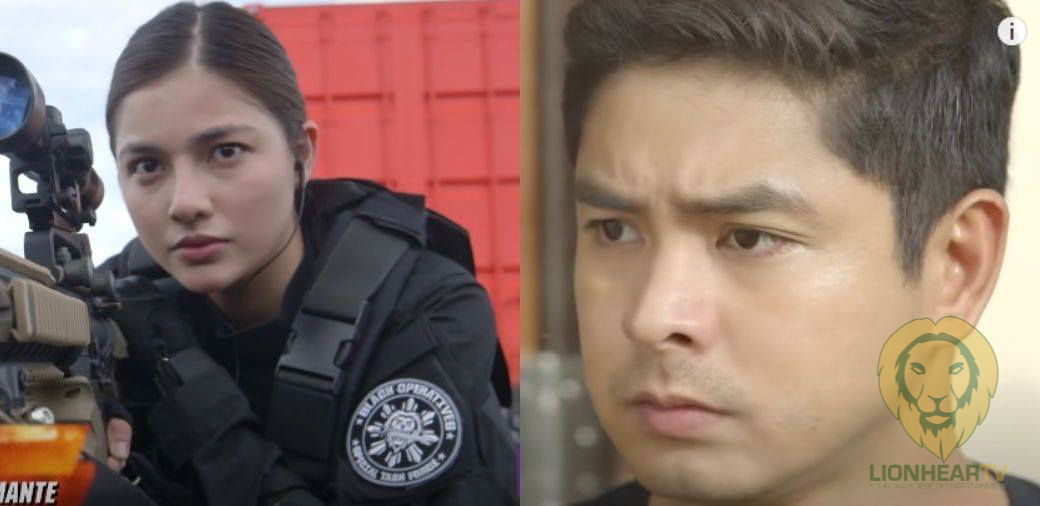 Kapamilya Viewers Outside Mega Manila will Now Have Access to ABS-CBN Programs
Aside from TV5's existing viewers, the said collaboration is also set to attract more Kapamilya viewers who were deprived of access to the free TV services of ABS-CBN when the Network went off-air. TV5 maintains a number of relay stations nationwide, which means that Kapamilya programs can now be seen by ABS-CBN's bailiwicks in the Visayas and in Mindanao., including Bacolod, Cebu, Ilo-Ilo, Cagayan de Oro, Davao, General Santos, and Zamboanga, where TV5 maintains relay and affiliate TV stations. There is no doubt, then, that this deal will only expand TV5's current measly viewership.
The Kapamilya Brand Always Sells
There is no surprise that a large chunk of Kapamilya viewers shifted to its online platforms–to be able to access the services of the Network after its shutdown. ABS-CBN is one brand that its beloved patrons will always buy and follow. Should the two parties end up as partners, the name Kapamilya will give TV5 a distinctive charm, allowing it to attract more viewers.
Improved Ad Placements, Revenues
With high ratings comes high ad placements. A high-rating show can sell better ad slots than its low-rating counterparts. ABS-CBN, while still recuperating, maintains a slow but sustained and upward-trajectory in TV ratings. If the reports on Brightlight losing hundreds of millions due to poor ratings and low advertisement support are true–ABS-CBN coming to TV5's rescue can only mean the downpour of ad revenues to both ABS-CBN's and TV5's coffers.
Which Side Will Benefit More?
As Kapamilya Channel and A2Z alone, ABS-CBN is more likely to be earning more than TV5. The said deal could increase the TV ratings and could mean a chance to recoup what it has lost. Between Brightlight Productions—one of TV5's biggest block-time partners and the Kapatid Network, the former financing production costs, shouldering the large chunk of the burden whenever a show fails. It also means low spending for the Network.
For TV5 choosing between Brightlight Productions and ABS-CBN, the latter will undoubtedly give TV5 better results on viewership and revenues.
The truth is, with the current momentum ABS-CBN is maintaining, through Kapamilya Channel and its block time partnership with A2Z Channel 11, the company is in a more sound position to reject the deal.
If there's any truth about the reports that Pangilinan asked ABS-CBN executives to revive the negotiation, then TV5 saw the potential of ABS-CBN salvaging the Kapatid Network and not the other way around. A report from The Philippine Star suggested that the two parties are most likely to get the deal done and that an announcement will come out before the week would end.
Comments