Brighton born singer-songwriter Eloise Viola has been causing a stir on the scene as of late, and if her seductive new release 'B.O.D.Y' is anything to go by, it's easy to see why. With previous support from the likes of Wonderland, Clash and Billboard, 'B.O.D.Y' is a track that is set to further illuminate the multi-talented songstress' meteoric rise to the top.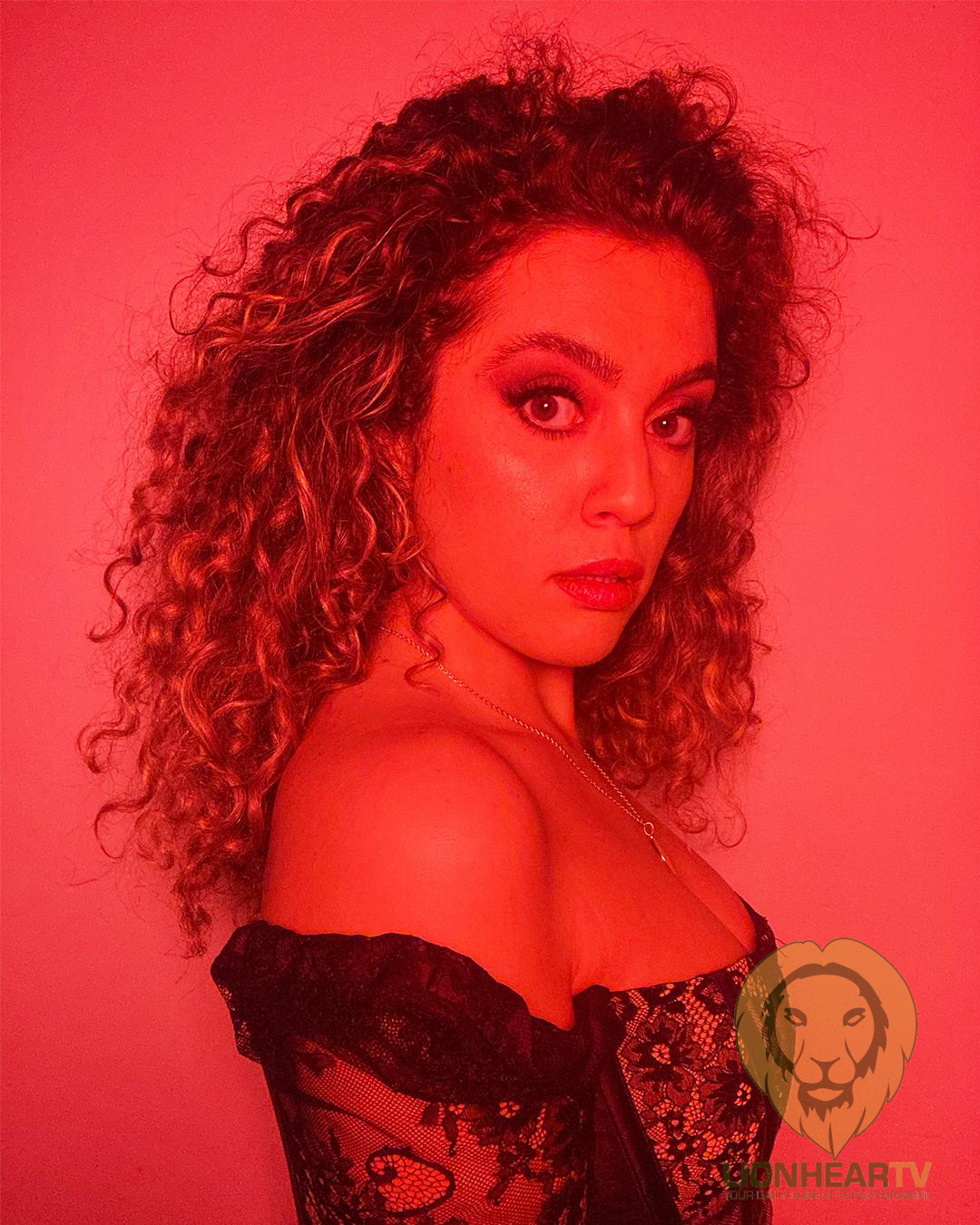 A broody beat that is married with funky bass licks, a snappy click track and an undeniable groove, Eloise's Dua Lipa-esque vocals are richly packed with rasp and soul, as they command attention amongst the bouncy flow. Inspired by a deeply personal struggle with her mental health and body image specifically throughout her teenage years, the lyrics were penned as she battled with recovery, a time in her life that still influences her songwriting approach.
"I write music with the goal of inspiring my listeners so that they are able to love themselves in spite of everything they see" Eloise elaborates. "Writing songs about self-love to empower others has always been my way of reminding myself of how far I have come, and how important it is to stay positive. I want people to hear my lyrics and realise how they can apply these lyrics to their own lives; change their thinking to positive mantras of self-love. So when they see images that make them question their self worth, they say 'She looks great, but I do too.' To have the confidence to say, "I've had a hard week, what I am going through is tough, but I am tougher!'. Despite everything I know I can't control, I CAN control my own thinking. I want people to be inspired by music and my message, and to change the way they speak to themselves. To look in the mirror and not only say to themselves, but truly believe, 'I am fucking amazing".
Having relocated to London to focus on her art, Eloise has gone from strength to strength with her unique brand of jazzy soul-pop, garnering the attention of BBC Introducing on several occasions. Counting musical icons Nina Simone and Janis Joplin as her main inspirations, their powerful vocals and heartfelt words transcend into Eloise's discography, producing a sound that has seen her work alongside Grammy award nominated producers, sell out numerous London headline shows as well as shows in the US, and rack up over 4 million streams on Spotify.
An unbelievably talented artist who is already shaping up to be one of the year's biggest breakthroughs, Eloise Viola is a star in the making.