People usually think when they encounter MSI laptops as expensive or ideal for gaming.
To change how people think about MSI–the brand that recently launched the newest line-up of MSI MODERN 14–it is not just a multipurpose device. It comes at a budget price point, too.
It boasts of Ryzen 7 4700U processor for a smoother and efficient experience–a device with some hardware refresh and upgrades.
MSI is a brand that doesn't compromise when it comes to design and quality. It is robust. It looks stunning and durable.
The device is an all-aluminum chassis which makes it lightweight and smooth.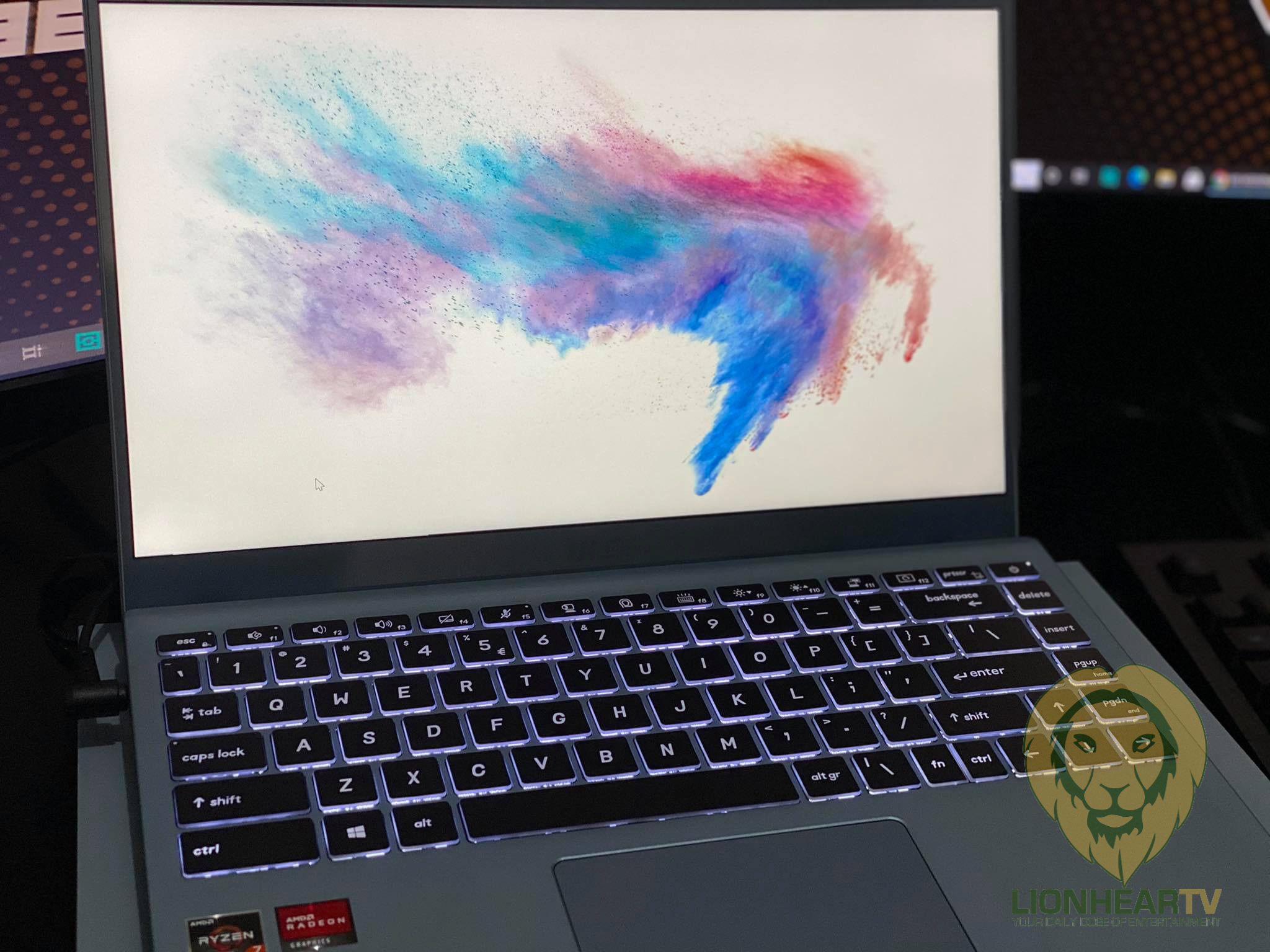 As for its design, it gives a premium look and finish, and stunning.
It measures around 319 x 220 x 16 mm in dimension and weighs around 1.3kg.
There is a 90% screen body ratio that ensures and reflects more screen space. Also, it comes with an HD Webcam and smaller bezels around it.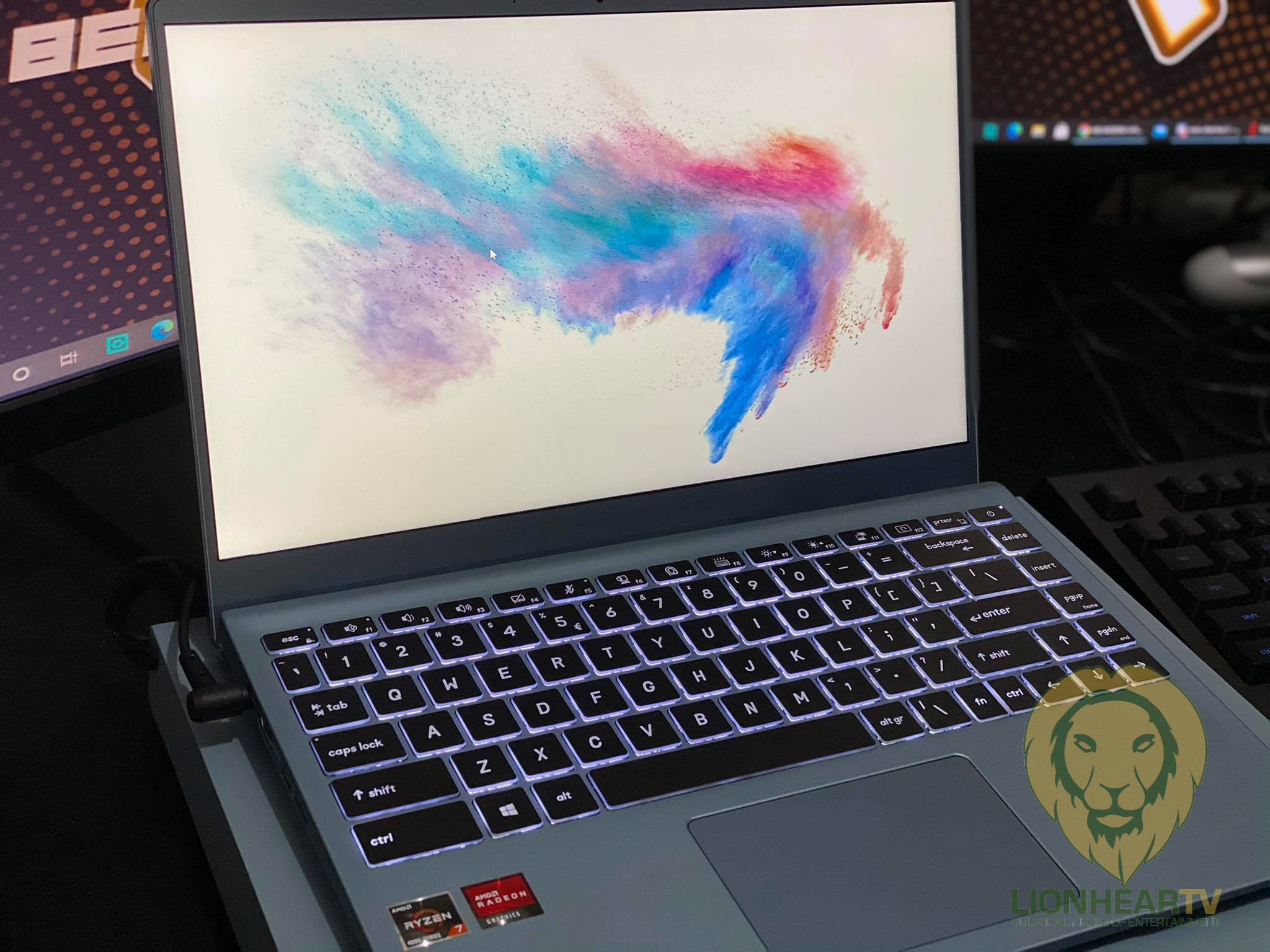 On its left side, the laptop has its charging port–HDMI, Type C, and SD card readers. On its right side, two USB ports–an audio jack port and indicators.
There is a 180-degree flip-n-share feature and function that allows one to rotate and capture special moments.
Its 52W-hr battery allows users to have up to 10 hours of battery life.
The device has a 14-inch full high-definition IPS level panel display with a screen resolution of 1080p. It packs in true-color technology that provides a different mode to a visual requirement.
It has narrow bezels with a better screen viewing experience. The device packs an ergonomically designed keyboard with a backlit for a better typing experience. The backlit can support working in dim places to enhance typing accuracy and comfort.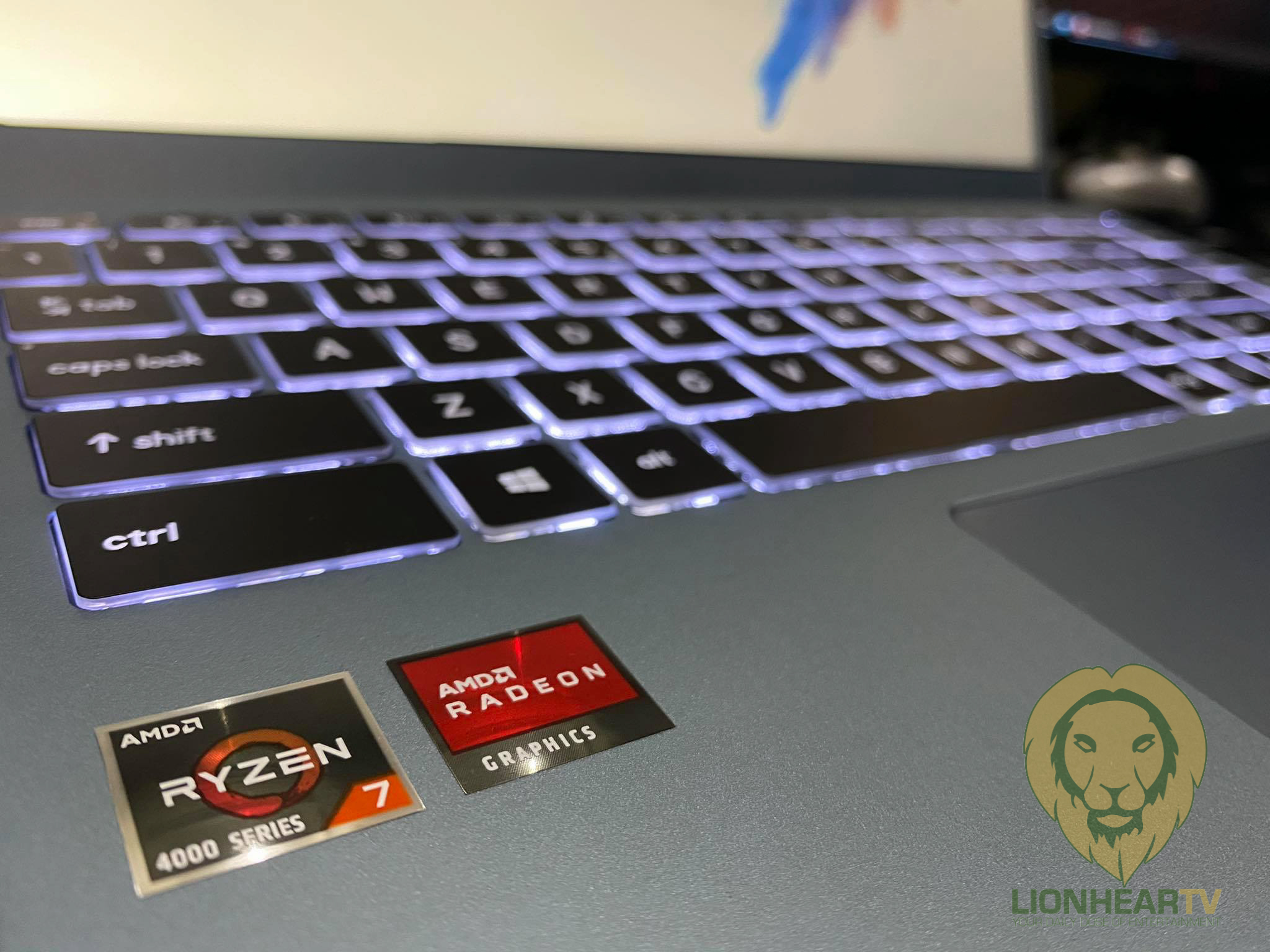 The audio output is bearable, but the bass needs a little bit of improvement.
Every user is looking forward to its performance.
The AMD Ryzen processor comes with 8 cores, 8 threads configuration with 2GHZ base clock speed, and 4.1 GHz boost clock speed which accelerates both works and plays.
It comes with the best AMD Radeon integrated graphics to further ensure smoother graphics functions for gaming. This allows users to satisfy for user experience and entertainment, in a way for a smooth image and editing.
The device has the best connectivity ports and options including USB A and C ports for seamless transfer. With HDMI output and a micro-SD reader, it can support you to read and display all the wonderful memories without a hassle.
As for storage and memory options, the device packs up 8GB RAM and 512GB NVMe PCIe SSD. The device comes with a Windows 10 operating system. There is a creator center installed that permits you to customize the experience with various adjustable system modes for a wide range of scenarios.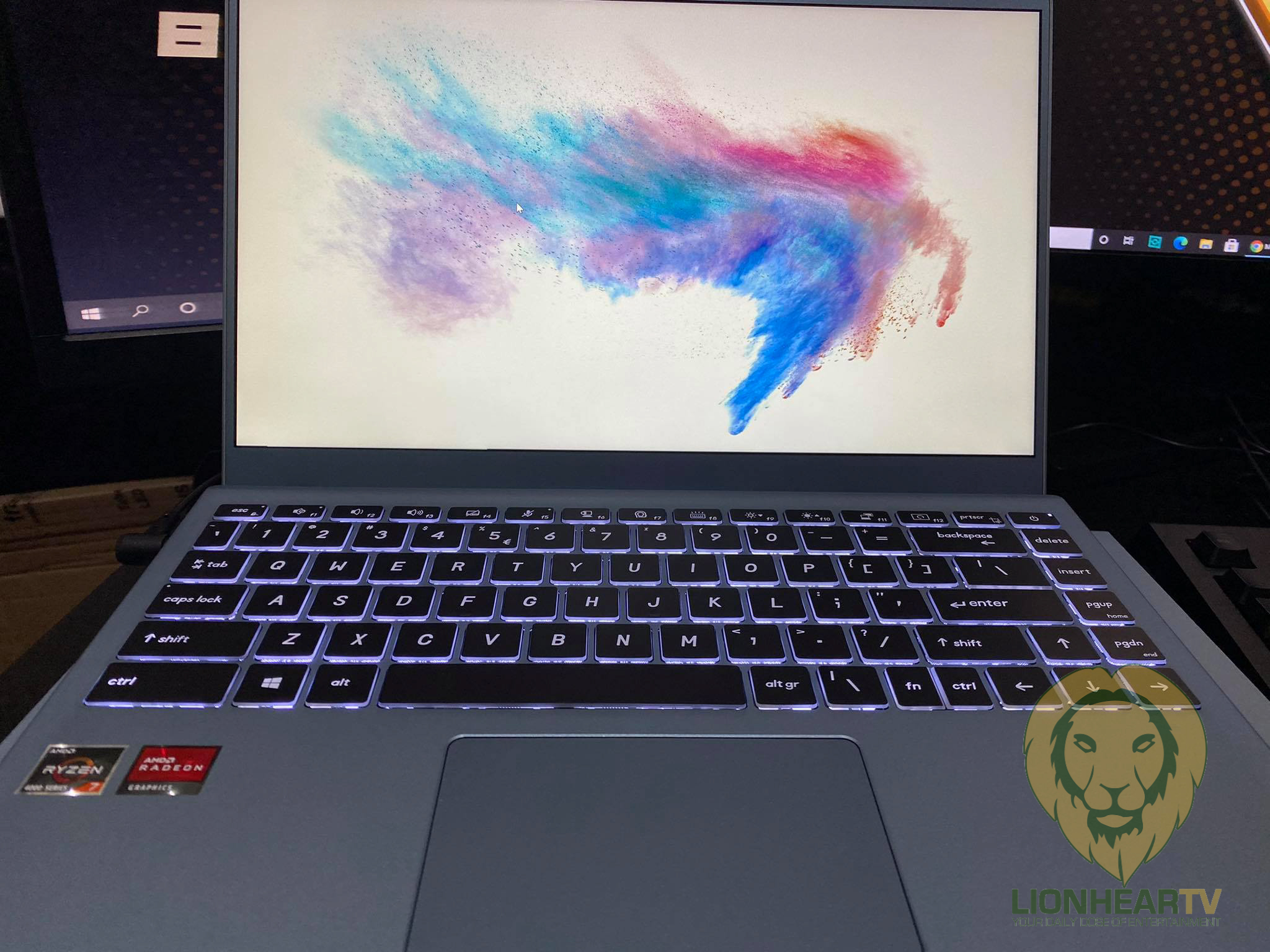 The VERDICT? Currently, the market price of MSI Modern 14 is around Php46,995. It can be categorized into a middle price range segment.
With the AMD Ryzen processor, backlit keyboard, and a good HD screen, this is perfect for modern professionals and students that balance work and play at the same time.