ABS-CBN News' reportage of Filipinos striving to cope with the impact of the Taal volcano eruption and the COVID-19 pandemic both took home honors in the Society of Publishers in Asia (SOPA) Awards 2021 in a virtual ceremony on Thursday (June 24).
"Pangarap ni Chito: Kuwento ng jeepney driver na naninirahan sa nakaparadang jeep," produced by the NXT team – ABS-CBN News' digital video team – triumphed in the Excellence in Video Reporting (Regional) with its story of a driver who lived inside his jeepney as he lost his livelihood due to the lockdown restrictions.
The digital special "Taal: Through Eruption and Pandemic," a collection of stories of hope from communities in Batangas and Cavite by ABS-CBN reporter Katrina Domingo and photojournalist Jonathan Cellona, meanwhile, bagged honorable mentions in the Excellence in Journalistic Innovation (Regional) category.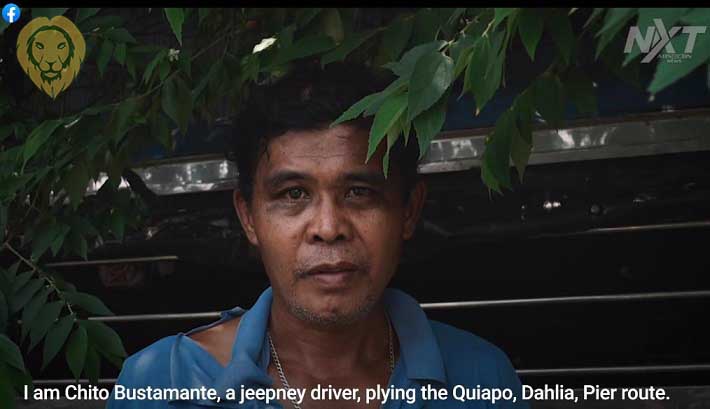 Judged by a high caliber of international judges, the Hong Kong based SOPA Awards began in 1999 as a "tribute to editorial excellence in both traditional and new media."
"By focusing on one jeepney driver's struggles and heartache, this piece conveys in searing detail the cost of Covid and the lockdown that followed. Haunting," the judges said about NXT's winning entry.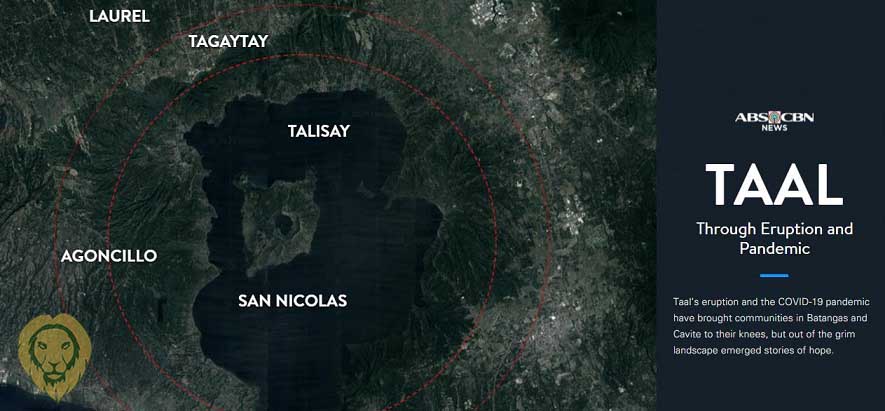 They also praised "Taal: Through Eruption and Pandemic" for its masterful use of video, slide show, photos, graphics, and text to "tell a multiplatform story on the human, very personal side of the double-whammy that hit people in the towns surrounding the Taal volcano."
ABS-CBN News, which has won in SOPA in previous years, went up against hundreds of English and Chinese-language entries from international and regional media in Asia. This year's awarding was streamed on SOPA's YouTube page.
View ABS-CBN News' finalists in SOPA Awards 2021 at https://news.abs-cbn.com/specials/through-eruption-pandemic and https://news.abs-cbn.com/news/multimedia/video/08/06/20/pangarap-ni-chito-kuwento-ng-jeepney-driver-na-naninirahan-sa-nakaparadang-jeep.
For more news, follow @abscbnnews on Facebook and Twitter or visit news.abs-cbn.com or the ABS-CBN News YouTube channel. For Kapamilya updates, follow @abscbnpr on Facebook, Twitter, and Instagram or visit www.abs-cbn.com/newsroom.
Comments