PASIG, Philippines – Premier property developer, Ortigas Land is marking its 90th founding anniversary this month by commemorating its beginnings and breakthroughs, and barring new milestones as the company continues to shape the urban landscape of Metro Manila.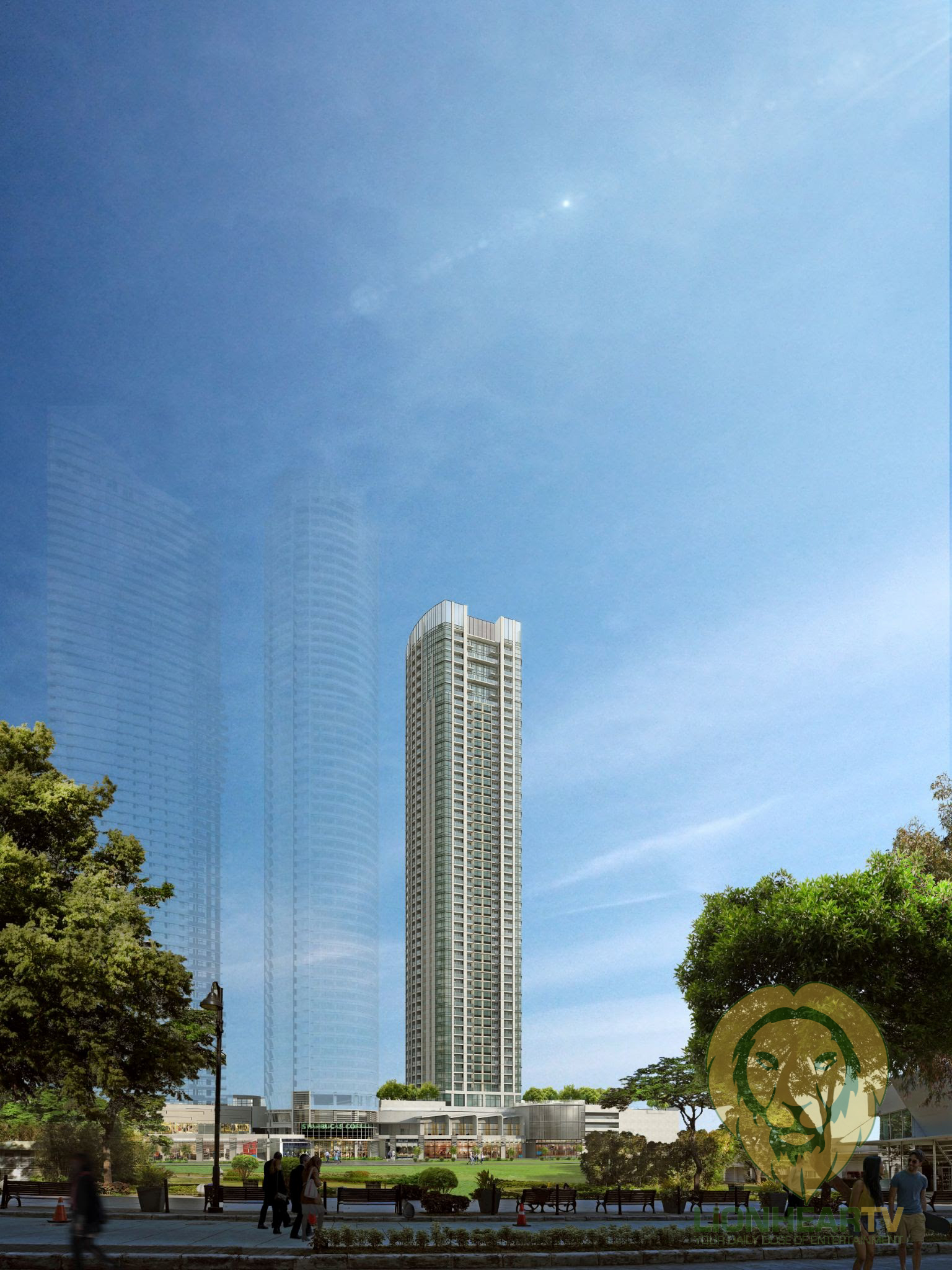 Heritage of transforming land to thriving communities
Guided by its core values of relationships, excellence, innovation, and integrity, Ortigas Land remains to be a key player in the property sector today. Founded by Atty. Francisco Ortigas, Jr., the real estate company's legacy began with a two-pronged approach of developing properties and allowing subdivisions and facilities to emerge around it, focusing on first-class amenities.
Over the course of nine decades, the company has established its place in the industry through modern development projects and its ability to bring the most innovative concepts to life. Ortigas Land successfully carried out its plans, transforming a vast landscape of raw land into a progressive, industrial, commercial, and residential urban complex.
With hard work and dedication, the real estate company led to the development of liveable estates and creation of mixed-use centers like Ortigas Central Business District that is now home to the country's biggest industrial and commercial firms today such as the Asian Development Bank and San Miguel Corporation headquarters.
Ortigas Land has also established communities through the creation of well-known residential subdivisions such as Valle Verde, Greenhills, and Greenmeadows which are situated in prime locations where residents are provided with the best access to private schools, hospitals, churches, shopping centers, and social clubs.
"Ortigas Land takes pride in having built great places for life. In the past 90 years, our company has witnessed a lot of momentous events in the country and around the world. Despite some of the local and global crises we have encountered, we have remained resilient, and we have remained committed towards our endeavor to transform land and create thriving communities," said Junie Jalandoni, Ortigas Land President and CEO.
Shaping the urban landscape for today and tomorrow
In recent years, Ortigas Land has maintained its position in developing thriving communities by deliberately shaping estates which illustrate how the company has perfected the balance of work, life and play.
Even despite the challenges brought about by the pandemic, Ortigas Land was able to maintain its competitive position in the market by embarking on several multi-phase redevelopment plans and taking on new projects that offer a well-balanced life.
Recent developments include the construction of The Empress at Capitol Commons, featuring both active and quiet amenity zones perfect for those looking to live in a dynamic environment. Across its estates, new milestones have been reached like the topping off of the first office-for-sale development of Ortigas Land, The Glaston Tower
Construction is also in full swing for The Galleon, Ortigas Land's most luxurious project to date, featuring its two-tower mixed-use development of modern design, offering premium living set to rise within the heart of the Ortigas Central Business District.
Continuously evolving to adapt to the new realities, Ortigas Land provides rest and relaxation by boosting its outdoor activities. The company's estates hold art festivals and food markets, offering a wide array of leisure options for guests to enjoy.
"True to our mission of building great places for life, Ortigas Land will remain steadfast in its commitment to its stakeholders in truly reshaping the urban landscape of Metro Manila to create spaces where communities can thrive", concluded Jalandoni.
Paving the road from vision to reality, Ortigas Land transformed what was once grasslands into thriving communities built on solid foundations. With values anchored on legacy and years of experience, the company has stood the test of time, continuously becoming a living example of excellence for 90 years in the real estate landscape.
To learn more about the company and its current offerings, visit Ortigas Land's official website at www.ortigas.com.ph and @OrtigasPH Facebook page to stay updated on announcements.
Comments