Marking the much-awaited return of Kapuso love team, Ken Chan and Rita Daniela, to the small screen, 'Ang Dalawang Ikaw' is an intriguing love story that mixes romance, thriller, mystery, and drama compellingly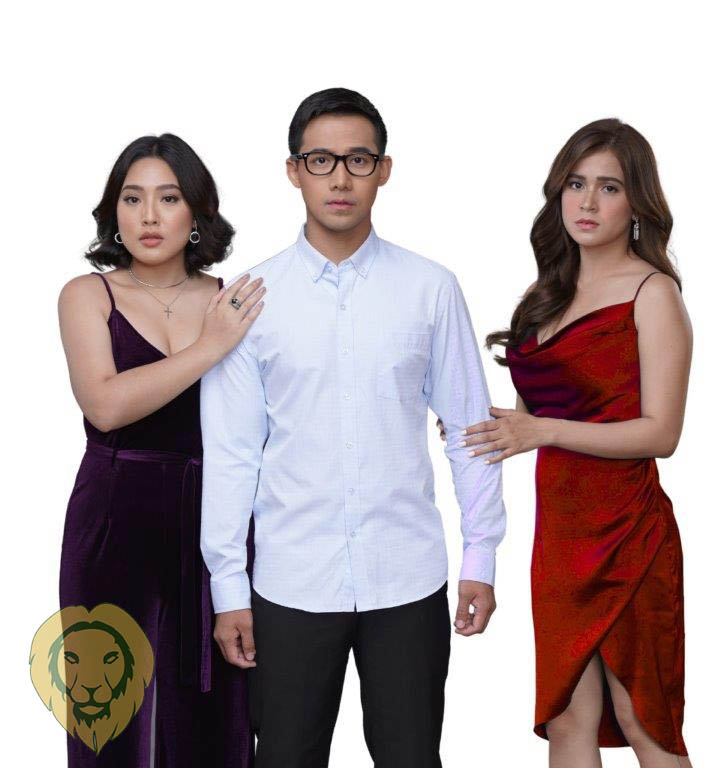 GMA Network
Actors: Ken Chan, Rita Daniela, Anna Vicente, Lianne Valentin, Jake Vargas, Dominic Roco, Joanne Marie Tan, Jeremy Sabido
Genre: Drama, Romance, Mystery
Premise: The marriage of a loving husband with dissociative-identity disorder and his wife, is haunted by the former's mysterious condition, as another woman comes in between to further stir the chaos.
Time slot: Weekdays, 2:30 PM, after Eat Bulaga
Why You Should See It
GMA Network is back to exploring characters with rare mental conditions via the new afternoon drama, Ang Dalawang Ikaw. In the series, the focus is on Dissociative Identity Disorder, which Ken Chan's character possesses.
The story's plot revolves around Nelson (Chan) and his wife, Mia (Daniela). The pilot episode dwells on how their relationship blossomed from how a meek and shy Nelson discreetly courted Mia and how Mia, herself, made the needed advances to give Nelson the confidence to reveal his true feelings to the day they finally tie the knot.
The whole atmosphere of the episode was light, but there were evident hints about Nelson's secret.
The succeeding episodes reveal that Nelson has a rare mental disorder. If you're a fan of M.Shyamaylan's Unbreakable series, then you may want to check this out. Nelson, however, unlike Shyamaylan's characters, has no multiple-personality disorder. Here, he has only one alter ego—Tyler.
This dual-characterization is no doubt giving Chan the perfect platform to showcase his versatility, and to his credit here, he certainly does.
The Nelson and Tyler he takes on are completely distinct characters, whose unique nuances are perfectly pulled off by the budding Kapuso dramatic actor.
Similarly, Daniela finds ease in breathing into her role and navigating Mia beautifully. She is radiant and eloquent in both the character's teeny-bopper and mature versions.
It remains to be seen whether GMA Network would delve deeper into its thriller and psychological elements, or whether it will succeed at showcasing Nelson's mental disorder as a curious case.
Ang Dalawang Ikaw is produced by GMA Network's Entertainment Group, and Kambal Karibal director Jorron Monroy helms the series. Catch its thrilling episodes weekdays, on GMA-7's Afternoon Prime block.