Han So-Hee's acting career recently took a unique turn with her upcoming appearance as "Jiwoo" in the action-noir Netflix series, My Name.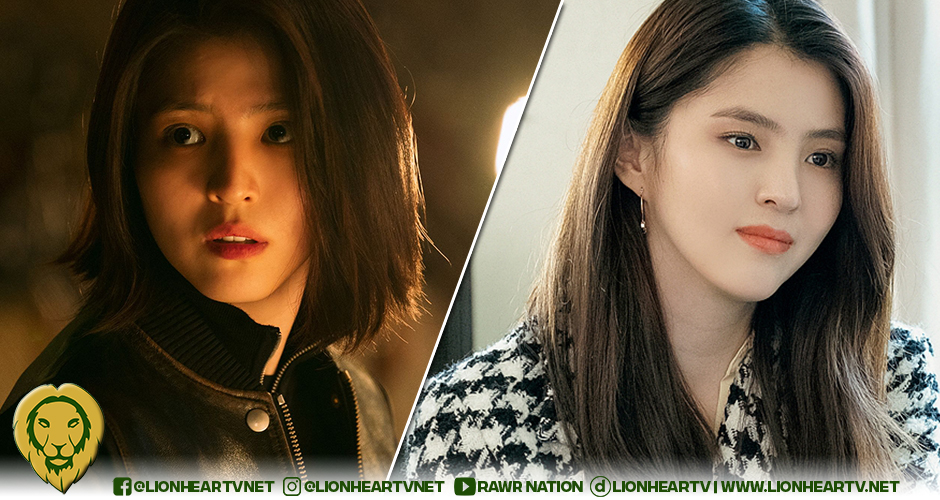 During the media conference My Name, So-hee shared the training she took on to portray her role in the action-noir series.
"I exercised a lot and I ate what I wanted, so I gained 10 kilograms from the weight I was during The World of the Married. I think I can do 30 sit-ups in one sitting. I'm learning kickboxing these days."
So-hee then shared the various action films they pulled inspiration from, especially for her stunt training and fight scenes.
"There are different styles of martial arts and one of the martial arts directors pointed out the style of Atomic Blonde which is a more long-take style. So I looked at different titles like Atomic Blonde and The Old Guard for inspiration. The biggest challenge regarding action was hurting others. If I didn't practice enough, I could hurt others and I really didn't want that, so I practiced a lot to finish the series safely."
She also compared her role in My Name with her iconic role in the heavy drama series, The World of the Married.
"In The World of the Married we didn't have many scenes together. We didn't cross paths often. I thought he was reserved then, but through our training together we saw sides of each other normal friends don't see."
Series director Kim Jin-min revealed that So-hee [really] wanted the role of Jiwoo for the Netflix series.
"I asked Han So-hee two questions: Do you want to do it or not? And Are you going to practice?
"I told her that it will be a lot of responsibility and there is a chance she could get injured. I also told her that it could be a great opportunity for her as well. I really want to thank Han So-hee the most."
Han-So Hee stars in the upcoming Netflix action-noir series directed by Kim Jin-min. The first three episode streams on October 15, 2021. 
The series also stars Park Hee-soon, Ahn Bo-hyun, Kim Sang-ho, Lee Hak-ju, and Jang Yull.