iQiyi Original K-series Jirisan took centre stage internationally this afternoon (October 13th), in a global press conference that featured writer Kim Eun-hee, director of photography Choi Sang-mook, together with stars Gianna Jun, Ju Ji-hoon, Oh Jung-se and Cho Han-Cheul.
Opening with a highlight video of Jirisan, the sneak preview showcased Jirisan peak in its glory through the four seasons. Jun, Ju and their fellow actors star as national park rangers who face typhoons, fires, floods and untold dangers without fear in their search and rescue missions. Lying in wait are not only mysteries and suspense, but also heartwarming stories that viewers can look forward to.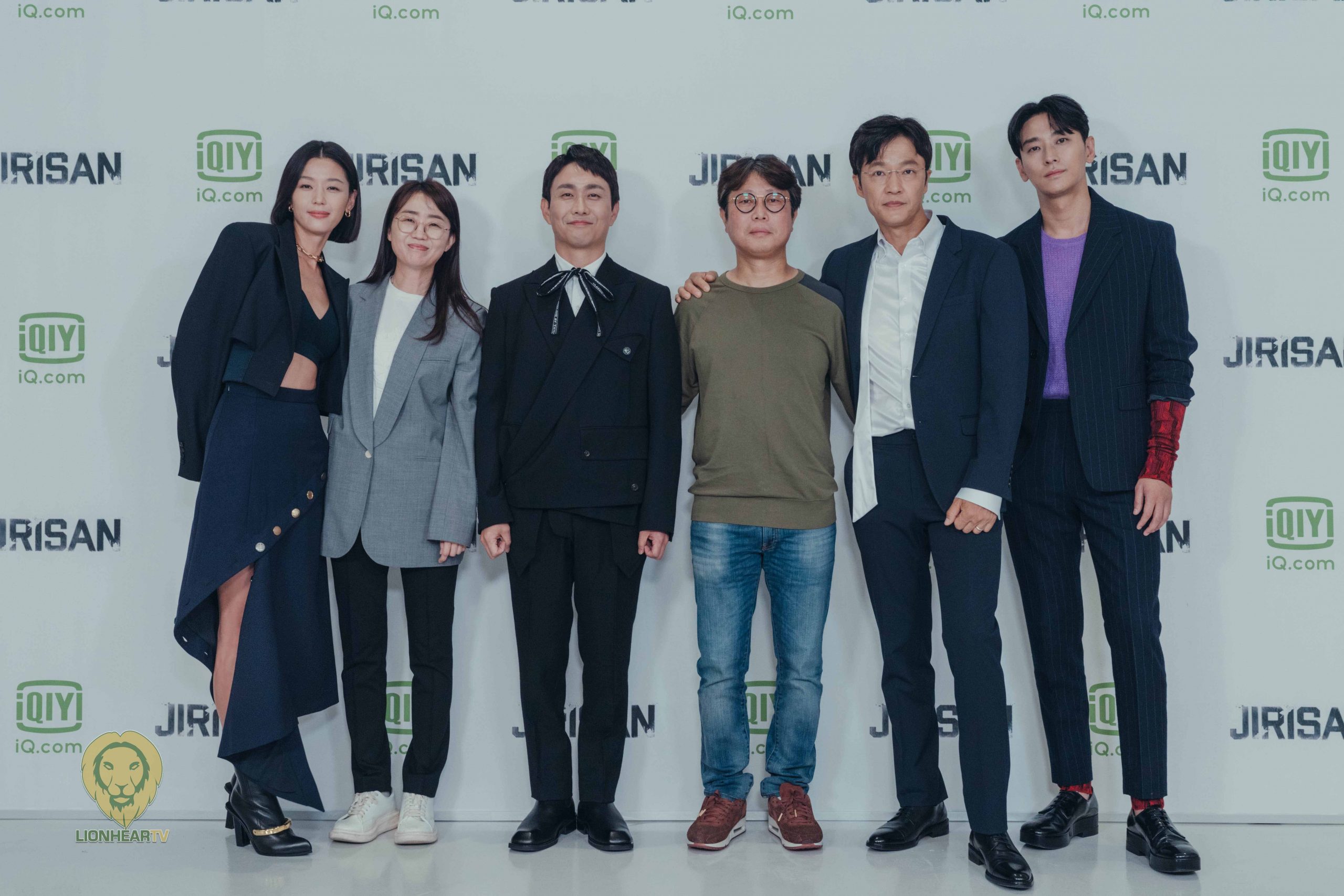 Jirisan follows the team of national park rangers who are responsible for search and rescue on Jirisan. Experienced ranger (played by Gianna Jun) and rookie ranger (played by Ju Ji-hoon) are set to unravel the secrets of the peak. The iQiyi Original K-series will exclusively simulcast with Korea on October 23rd on iQiyi International app or iQ.com worldwide.