On April 13, Beatrice Luigi Gomez recalled the challenges she faced as the crowned Miss Universe Philippines during the pandemic.
During the launch of fashion designer Francis Libiran's The Universe Collection at Sofitel Philippine Plaza Manila, Gomez detailed her experience when they went to Israel amid the surge of the Omicron Variant.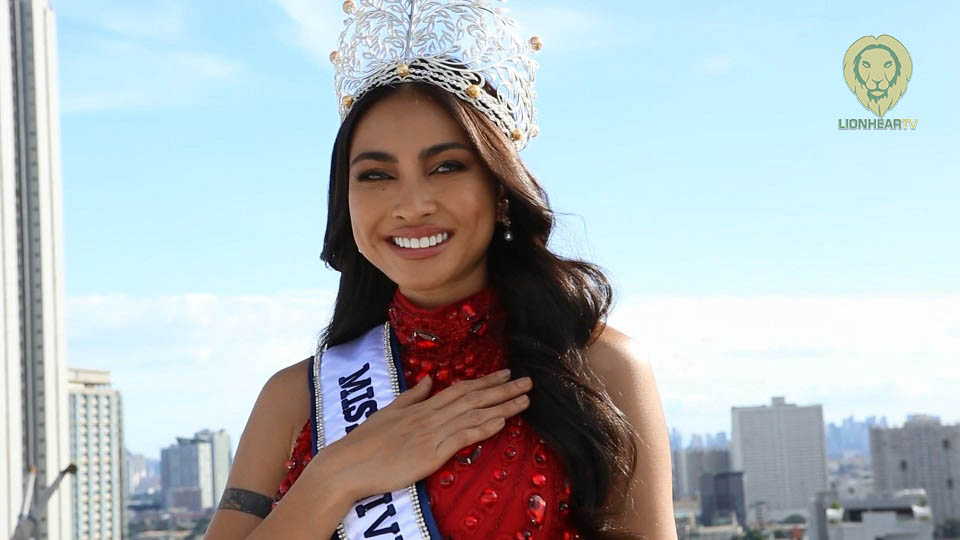 "One experience that really stood out for me was that when we went to Israel, it was when Omicron broke out. And we were worried, we've been in uncertain situations for the past two years, but with those uncertainties, I met a lot of people who helped me cope through those challenges."
She then shared what she learned thanks to the people who helped her cope with the challenges she faced.
"And those people are the people I've worked within Miss Universe Philippines, the Miss Universe Organization, and the girls as well. I learned that in life, uncertainties will not really bring you down easily if you are capable of opening yourself up to other people."
She then described her journey as the Miss Universe representative for the country as a "new experience."
"I thought it was just going to be the usual beauty queen work. Going around places; meeting new people. But it became a new experience for me. And I learned a lot about myself and the people that I'm with, so I'm very grateful for the crown and what the crown brought into my life."
Gomez is the current titleholder of Miss Universe Philippines after getting the crown in September 2021. She competed at the 70th Miss Universe pageant in Eilat, Israel, in December 2021.
In April, she collaborated with the fashion designer Francis Libiran in launching the Universe Collection. Pageant fans can visit Sofitel Philippine Plaza Manila to view the exhibit until May 2022. The collection showcases the six gowns Libiran's team designed for Gomez during her run at the international pageant.
Comments