From the boy-next-door looks of Ricci Rivero and James Reid to high society's masculine glamour of Francis Libiran and Vice Ganda, the latest red carpet gathering of stars never ran out of sparkling surprises.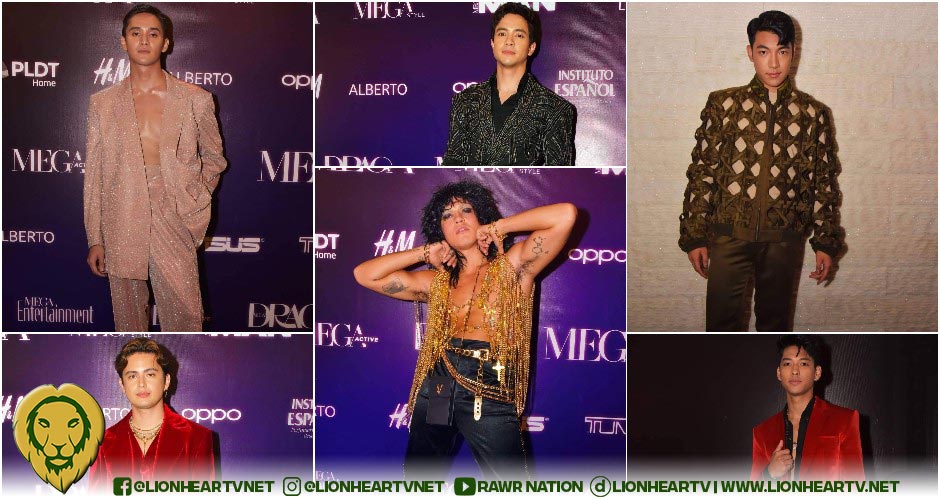 2022 is quickly shaping up to be a year of surprises and returns, both of which were majestically delivered yesterday, June 12, by the latest edition of the annual MEGA Ball. Carrying the theme 'Glam Rock: A Performance of Style', the year's affair gets inundated with the biggest stars from all corners of local showbiz.
The theme allowed male attendees to go beyond the usual somber and plain suit and tie get-up, but the standouts are those who managed to carry their chosen fashion expression well.
Below is our list of best-dressed men at the 2022 Mega Ball:
Alden Richards.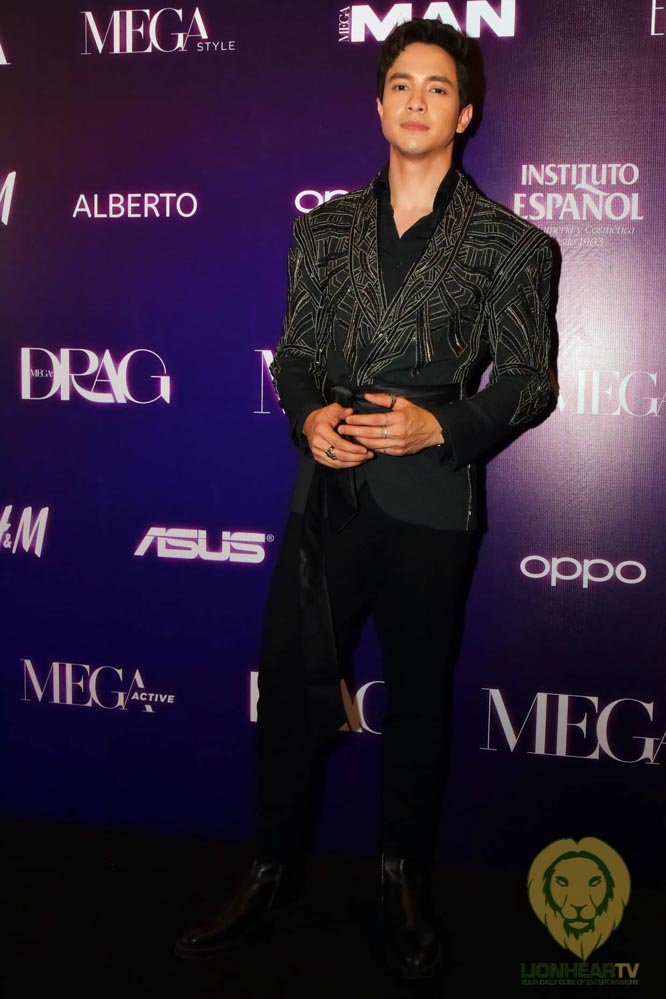 Richards looks extra-dapper with the glittery black suit he handsomely donned. Francis Libiran, who created the Kapuso talent's simple yet exquisite embroidery, gave Richards a premium dazzle of a gentleman.
Alex Diaz.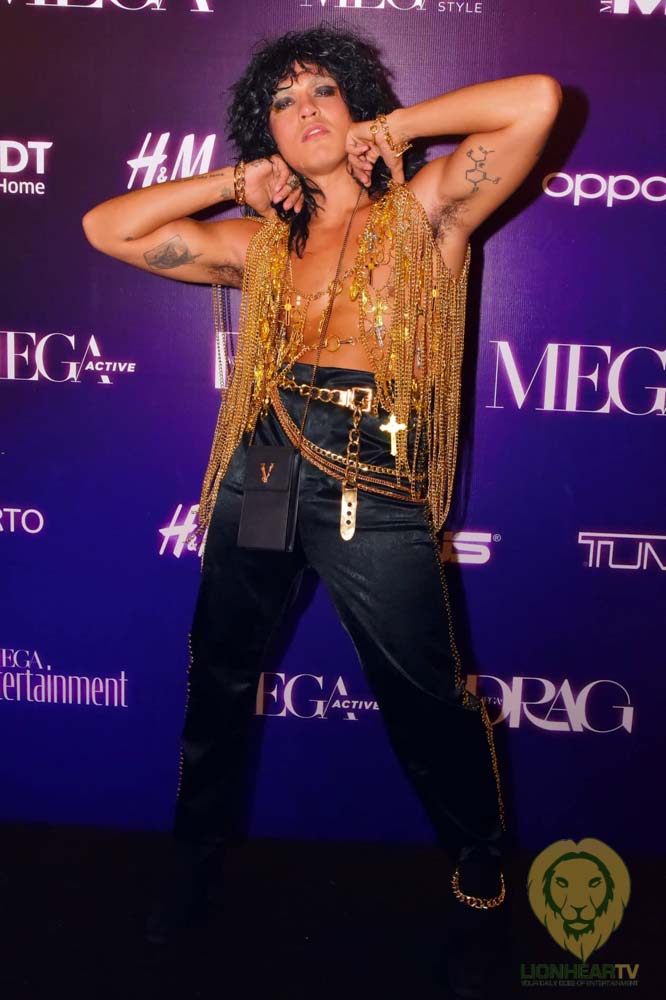 Diaz knows how to be a true rock star, as reflected and graced the event with poise and fire. He is as gold as the crucifix he wore and the chained belt hanging around his waist.
Darren Espanto.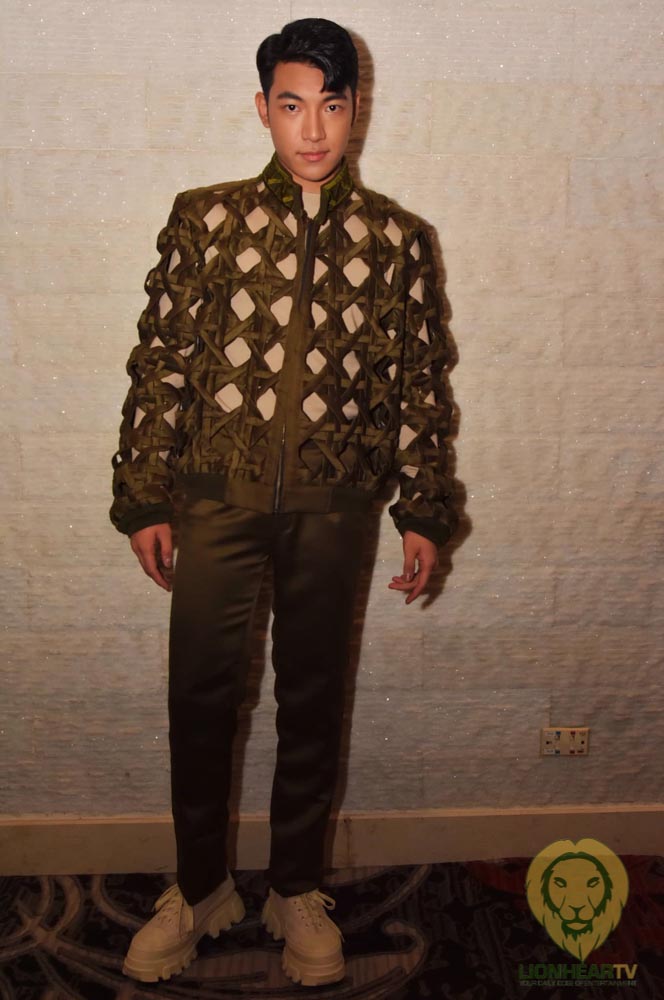 Darren sported woven carob finesse that looks perfectly good with his boy-next-door charm. The Kapamilya artist carried his version of 'rock' irresistibly.
Derrick Monasterio.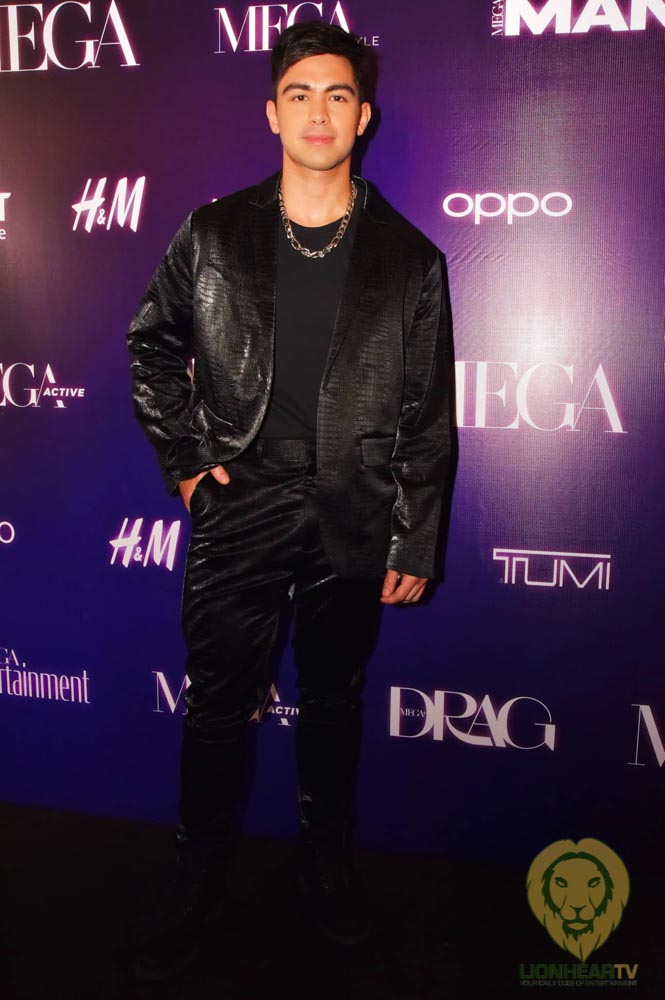 The Kapuso actor is a dashing idol, regardless of the plain-looking yet beautifully-carried get-up he sported that night. The all-black set-up made his handsome features the crowning glory of his tamed yet powerful fashion expression.
Hayden Kho.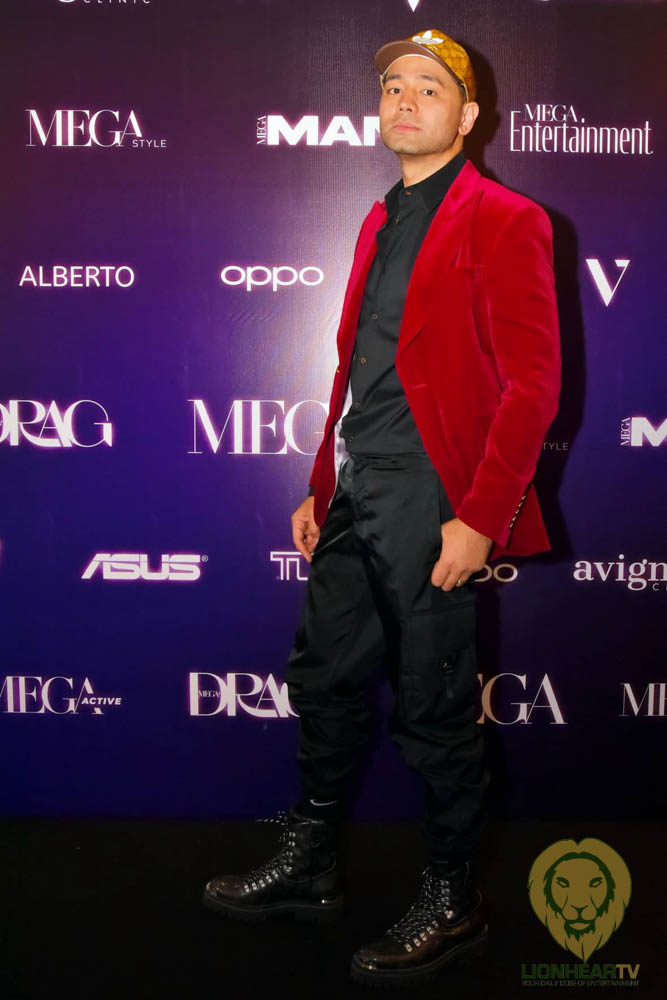 The celebrity doctor understood the 'glam rock' assignment when he graced the event with a classic velvet tuxedo that caps his black inner garment and stylish cargo pants. It's a fusion of athletic and corporate, with the hint of butterscotch through the Gucci x Adidas hat on his head.
James Reid.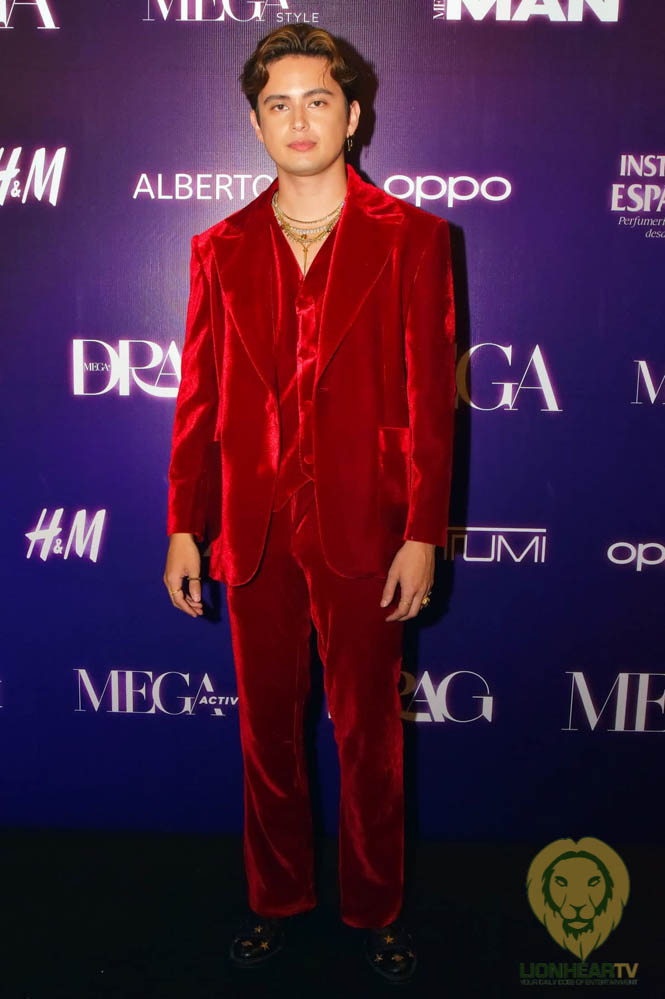 Reid sported a pop of velvety fashion–simple and monotonous yet compelling expression of his feisty artistry. The actor is one of the prettiest faces for a man that night, and his attire only reinforced it.
Mavy Legaspi.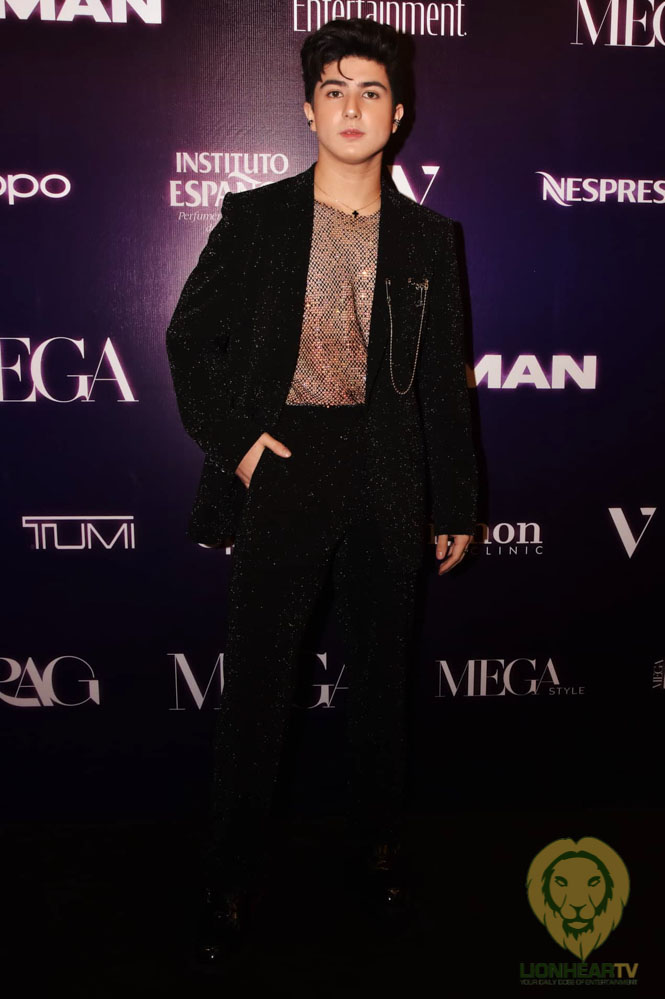 Legaspi's dashing looks are made possible with the pure black elegance he wore. The glitter-sprinkled blazer looked like a sprawling sky filled with myriad stars.
LA Aguinaldo.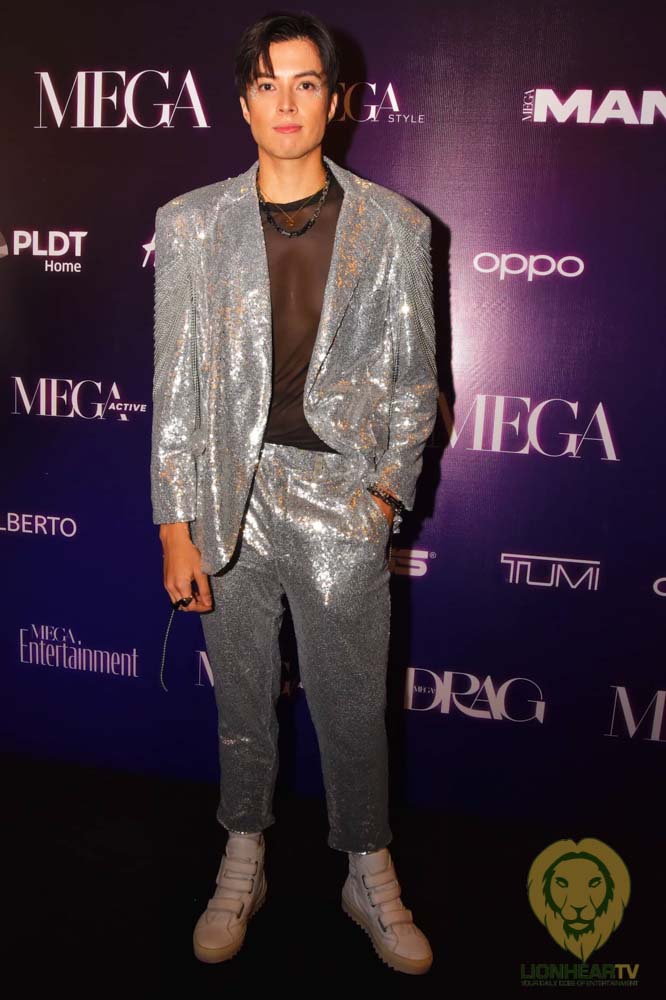 Aguinaldo didn't have to do much to generate attention, but the silver-gray Myrrh Lao To creation he donned, did magic he probably did not intend to showcase. The handsome model looked dapper and rocking as the theme required.
Ricci Rivero.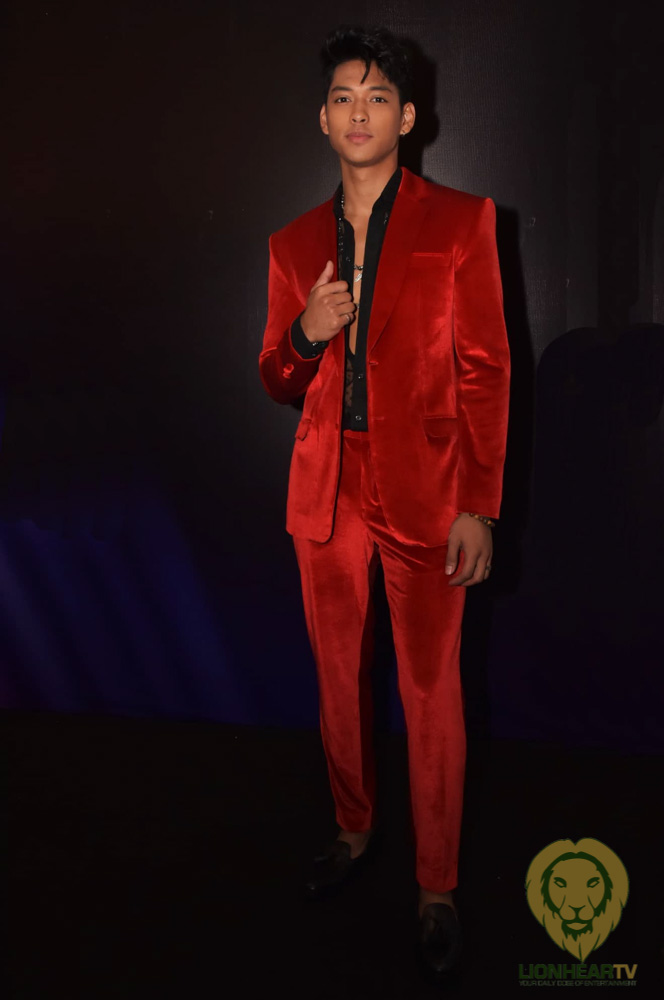 Rivero is a clear standout in fiery red. The good-looking UP Fighting Maroon cager suited up like a true gentleman, and no one can deny it, especially her real-life sweetheart, Andrea Brillantes (who was also present at the event, by the way),
Ruru Madrid.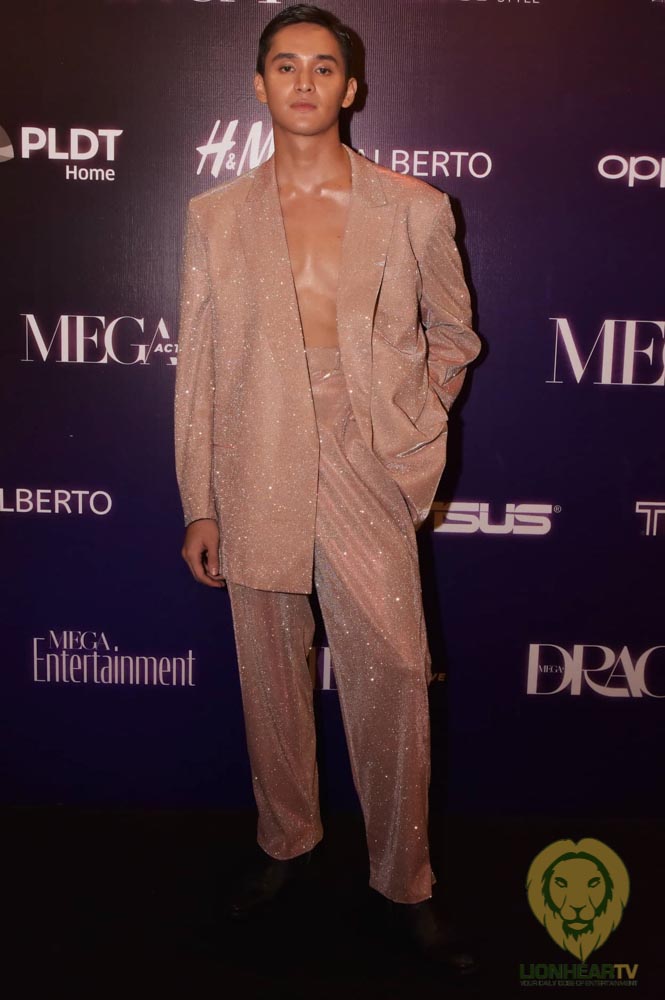 Madrid sported a glimpse of his chiseled built behind the glittery beige pair embroidery he wore. The stereotype-breaking look he flaunted made him a total stand-out.
Browse through the gallery below to see shots from the 2022 MEGA Ball below: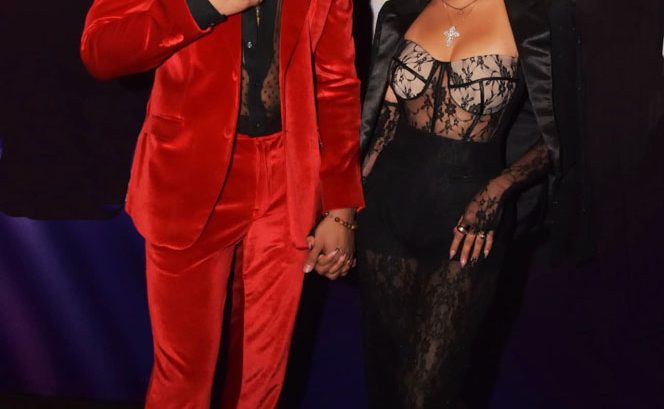 Which of these fine gentlemen are your faves? Know someone who isn't on the list? Don't be shy about mentioning them and giving your thoughts about them in the comment section: