The Max Original series, "Pretty Little Liars: Original Sin", will debut its ten-episode season with three episodes same time as the U.S. on Thursday, July 28 only on HBO GO via SKY. Two new episodes will follow on subsequent Thursdays, August 4 and 11, with the final three episodes debuting August 18.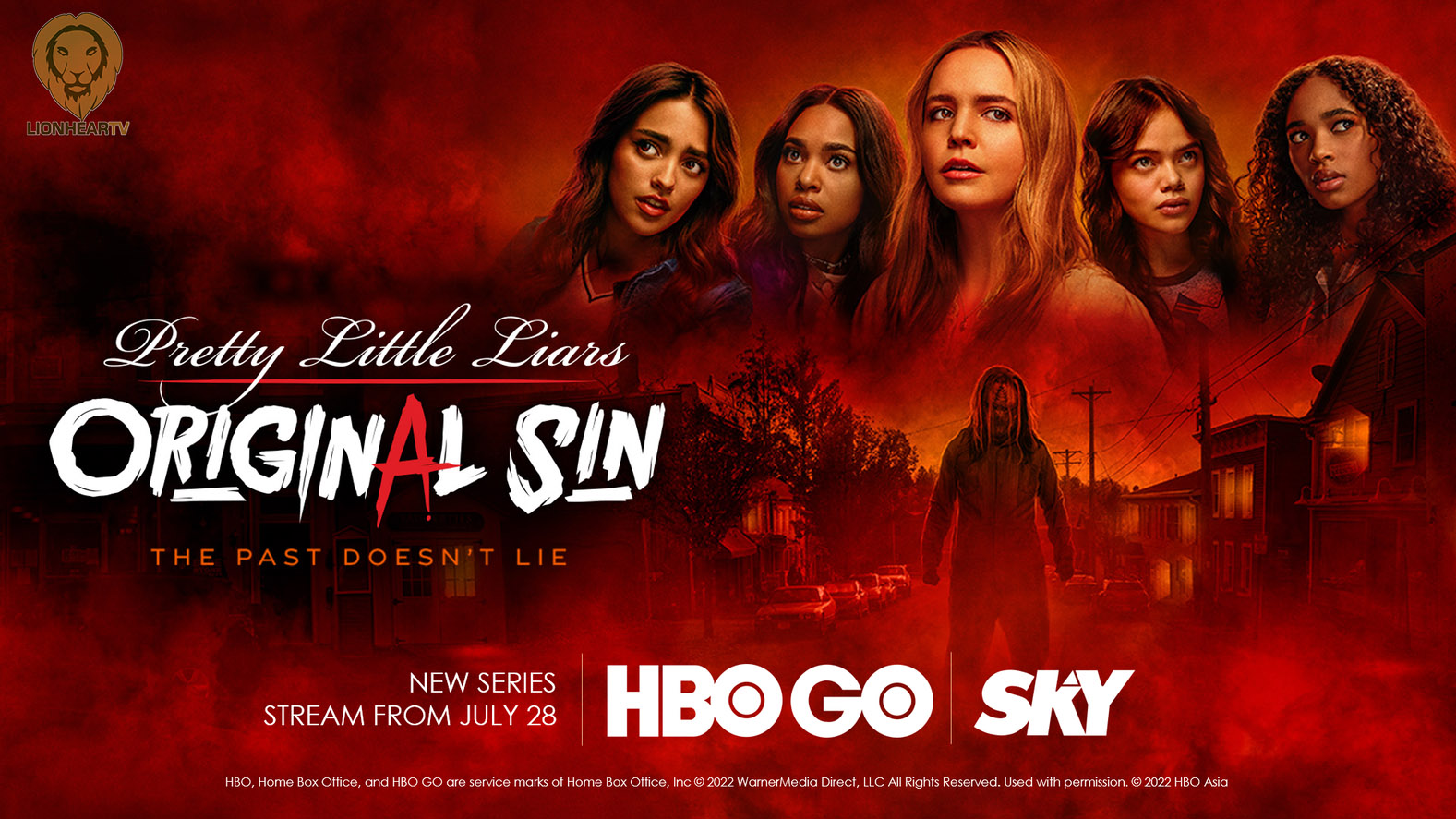 Twenty years ago, a series of tragic events almost ripped the blue-collar town of Millwood apart. Now, in present day, a disparate group of teen girls — a brand-new set of Little Liars — find themselves tormented by an unknown Assailant and made to pay for the secret sin committed by their parents two decades ago…as well as their own. In the dark, coming-of-age, horror-tinged drama "Pretty Little Liars: Original Sin," we find ourselves miles away from Rosewood, but within the existing Pretty Little Liars universe — in a brand-new town, with a new generation of Little Liars.
Bailee Madison, Chandler Kinney, Zaria, Malia Pyles, and Maia Reficco star as our new generation of Liars. The series also stars Mallory Bechtel, Sharon Leal, Elena Goode, Lea Salonga, Eric Johnson and Alex Aiono.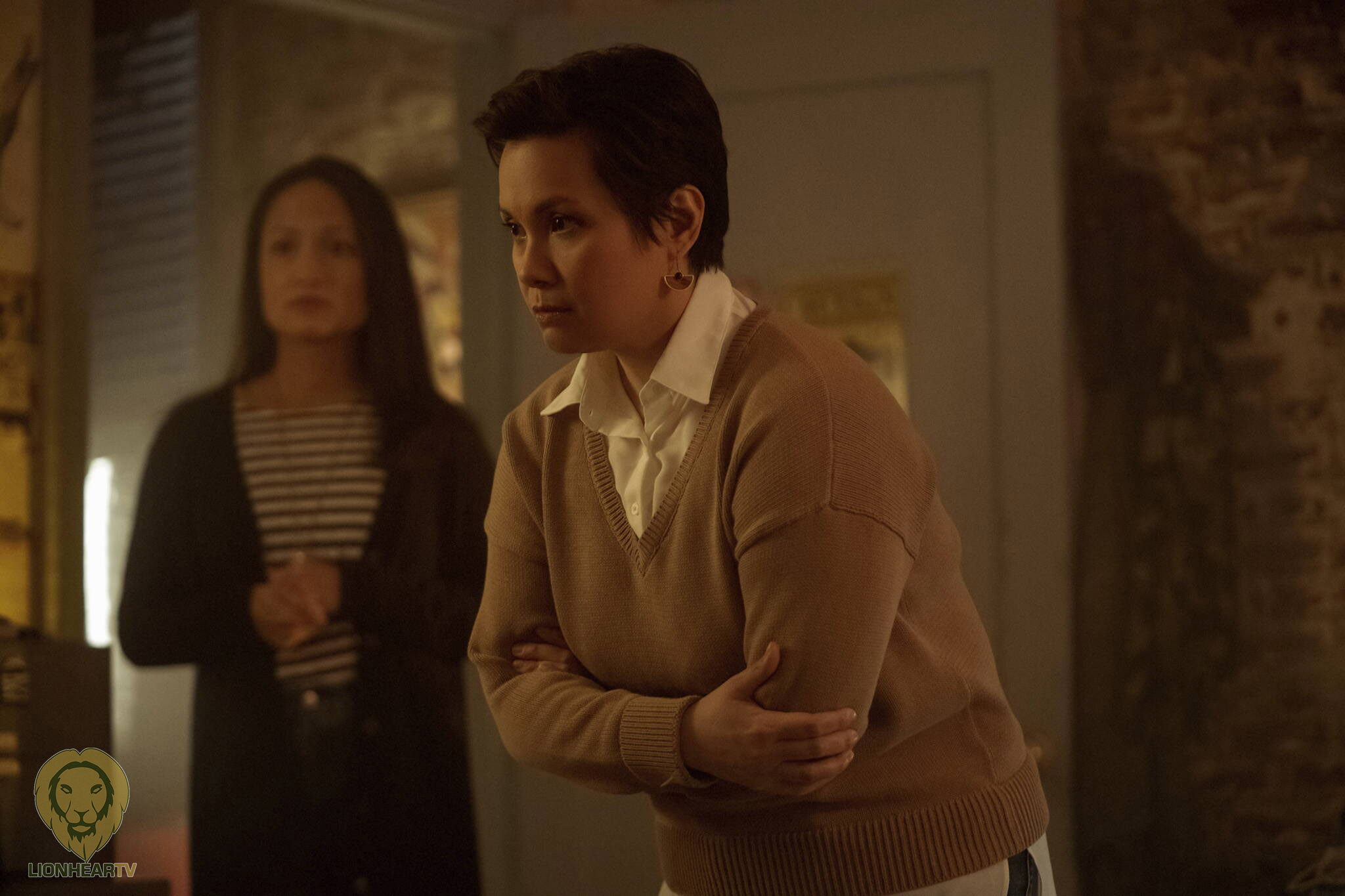 Tony Award-Winning actress and Philippines' own Lea Salonga stars in "Pretty Little Liars: Original Sin" as Elodie, the mother of 'Mouse'.
In addition, HBO GO brings an array of world-class content including nominated shows from this year's Primetime Emmy® Awards.
Emmy®-nominated titles now streaming on HBO GO include "Succession," nominated for 25 Emmys®, including Outstanding Drama Series; "White Lotus," for Outstanding Limited or Anthology Series or Movie; "Hacks" and "Barry," for Outstanding Comedy Series; "Euphoria" top-billed by Outstanding Lead Actress nominee Zendaya; and more.
SKY subscribers in the Philippines can stream or download "Pretty Little Liars: Original Sin" from July 28 on HBO GO through mobile, desktop, smart TV, and via the SKY Evo box. All seven seasons of the original "Pretty Little Liars" and all the aforementioned Emmy® nominated titles are also available on HBO GO via SKY for their viewing pleasure. To subscribe, visit mysky.com.ph/hbogo. HBO GO can also be enjoyed by SKYcable subscribers with existing HBO PAK subscription.
Follow SKY on Facebook (fb.com/myskyupdates), Twitter (@myskyupdates), and Instagram (@myskyupdates) for further news and promotional updates.
Comments