Voltes V: Legacy is still not done with shooting all the scenes even though it is already one year in production.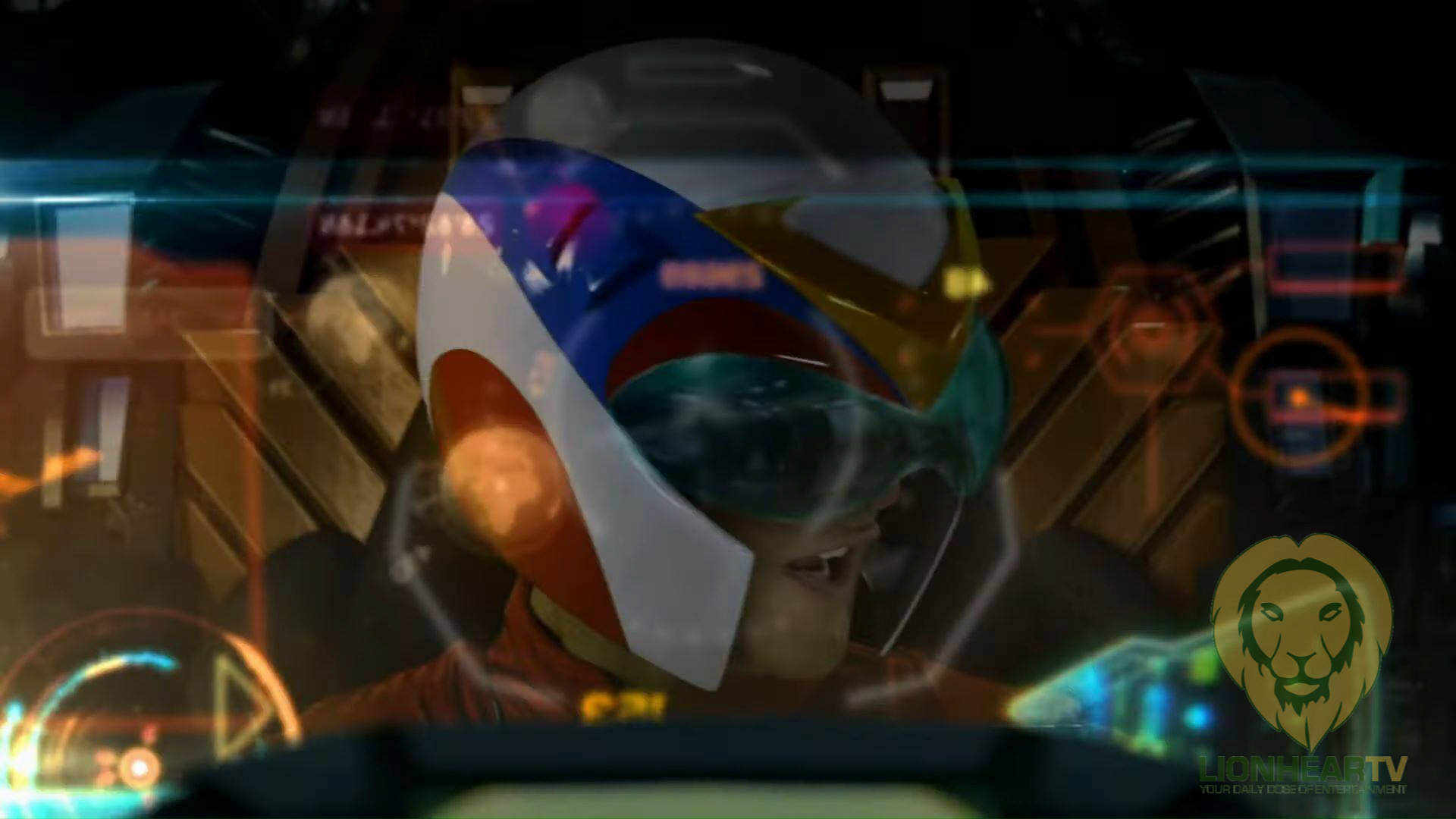 When will this much-awaited Kapuso series air?
Director Mark Reyes received the letter of approval from Toei Company, LTD. for the Philippine adaptation of Voltes V back in December 2021. Since then, the series has been in production.
Voltes V: Legacy has already released several teasers, which received massive hype from netizens.
Since netizens are waiting for the series, Direk Reyes has been active in giving updates on his social media.
In his Instagram post on June 30, the director revealed they had just finished shooting all the scenes for Camp Big Falcon.
View this post on Instagram
"We just took the last sequence in these hallowed halls. Today wraps up the interior sequences for #campbigfalcon. We still have a few more days for #voltesvlegacy and what a journey it has been and it's not over yet. #OneEpicRide," he said.
View this post on Instagram
Camp Big Falcon is the base of operations of the Voltes V team.
In an interview on January 20 for "The Howie Severino Podcast", the Kapuso director admitted that the production for Voltes V: Legacy is still at 50%.
Voltes V: Legacy's release date is yet to be announced. But Reyes ensured it would be part of GMA Network's line-up of shows for 2022.