The Buds Q2s is one of the latest wireless earbuds products of realme. It is budget-friendly–starts at the price of PHP 1,290 and offers more features than the other competition. It is a great earbud when all you wanted to do was some music, some games, and some video calls.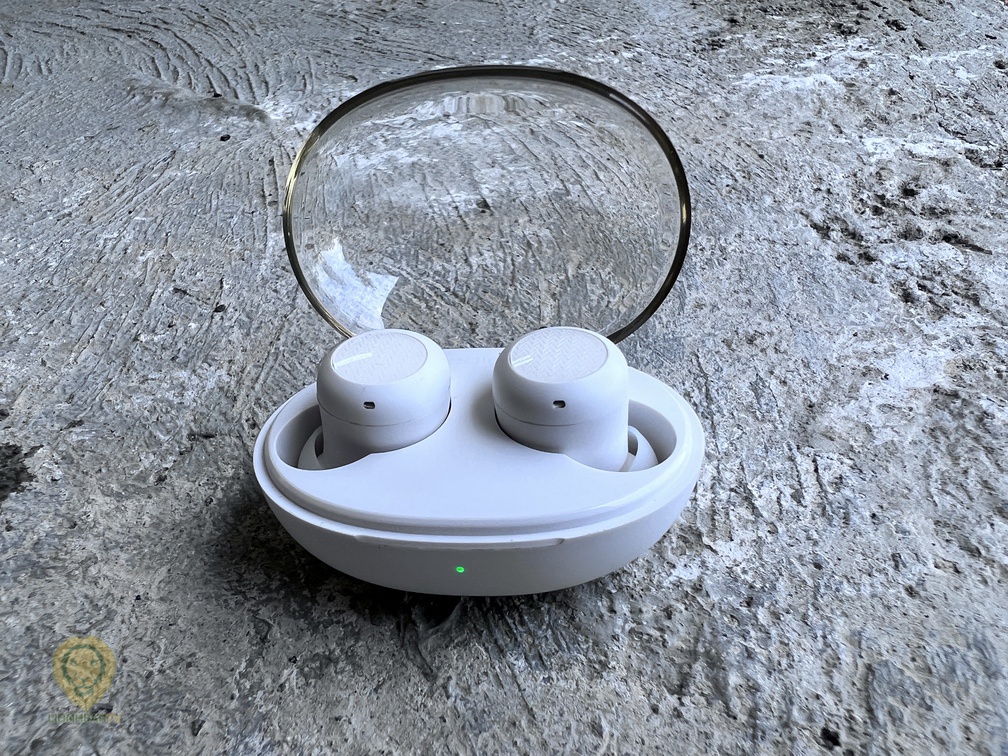 UNBOX. The package is plain and comes with the typical packaging. When you open the box, you'll see the features they're promoting on the sides: 30 hours of total playback, a 10mm dynamic bass driver, AI ENC noise reduction for calls, a 10-minute charge providing 3 hours of playback, 88ms extremely low latency, and quick connectivity.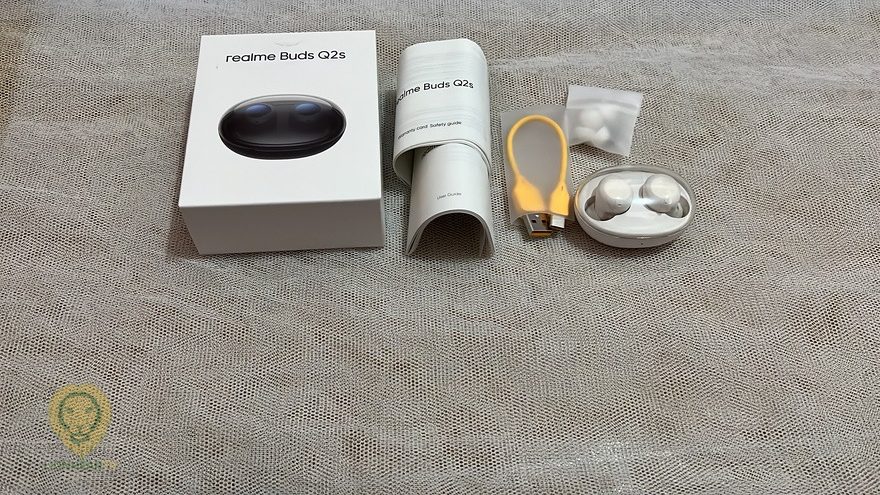 Inside the box, You will get the realme Buds Q2s, user guide, warranty guide, 2 sets of extra earbuds, and the USB type C charging cables. Our realme buds Q2s are in paper white color but it is available in night black and paper green color.
DESIGN. The design of the Realme Buds Q2s is nice. It comes in a thin, transparent top oval-shaped plastic case covered with an oval-shaped lid. The lid feels overly light. At the back, there is a USB Type-C charging port.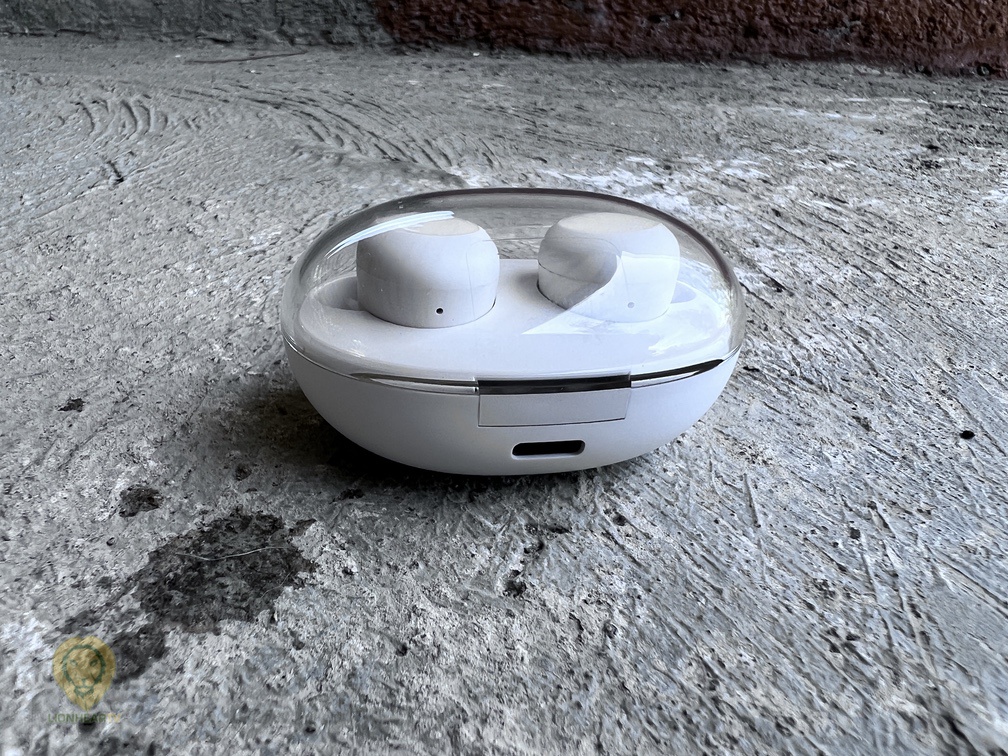 The earphones are compact and portable. When using it, it can fit fairly nicely in the ears. I had no problems using them continuously. The in-ear headphones are with good passive noise reduction. In terms of sweat and water splash resistance, the earbuds also have an IPX4 rating.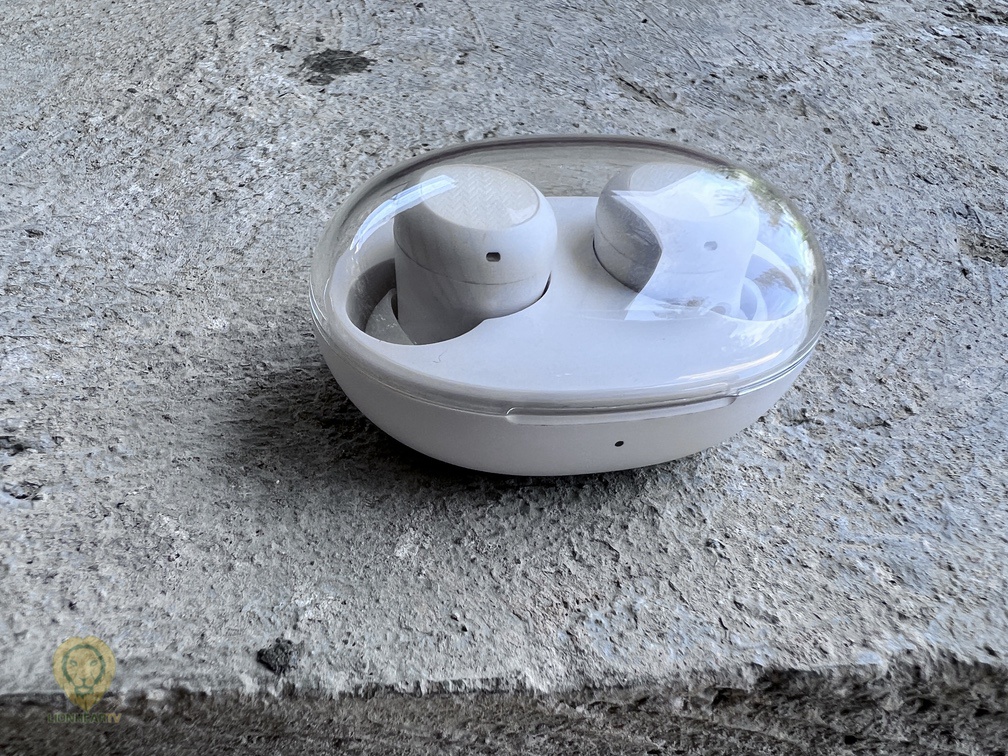 The earbuds have touch-sensitive controls, you can single-tap, double-tap, triple-tap, and touch-and-hold. The earbuds are comfortable to use and offer good passive noise cancellation.
AUDIO. When connected, they are already equipped with vivid sound effects as per listening presets. Using the realme Link app, you can alter the equalizer's settings as well. In the app, you may select from three distinct tuning options: Bright, Balanced, and Bass Boost+.
There is a decent amount of bass in the Balanced mode, but it is bloated and muddy. The highs lack crispness, while the mids are muddled. For the price, the soundstage is rather average and respectable.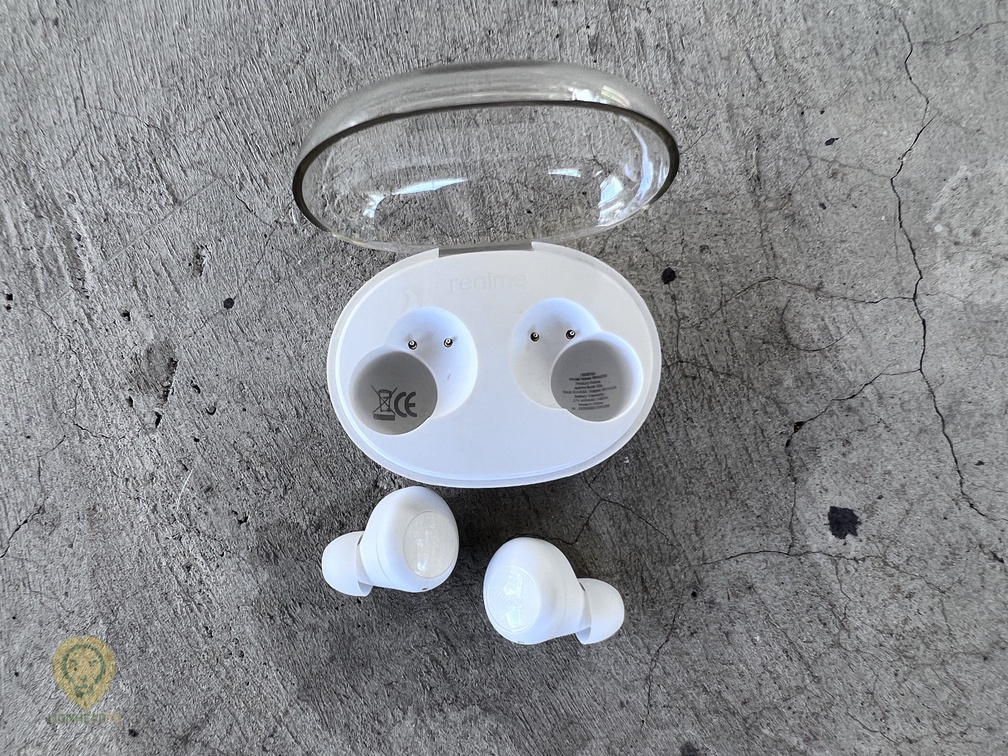 Mids sound much better in the Bright option, while the bottom is still adequate. But the highs become a little sibilant (the S and T sounds become sharp and piercing). Additionally, the overall audio in this mode sounds hollow.
The bass is incredibly dominant and permeates every other sound spectrum when the Bass Boost+ setting is on. This equalizer setting would not be liked by even EDM and bass enthusiasts.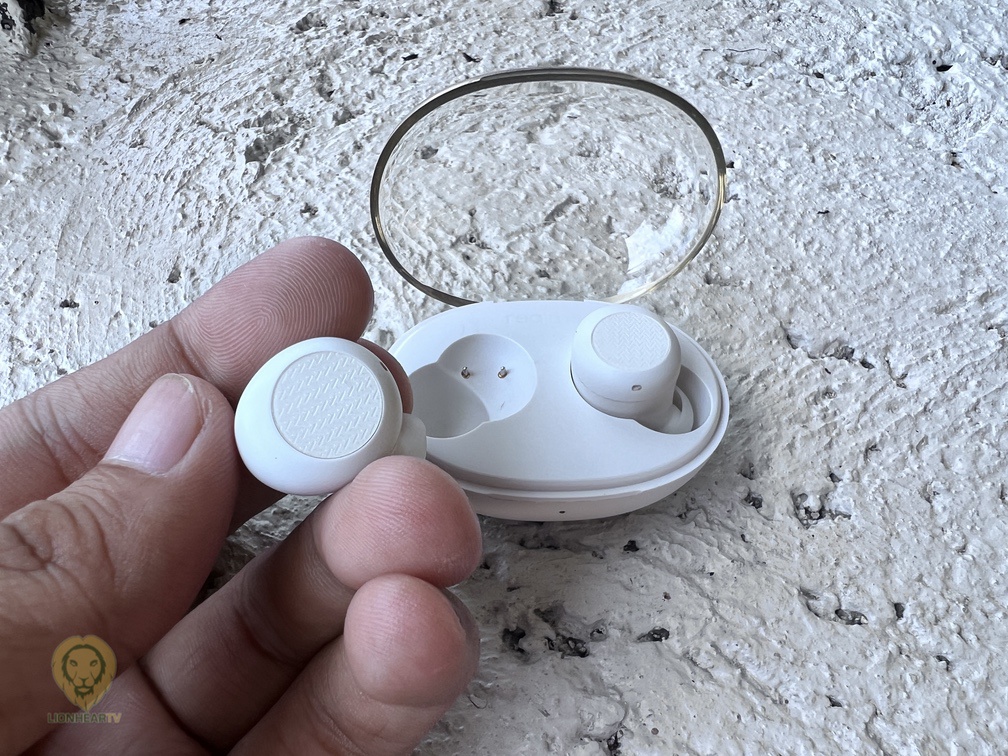 While watching videos, I did not experience any observable delays, but even in game mode, I could feel latency when playing Apex Legends Mobile and Call Of Duty Mobile.
BATTERY. Moving on to the battery life of the device, realme claims that you can use it for 7 hours every charge, giving you a total of 30 hours of battery life with the cover. However, in our actual tests, using the earphones at 50% loudness, the battery life was between 5 and 6 hours.
With an average daily use of 3 to 4 hours and its charging case, it may last for approximately 5 to 7 days.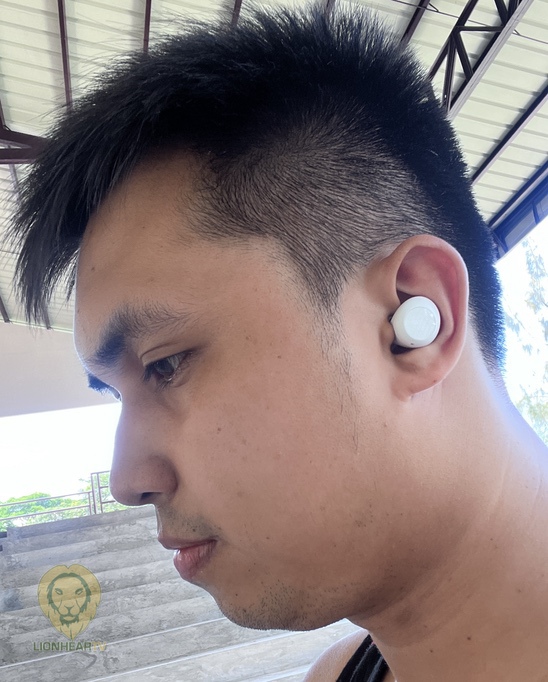 Realme claims that charging the earbuds for 10 minutes will provide three hours of audio playback. We believe that this is almost correct based on our experience.
VERDICT. The Realme Buds Q2s are a typical set of totally wireless earphones. Although they seem bass-heavy, they are incredibly comfy. Although some people might enjoy it, the audio-tuning could be evenly distributed.
It lacked wear detection, and their IP rating is lower than realme Buds Q2 from the previous year. The realme Buds Q2s can be purchased on their official e-commerce store.
Comments