In many ways, art is the ultimate expression of the human experience. Through the skill of the masters, beauty is captured and expressed in many forms with paintings being the most common. However, as classical and historical art is done in physical format, the piece deteriorates over time, and much worst can be lost due to damage and wear.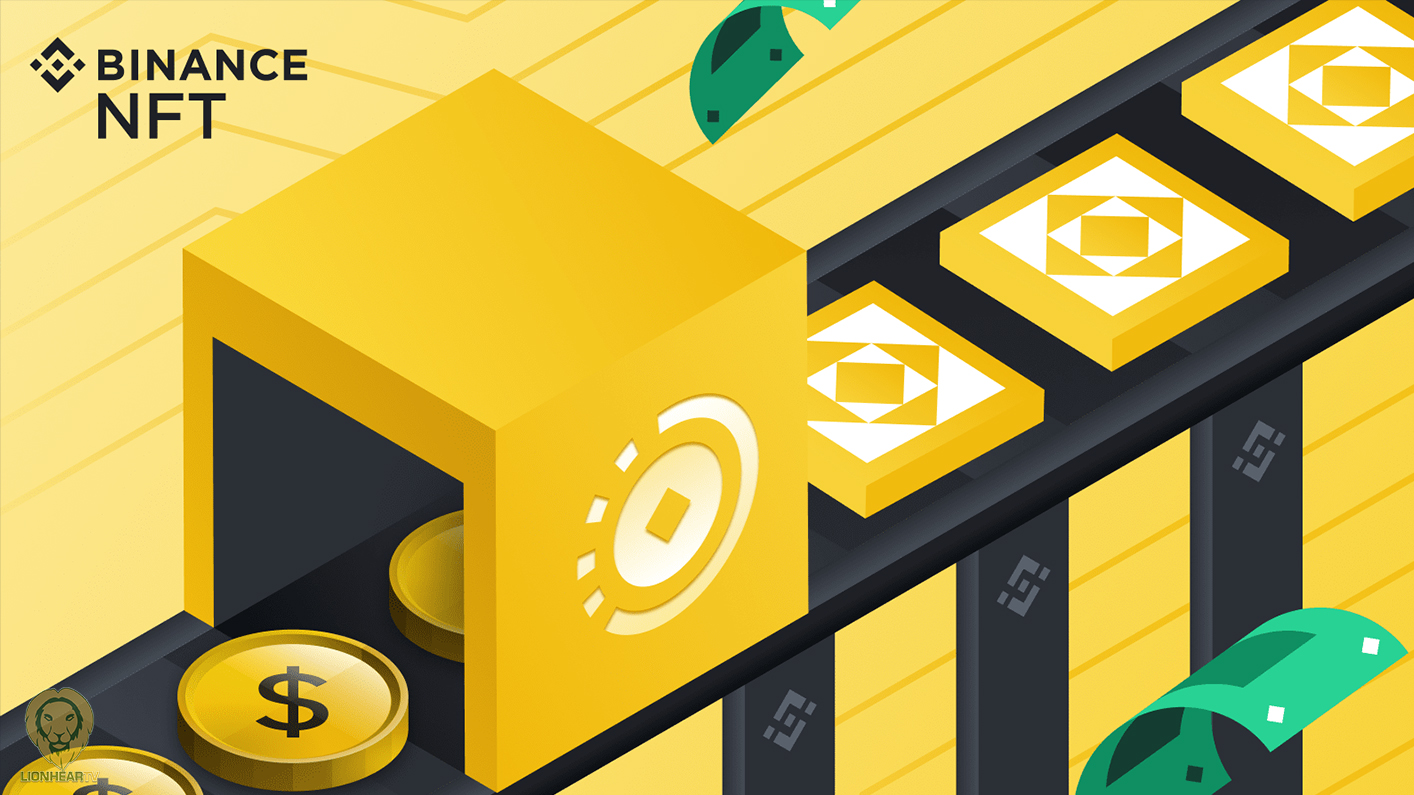 Efforts are being made to preserve historical artworks; however, these methods require time and skill and can be very costly. Specialized equipment, multiple rounds of analysis, and hours of work are poured into preserving these beloved pieces. But what if there's a more innovative and practical way of keeping them virtually forever?
Enter Non-Fungible Tokens or NFTs. NFTs are unique digital assets that are recorded on a blockchain. These digital assets are usually represented in the form of artwork. NFTs provides many utilities, one of them being to verify an asset's authenticity and ownership through the use of smart contracts and unique codes. NFT art is not limited to paintings or digital images but extends to other forms of media, such as 3D art, music, and video.
The use of digital technology to present and preserve artwork is not a new concept. Projects such as Ars Electronic and Seeing Double are notable examples that present artwork in new forms. The Open Preservation Foundation and the United States National Digital Information Infrastructure and Preservation Program are also working to create digital archives not only of cultural heritage but of intellectual significance as well. Digital reproduction is also a common way to capture the beauty of a master's work. Through modern equipment, preservationists can capture and replicate not only the accuracy of colors but also the finer details and nuances of the artwork.
Through the integration of blockchain technology, art preservation through digital means can go the extra step. A core feature of NFTs is to certify authenticity, meaning that once a preserved art is minted on the blockchain, it will not lose its authenticity, and attempts to reproduce and copy artworks can be detected easily. In its digital form, art also becomes more accessible globally as finding it can be as easy as a click of a button, thanks to blockchain's publicized ledgers. People do not have to fly to museums and wait in line to take a glimpse of Juan Luna's Spoliarium or Fernando Amorsolo's Antipolo.
And that is also one key, accessibility.
With the rise of NFT technology, particularly digital art NFTs, many modern-day masters have started exploring the medium. As they no longer have to rely on galleries, there has been greater freedom for the choice of the artist's work.
Artists such as Mark Wallinger, winner of the Turner Prize awarded to visual artists, recently dipped into NFTs. Damien Hirst made a name for himself in the UK art scene back in the 1990s.
The Philippines' own Love Marie Ongpauco-Escudero, popularly-known as Heart Evangelista, also released Pluviam and Desiderantium in 2021, an art using NFT as the medium.
Heart's project was done in collaboration with fellow Filipino NFT artist and founder of the Cryptopop Art Guild Luis Buenaventura and the Manila Philharmonic Orchestra's Rodel Colmenar.
Cryptopop Art Guild is also working to provide opportunities to underprivileged Filipino artists using NFT as a medium.
The works of these modern-day artists are all available for viewing online, without the traditional restriction from galleries and the inevitable challenge of deterioration.
Digital marketplaces also help in making digital NFT art more accessible to enthusiasts. NFT marketplaces like OpenSea and the Binance NFT Marketplace have become home to thousands of artworks globally, each offering various forms of utility and value.
Innovative technology can help bring about new ways of immortalizing works of art. NFTs are part of this innovation and are worth looking at not only as a means to preserve classical works further but as a new medium for modern-day masters to express themselves.
Comments