In a press conference for One Good Day, held on October 21, actor Ian Veneracion said he is 'focused' on creating movies and exploring his musical side further. He pointed out currently, he's not open to committing to another teleserye.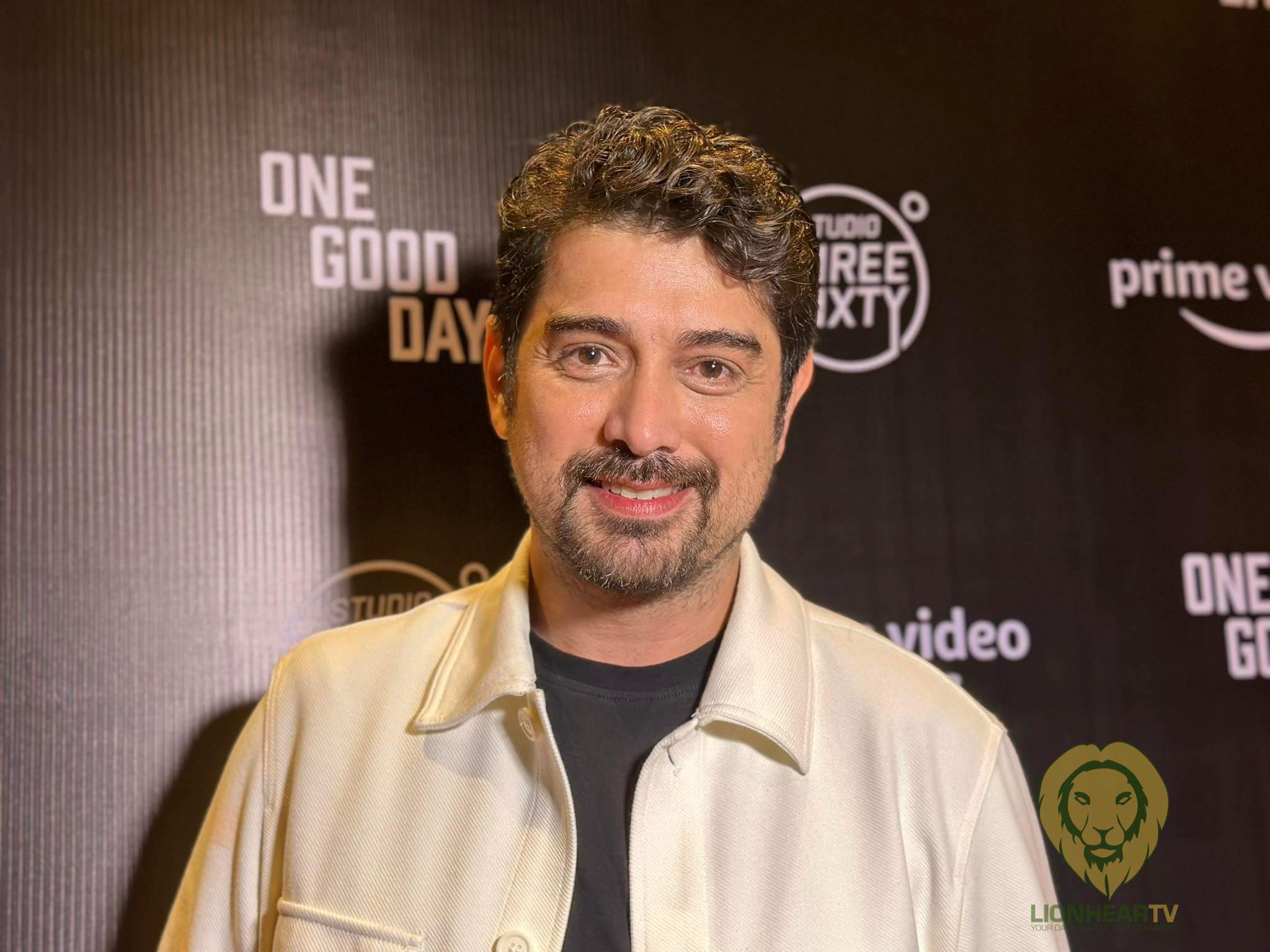 "Ayokong itali 'yung sarili ko for a very long time for a tele]serye, kasi nga paano 'yung concerts," he reasoned.
He admitted that he enjoys his current focus on exploring other forms of entertainment aside from teleseryes. 
The actor also expressed his excitement about being an artist of this era. He said that there are multiple possibilities for an entertainment career today.
Veneracion said that he was able to juggle his schedule for multiple projects because he currently does not commit to a teleserye. He believed that if he had a teleserye he would not be able to juggle concerts, movies, and canned TV series.
"Kaya ko nagagawa 'yun, dahil walang teleserye … kunware may teleserye ngayon, hindi ko magagawa 'yung concert and 'yun nga, shooting ng movies, ng TV series tulad nito – mas naeenjoy ko iba ibang platforms ngayon," he added.
Although there are multiple teleserye offers for him, he said that he is looking to focus first on movies. He added that he wanted to do multiple projects simultaneously, which won't be come if he has ongoing teleserye obligations.
Veneracion ended with an invitation for the public to watch the continuation of his concert with singer-songwriter Ogie Alcasid, Ang Kilabot na Titos at the Newport World Resorts on October 28.
Comments