News about McCoy De Leon's new girlfriend, Mary Joy Santiago, broke out early this month.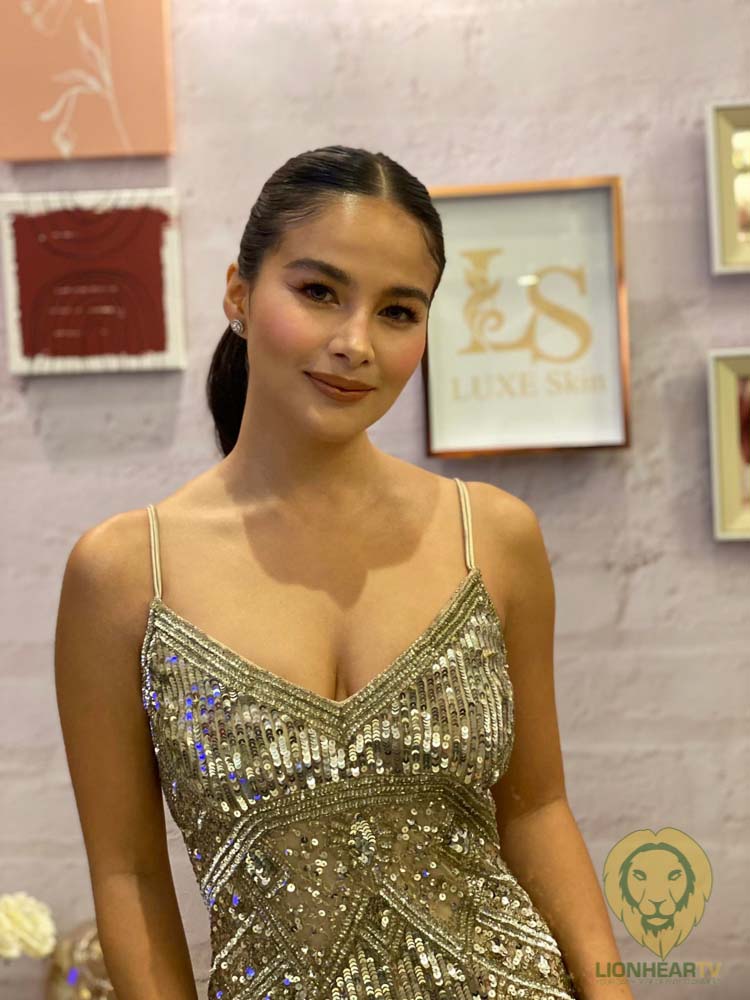 However, netizens noticed a comment from Santiago's December 13 Instagram post showing that Joson seemingly tried to advise her before the rumors surfaced about them.
The post showed a collection of sultry photos from Santiago with the caption, 'I don't want to wait, not anymore.'
Joson responded to the post, writing, 'Self respect is power.'
View this post on Instagram
Rumors about De Leon and Joson's split surfaced in December 2022 after the actor posted a cryptic message for his daughter, Felize, on his social media account.
After that, a photo of De Leon and Santiago surfaced on social media, with netizens calling out the actor as a 'cheater.'
De Leon refuted rumors of third-party involvement with Santiago before confirming the breakup with Joson.
Santiago revealed that De Leon and Joson had already split up before they got together.
De Leon then penned a new message for his daughter on his Instagram account.
As for the former couple, De Leon and Joson began their relationship after Pinoy Big Brother 7. However, the two broke up in 2018. In August 2020, netizens suspected the two got back together after seeing them in their Instagram posts.
De Leon's birthday gift to Joson solidified the rumors afterward. Then, In June 2021, they confirmed that they had rekindled their romantic relationship. The two then announced to the public their baby girl, Felize.
Comments