With a pretty face and remarkable talent, daughter of celebrity crooners Jessa Zaragoza and Dingdong Avandazo is no stranger to an array of suitors, but she is keen on raising the bar high – will she then be entertaining her upcoming onscreen partner, Aljon Mendoza?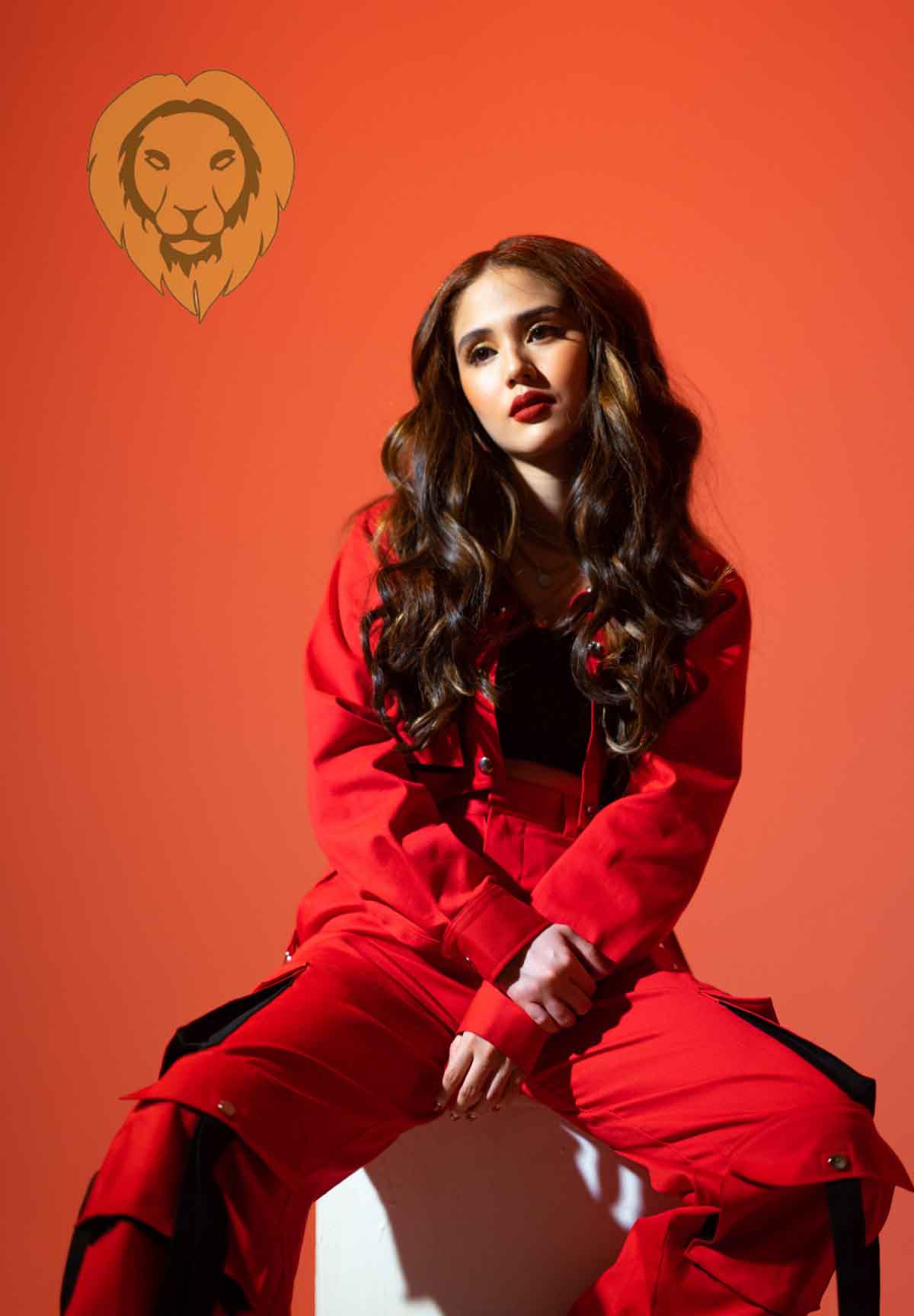 Jayda Avanzado and Aljon Mendoza are both set to star in the original iWantTFC series "Teen Clash," thus, questions regarding a possible romance between them have been raised.
Jayda revealed during "#ClashCon" the media conference for iWanTFC and Black Sheep's "Teen Clash," that the "Pinoy Big Brother: Otso" alum had already met her parents.
"They really do appreciate how much of a gentleman he is," Jayda beamed as she answered.
Asked of any nervousness upon meeting Jayda's famous parents, Aljon gave nothing but compliments regarding the celebrity couple and admitted that while he was initially intimidated, he had to "man up" and introduce himself as their daughter's budding onscreen partner.
As for Jayda, when asked if the actor has a fighting chance in case he ultimately decides on courting her, she cheekily answered "Para po sa akin, habang may buhay may pag-asa."
She further stated that they both have created a sincere connection with each other, which for her, is one of the good foundations of any relationship. Although the question was not answered directly, Jayda insists she is ready for wherever destiny takes them.
"Honestly, at this point, I would say that wherever life takes us, I welcome that. Kung ano man 'yung itadhana sa 'min," she admitted.
Jayda is unyielding in her stance that she had specific things she was looking for in a future boyfriend.
"I'm really looking for someone who respects me and what I do in my craft. And someone who will be ultimately supportive and proud of me in whatever I do, who will always be at my side," she said.
"Having that trust and respect is really important, that's what kind of I'm looking forward to a partner," she further stated.
"Teen Clash" will begin airing on iWant on March 17.
Comments