Dabarkads Maine Mendoza revealed that she wanted to perform dance liftings for her wedding.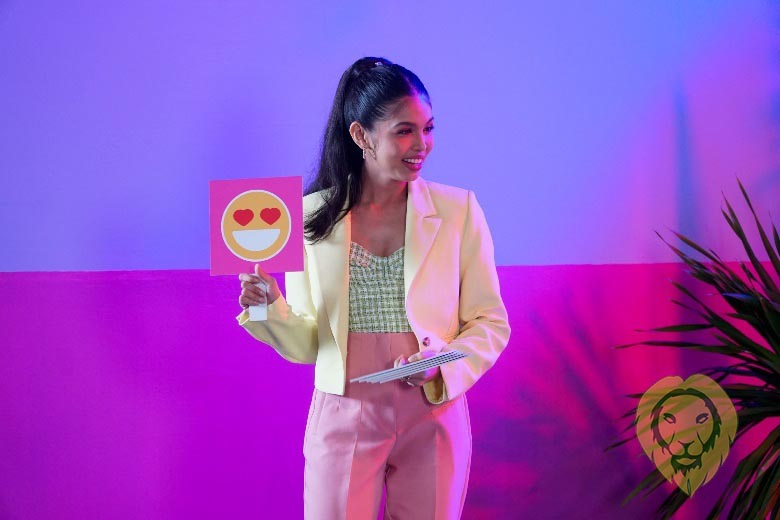 In Eat Bulaga!'s March 16 episode, dance duos performed for the SB 2023 Sayaw Bulaga segment.
The second contestant performed a contemporary dance to the song Never Enough by Loren Allred. The dance was full of intricate lifts and turns–it amazed the hosts and the audience.
At the end of their performance, Mendoza then joked that she also wanted to do the same dance for her wedding.
"Pero parang ang sarap gawin sa kasal. Ipapakita ko 'to kay Arjo!" she said.
Her comment then made the other Eat Bulaga! hosts burst into laughter.
https://twitter.com/deitells/status/1636227591660249088?s=20&fbclid=IwAR0esqy_NSJqJfi9fRJE_Fu1Nyy3NJl5PlfJZMSMbNv7sbemvvVW7_0kRYk
The duo then won the dance contest and brought home the P20,000 cash prize.
Maine Mendoza and Arjo Atayde are in a relationship for over three years now. Dating rumors between them sparked in 2018. Mendoza only confirmed the dating rumors via her blog entry on March 2, 2020.
Meanwhile, during Atayde's interview in 2021, he admitted that he already plans to settle down with his long-time girlfriend, Maine Mendoza.
"Obviously, I'm not wasting time. At the same time, I love the person very much, the person is very sincere.
"Yes, of course, we are talking about that. I'm at the right age, we're not getting any younger and we're both very happy, hopefully until we get old. This is it, I think so."
Comments