To be addicted to anything is a bad habit. May it be substance abuse, material things, vices, or money – anything too much is never good. But much worse than being addicted to something, it is being addicted to someone. Being into a person too much may give you happiness more than any other drug or material possession could, but it will also break you in ways more than addiction could destroy a person.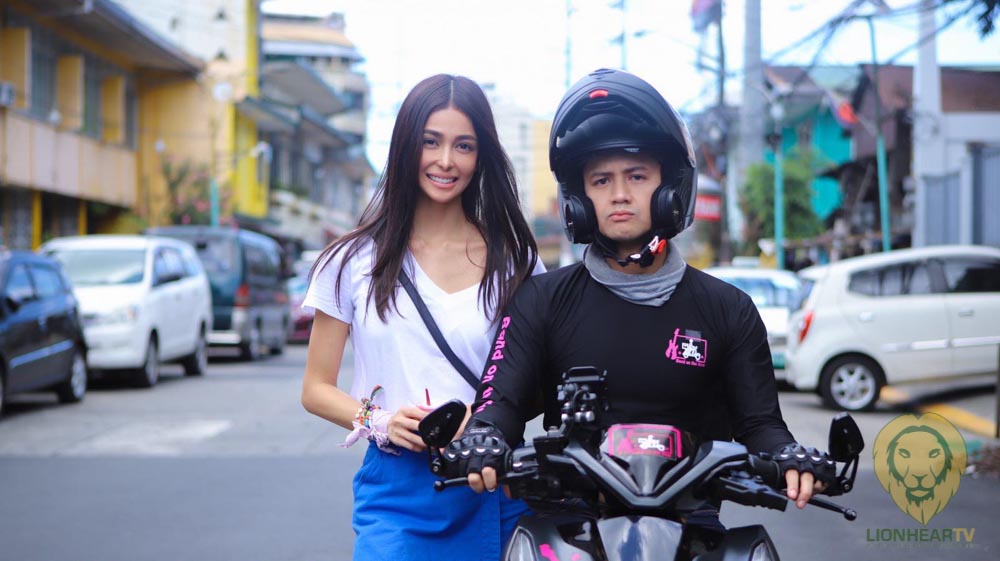 Discover the meaning of love and know why it can be so addicting. Adik Sa 'Yo premieres in cinemas nationwide this April 19, 2023.
Meet Paulo (JM De Guzman), a drug addict in and out of rehab for years, and meet Joy (Cindy Miranda), the woman addicted to Paulo. For the longest time, these two have been best friends, and for the longest time, Joy has been keeping strong feelings for Paulo and would be willing to do anything for him.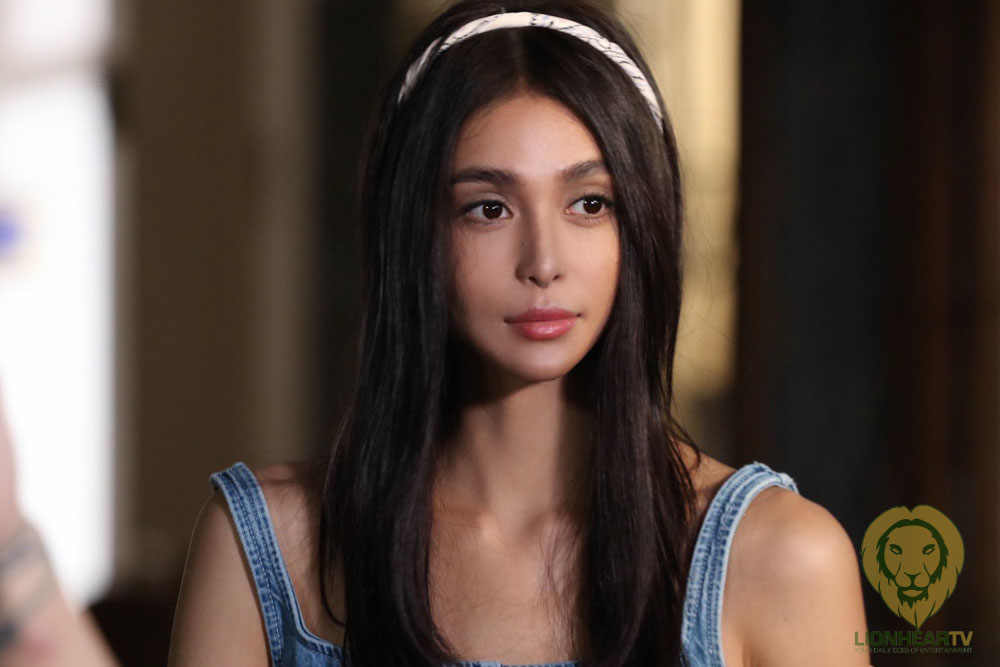 As Paulo tries again to put his life back together, Joy is always right by his side, ready to help in any way. Will Paulo finally notice and reciprocate Joy's feelings? And now, be only addicted to falling madly in love with his best friend?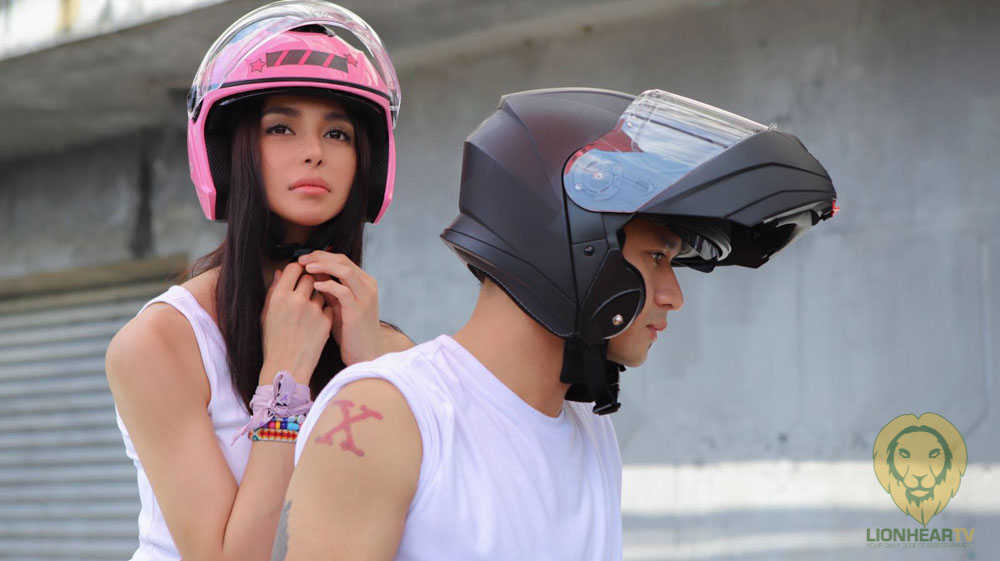 Or will Joy finally give up her feelings for Paulo and realize there are more things she can put her energy into besides caring for this man?
A romance movie directed by Gawad Urian and FAMAS nominated director Nuel Naval, known for creating heart-wrenching Filipino movies such as More Than Blue and the Philippine adaptation of Miracle in Cell No. 7.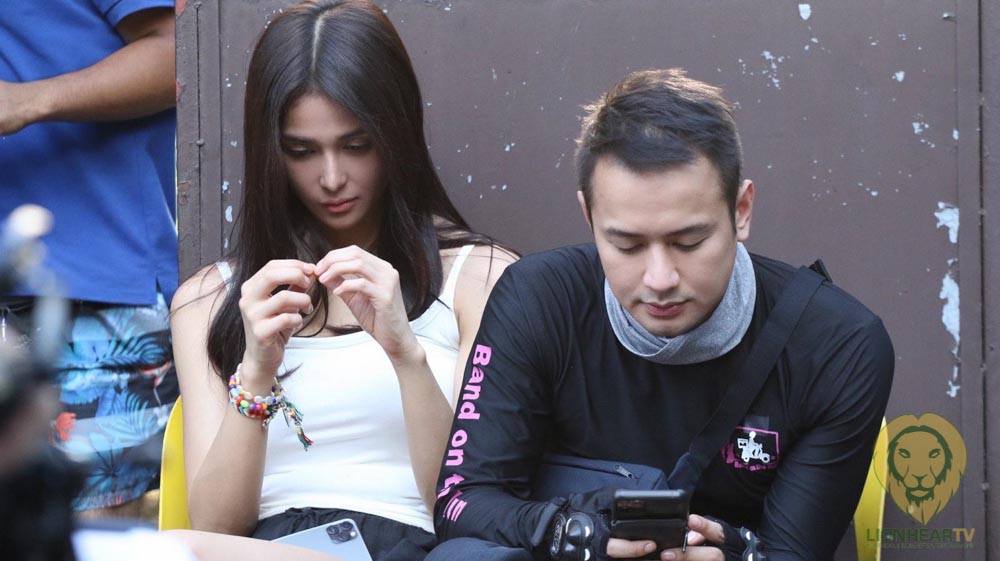 Adik Sa 'Yo stars JM De Guzman and Cindy Miranda in their first movie teamup. Also starring Meg Imperial, Nicole Omillo, Candy Pangilinan and Andrew Muhlach.
From Viva Films, Adik Sa 'Yo premieres in cinemas nationwide this April 19, 2023.
Comments