Vivamax Sandwich director Jao Elamparo has recently revealed his admiration for acclaimed filmmaker and mentor, Brillante Mendoza, stating that he acquired the same style as the renowned director's no-script style.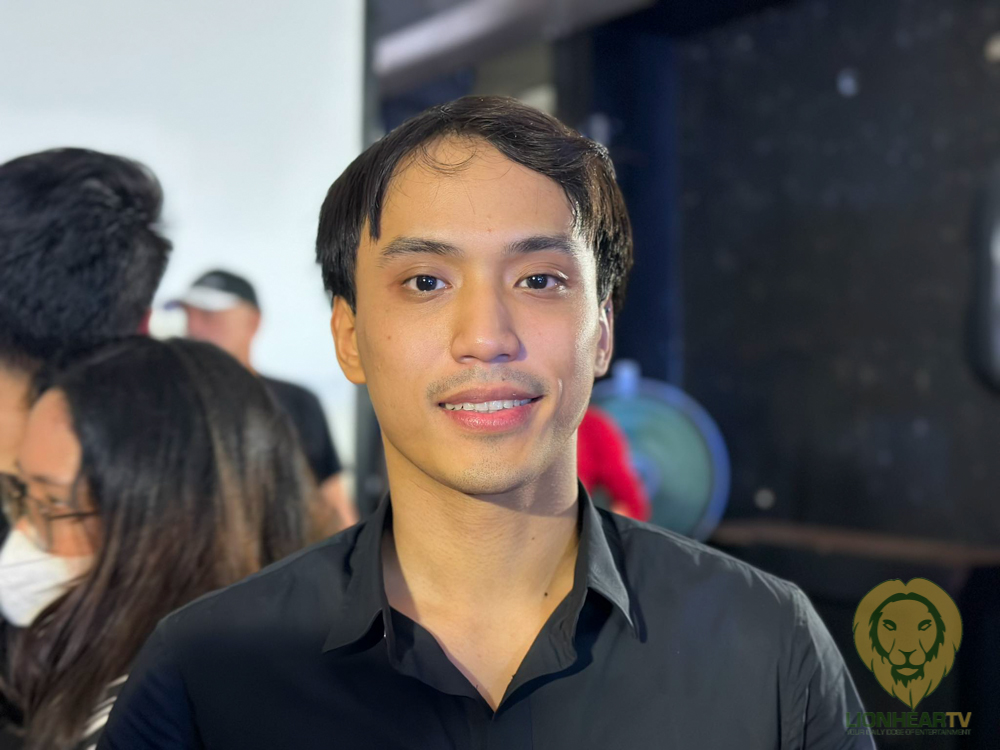 During an interview on May 10 for the upcoming film on Vivamax, Elamparo highlighted the similarities between Mendoza's approach and his, which involves going scriptless.
Having started at Center Stage Productions, Elamparo has adopted a similar process, which he finds to be more flexible in terms of editing and actor collaboration.
"Yes, actually it's the same. I grew up in Center Stage, and I've adapted that process. It's more flexible in terms of editing, and it promotes more collaboration with the actors."
Mendoza and his works are known for their ingenuity, which is mainly rooted in his scriptless style as a director. Mendoza's notable works include Kinatay starring Coco Martin, Ma' Rosa, and the war drama film, Mindanao.
Elamparo expressed his gratitude towards the cast, emphasizing that language barriers were not a hindrance on set.
"All of them can understand a little bit of Tagalog. I'm not the only one on set— I also want to acknowledge the staff and crew behind this, especially Direk Brillante Mendoza," stated Elamparo.
Furthermore, Elamparo acknowledged that most of the dialogues in his projects originated from his actors, with only a few key points provided to guide their performances.
"Almost all of it comes from them, with just a few key points they have to mention. Most of their dialogues come from them," shared Elamparo.
Together with Luke Selby as Edward and Nico Locco as Andrew, Kat Dovey and Andrea Garcia play the tempting roles of Ria and Candice in the Vivamax film, Sandwich.
Sandwich, directed by Jao Elamparo and written by Reynold Giba and Brillante Mendoza, started screening on May 19 on Vivamax.
Comments