The new record was logged just a day after the Kapamilya action-drama's record-breaking Monday episode.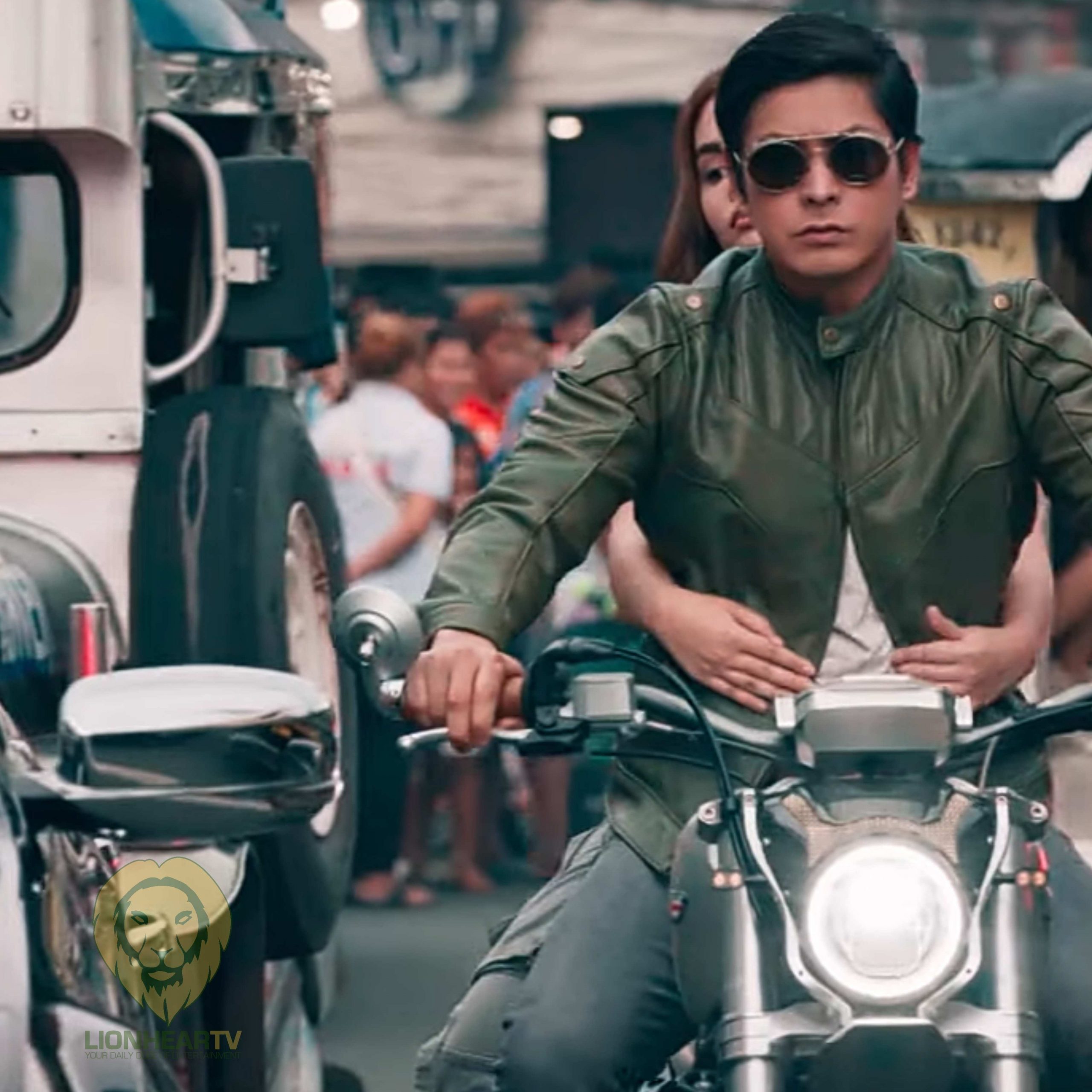 Coco Martin continues to assert his status as the one and only undisputed King of Philippine primetime, as his new show, FPJ's Batang Quiapo, further pulls away in the ratings game. After logging a record-breaking people rating of 15.9 on Monday, September 11, the series soared higher yesterday, pulling off a 16.8 people rating.
On the heels of this new record are a number of new exemplary feats, including the highest Nielsen Philippines NUTAM people rating  achieved by a Kapamilya show, since ABS-CBN shutdown in May 2022. The new all-time high rating notably obliterated the 16.6 people rating posted by FPJ's Ang Probinsyano's finale episode on August 12, 2022.
The record-breaking episode also saw the live concurrent numbers of the show hitting more than 450,000 on the same day, with more than 437,000 glued on Kapamilya Online Live via YouTube. A day before, the Coco Martin-starrer drew a combined more than half a million live concurrent viewers on both platforms.
Titled 'Bubbles', the Tuesday episode featured a full introduction of Ivana Alawi's character, Bubbles. In the said episode, she succeeded at helping Tanggol (Coco Martin) survive his wounds and bruises, caused by the torture he received from the Correctional Chief, Dolores Espinas (Jaclyn Jose). The episode teased of the inevitable partnerships that Tanggol will form both with Bubbles and Chief Espinas. The trailer as most have noted, revealed that Tanggol is set to become Espinas' lead hitman outside prison.
On Monday, September 11, FPJ's Batang Quiapo began going head-to-head with its new rival Kapuso show, Maging Sino Ka Man.
Data from Nielsen Philippines suggest the new Kapuso series is yet to challenge Batang Quiapo's supremacy in the ratings game.
The Barbie Forteza-topbilled drama logged an 11.4 people rating on its debut, and an 11.9 on its second night.
Comments