GMA Integrated News recently introduced AI Sportscasters Maia and Marco, sparking a range of reactions and discussions online.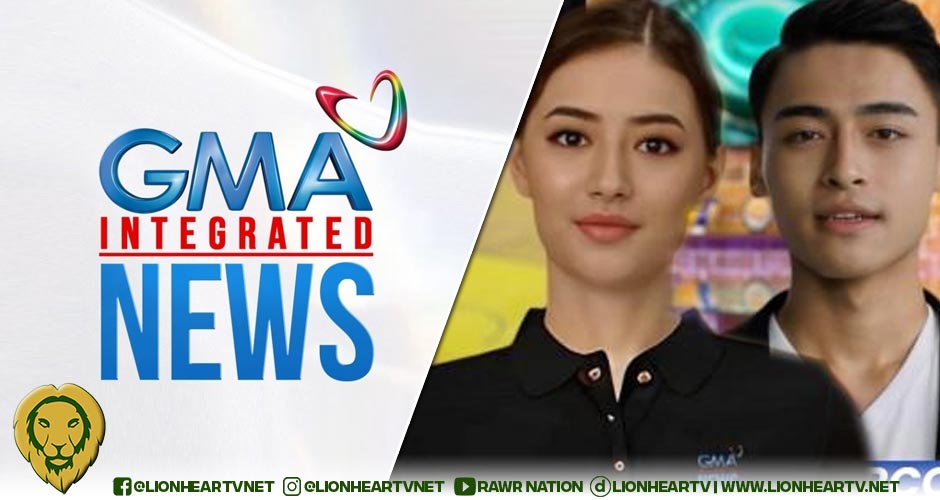 These AI Sportscasters are set to assist in providing updates on GMA Integrated News' social media platforms, specifically covering events related to NCAA Season 99.
While many welcomed this innovative approach, incorporating AI or Artificial Intelligence Technology into media coverage, concerns were raised about the possibility of it eventually replacing human jobs in the field.
In a report by 24 Oras, Oliver Victor B. Amoroso, GMA Network's Senior Vice President and Head of Integrated News, Regional TV, and Synergy, clarified that AI Sportscasters Maia and Marco are intended as complementary additions and are not meant to replace the human element in NCAA coverage.
Amoroso elaborated, saying, "The special participation of our AI Sportscasters is just part of the exciting plans we have for NCAA Season 99. Maia and Marco were introduced to complement, not replace, the human aspect of our coverage."
Furthermore, Amoroso emphasized that Maia and Marco are AI presenters, not journalists, and, as such, they cannot replace the seasoned broadcasters who are the heart of the organization.
He added, "While we are for innovation, we also value training and upskilling our employees so they could be empowered in this age of AI."
The 24 Oras report also cited an article from Esquire Philippines, which pointed out that AI has been changing people's lives for quite some time. The article suggested that the Philippines would eventually see the emergence of "non-human" TV presenters. The key is to understand how AI can enhance human capabilities.
Additionally, GMA Integrated News and GMA Synergy have been conducting a Masterclass Series in various parts of the country to help the public better understand Artificial Intelligence. This initiative aims to explore the pros and cons of using AI in newsrooms and determine what editorial and ethics-related measures need to be taken to mitigate any negative impacts AI may have on the industry.
Comments