With the shift in casual viewing, streaming platforms becomes more convenient to everyone who wanted to access premium series, movies and music. And now Goblin Films is a new player in the pay-per-view streaming arena and will be offering Filipino original content along with other library series and films from their partner Solar Entertainment.
In their debut, Goblin Films kicks off with their original produced film 'The Last Resort' directed by Jay Altarejos. The film is topbilled by Erin Ocampo, Oliver Aquino, Rolando Inocencio, and Paolo Paraiso.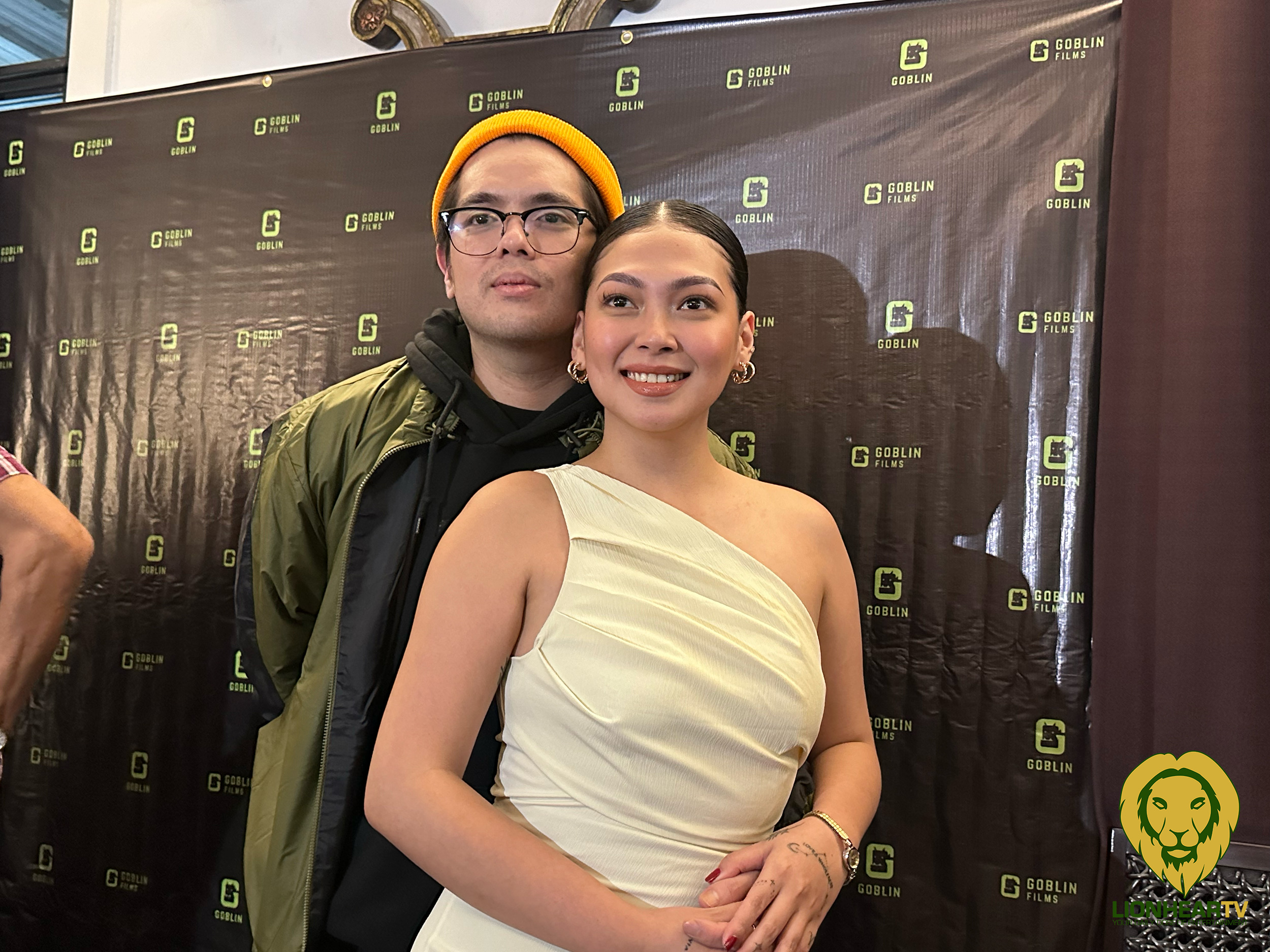 This sexy mystery film follows the story of a couple who is on vacation and ends up in a rest house where they will encounter series of challenges that will affect their relationship and their personal behavior.
Goblin Films' owner, David Lao, also shared that aside from the "The Last Resort' they will be releasing a sexy comedy film featuring Long Mejia entitled 'Talkpakan' this October.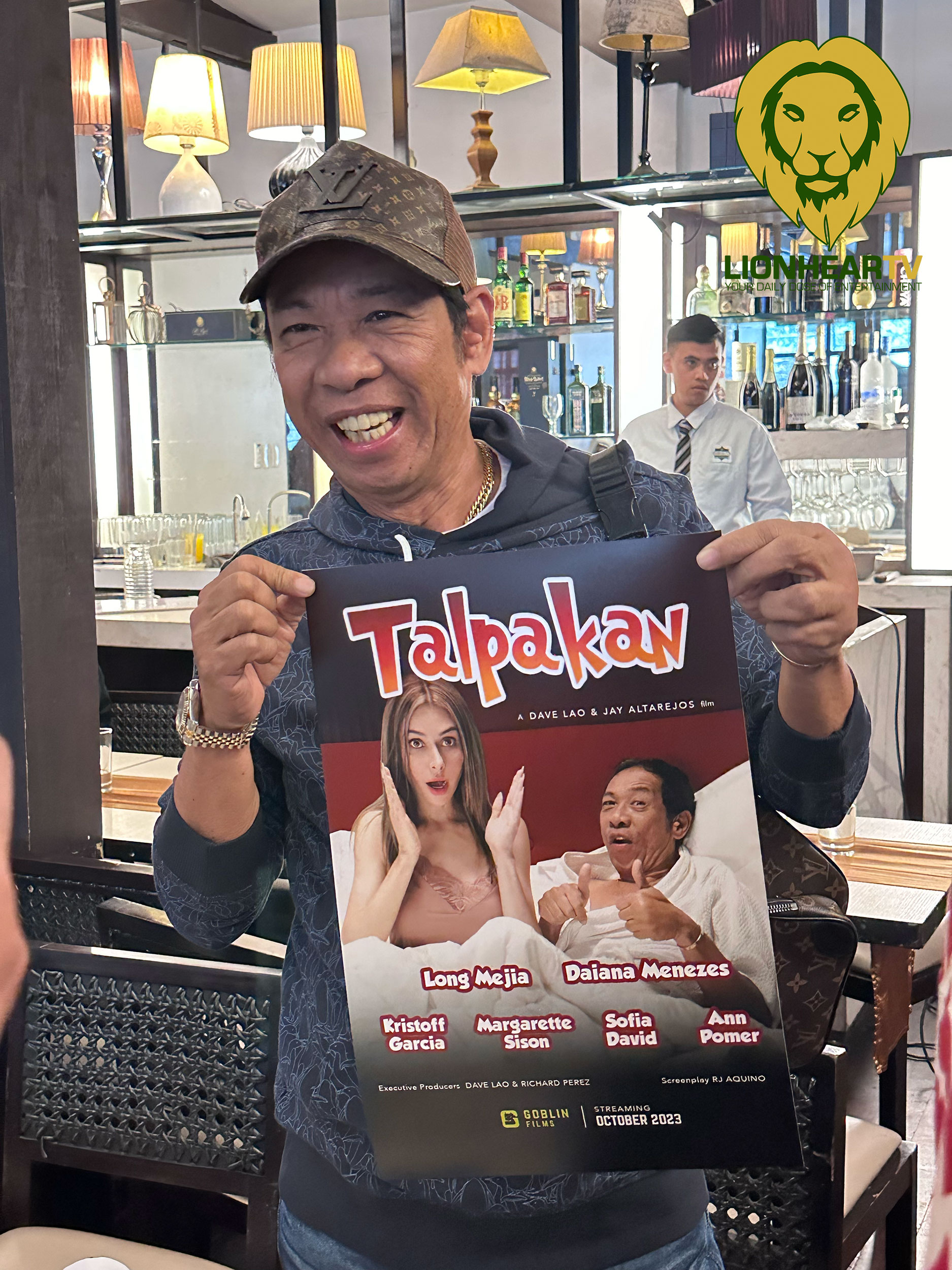 Lao who also shared that they have a 360 degrees virtual magazine featuring their models.
Goblin Films aims to produced at least two original titles aside from the acquired titles from their partners. They are very open to collaborate with directors, creative team, and artists from other production studios. They are also looking forward to create a group of artists and directors under their banner.
Currently, they are only web-based and app will follow hopefully early 2024. Subscription fee is only Php 129.
Comments