Albee Benitez, the owner of Brightlight Productions, was asked to give his reaction to the recent rant of Johhny "Mr. M" Manahan following the cancellation of the TV5 show he was directing, 'Sunday Noontime Live' (SNL) on January 17.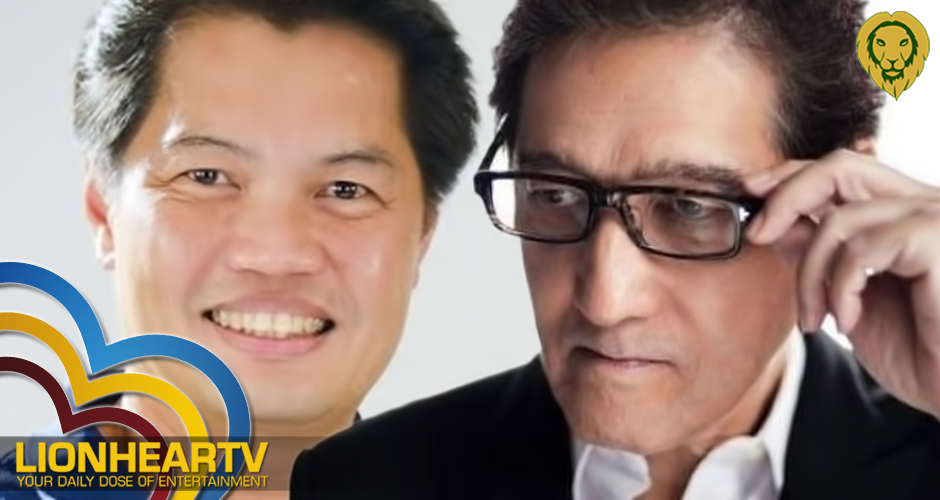 The now-defunct musical-variety show SNL was produced by Brighlight Productions. Along with the cancellation of SNL was the gag show 'Sunday Kada'. The production company explained that the cancellation was because the shows are just 'season enders.'
Following the cancellation, Mr. M aired his frustrations via Zoom conference with Philippine Entertainment Portal (PEP). The director mentioned that the cancellation came as a surprise to him but he understood that maybe their show wasn't generating enough sales.
"They probably weren't generating enough sales, that's the main reason for shows to get cut. That's probably what happened," said Mr. M.
"But it was kind of a surprise for us when all of a sudden, we were told that the show is being discontinued, and we just have to roll with the punches… on to the next project," he added.
Albee Benitez was then asked to give his reaction to the rantings of Mr. M. According to an article by Philstar news, Benitez mentioned that he was hoping that the show would improve as time passes. However, he admitted that he never saw that 'light' from the show.
"I didn't see the light at the end of the tunnel. They were telling me that it takes time to develop. We were really hoping that there would be some light but I never saw that light.
"Whether you believe that there's a light at the end of the tunnel, at a certain point it becomes a business decision. Ano muna tayo…cut losses. Let's fight some other time," he said.
With regards to news articles about Mr. M's rants, Benitez said "I didn't have to read it. Basically, as I have said, at the end of the day, it was a business decision. I told them, 'Sorry na lang; let's just fight another day, let's wait for the signal to be better.'"
He then continued saying that SNL's rating started well but eventually went down. He explained that he had to cancel the show because he was already losing money.
"Ang hirap naman that we would continue and keep on losing money. Masakit naman 'yon! You are spending big money and it's not earning anything, and you are paying everybody pa," he said.
Comments