Rock and pop sensation Seth King returns with the topical and epic "2020 got me feeling like", the lead track off of his debut EP of the same name. Both track and EP are available to stream everywhere on Friday 15th Jan.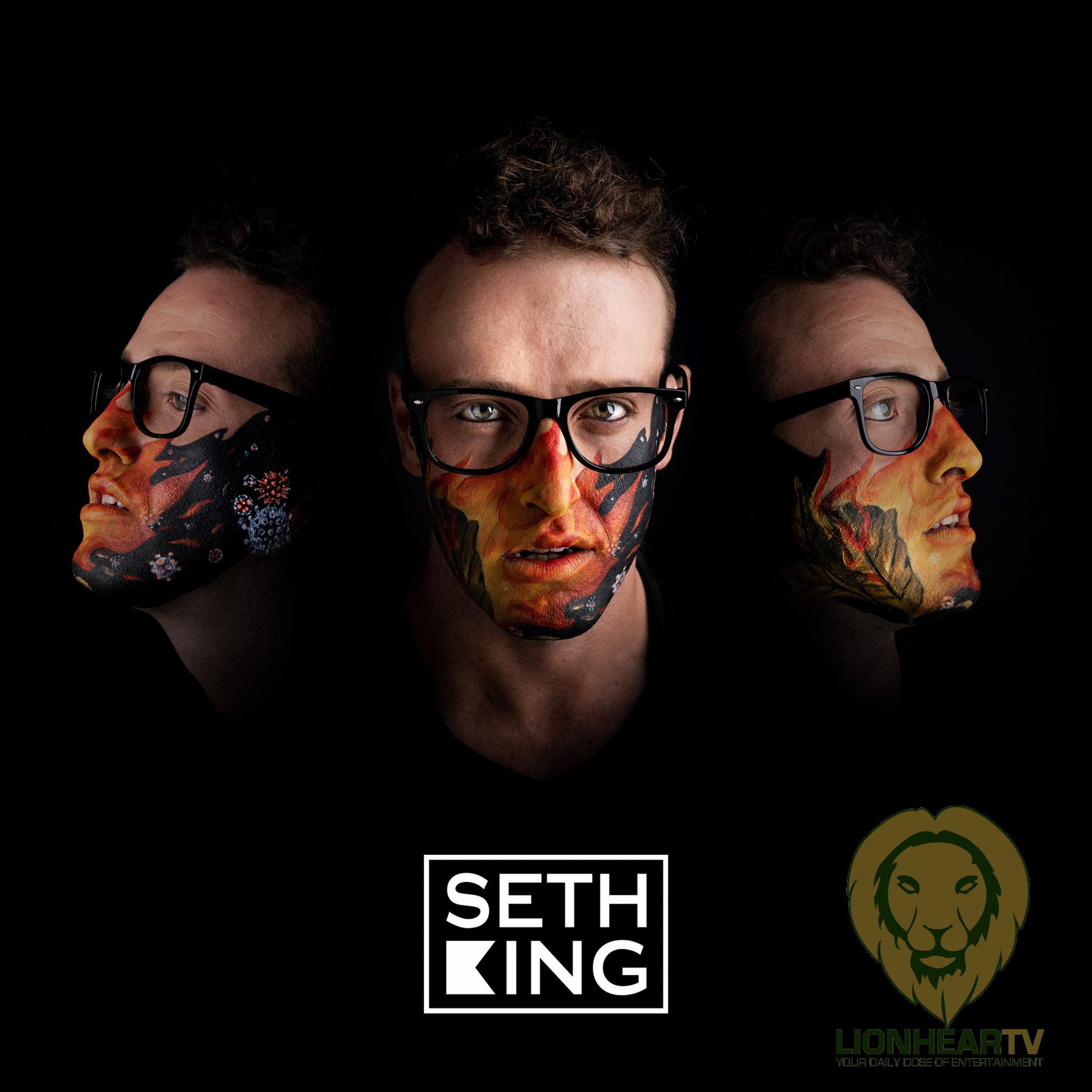 With beautiful piano accompaniment combined with a classic combination of drums and guitar, King's vocals soar above. Produced with Nate Kohrs, the track is a perfect pairing with the emotive and well sung subject matter. Like much of the rest of his EP, King narrates a story with flourish and meaning.
For him, "2020 got me feeling like" is "hopefully a rally cry. A collection of songs that solidify the thought that, now is the time to actually do something about the world's current situation. It's not happy or sad. It's a question, do you believe that you can do something to help the world? If so, don't you think that now is the time to do it?" The lyrics certainly articulate the point he makes in this song, and its topical nature really help connect with the listener.
It is this love of storytelling that drives Seth King, drawing on influences from around the world. This is a thread throughout the whole EP, which includes his first two singles "Numb" and "Forgotten World". It is a balanced and emotive set of songs from an exciting act to follow in 2021 and beyond.
"2020 got me feeling like" is set for release January 15th.
Comments