Exciting electronic artist ETHOS XCIX drops his latest epic 'Leave Me'. This melancholic melodic dubstep banger is available everywhere Feb 12th.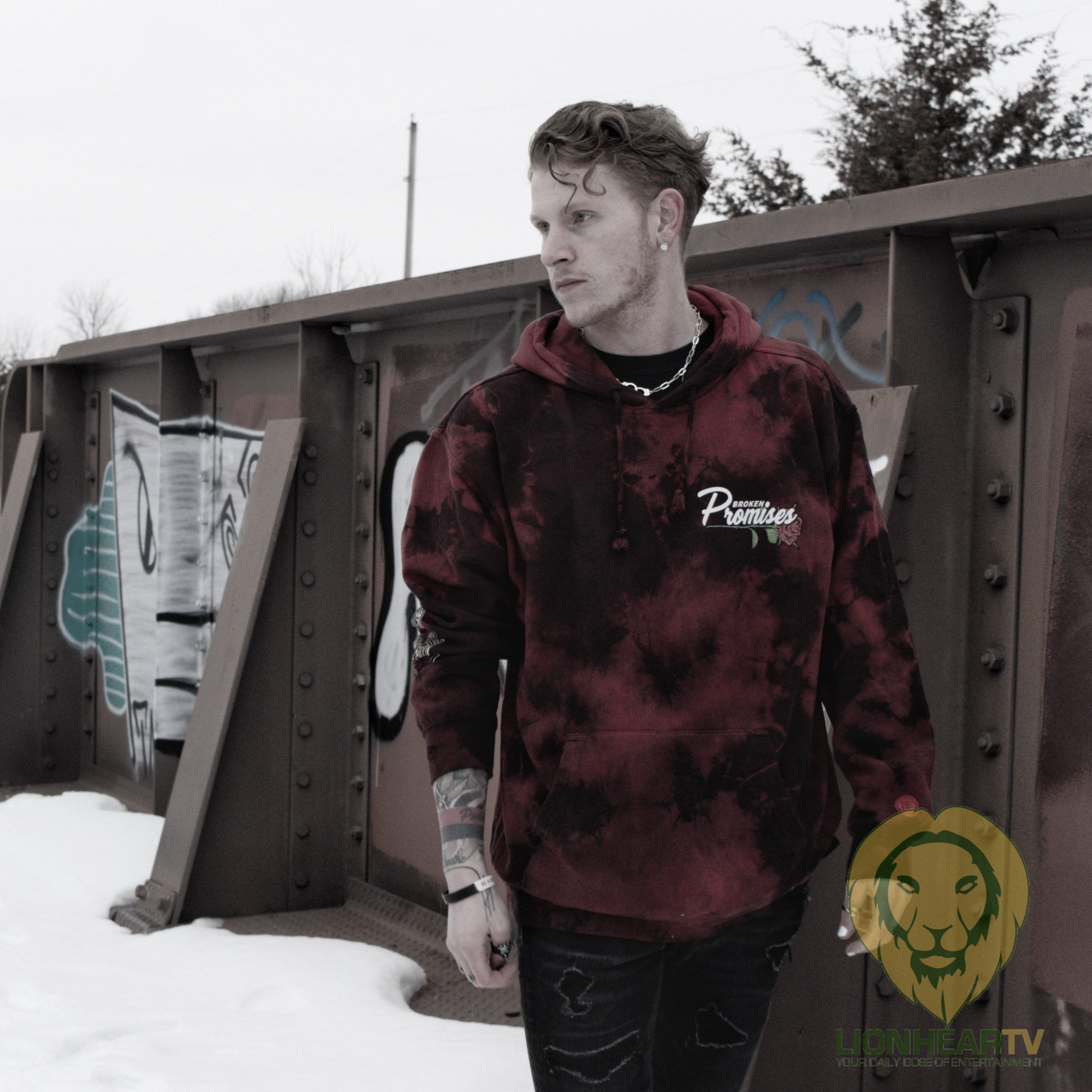 Completely self-produced but with an air of a seasoned pro, the track is slick and beautiful. Rising in with subtle guitar plucks, strong synths and powerful hits, the catchy hook leads the listener by the ear to a series of huge drops classic of its melodic dubstep style. With elements of emo-punk adding a modern and innovative flair, his melancholic sound resonates with listeners both in earphones and on dancefloors.
"'Leave Me' was written at a point in my life when I was feeling very isolated and alone," explains ETHOS. "At the time I hadn't been in an intimate relationship for years, and this song really dives into those feelings of worthlessness."
ETHOS XCIX, real name Eric Thompson, is a Minnesota native making sounds for the world. Growing up learning classical piano, his genre-bending electronic music tells the pains of heartbreak and struggles of mental health. His musical topics are hugely relatable to listeners, and it's this combination of big beats and strong emotion that has already proved successful in previous releases such as 'Stay'.
With the electronic music scene opening back up as the year progresses, ETHOS XCIX will be able to return to DJing, and with tracks like 'Leave Me', it's sure to continue his musical ascent through 2021 and beyond.
"Leave Me" is set for release Feb 12th.
Comments