iWantTFC
Actors: Loisa Andalio, Ronnie Alonte, Gelli de Belen, Ariel Rivera, Ron Angeles, Miko Gallardo, KD Estrada, Anji Salvacion, Sam Cruz
Format/Genre: Web-series/romcom
Premise: Half-siblings, Alfie and Fiona, must deal with the tension brought by living together, and the forbidden feelings they harbor for each other
Watch it on: iWantTFC
Why You Should See It:
Unloving You narrates an affectionate tale of love, relationships, family, and maturity—and provides real-life couple–Loisa Andalio and Ronnie Alonte with a beautiful venue to showcase their brimming chemistry.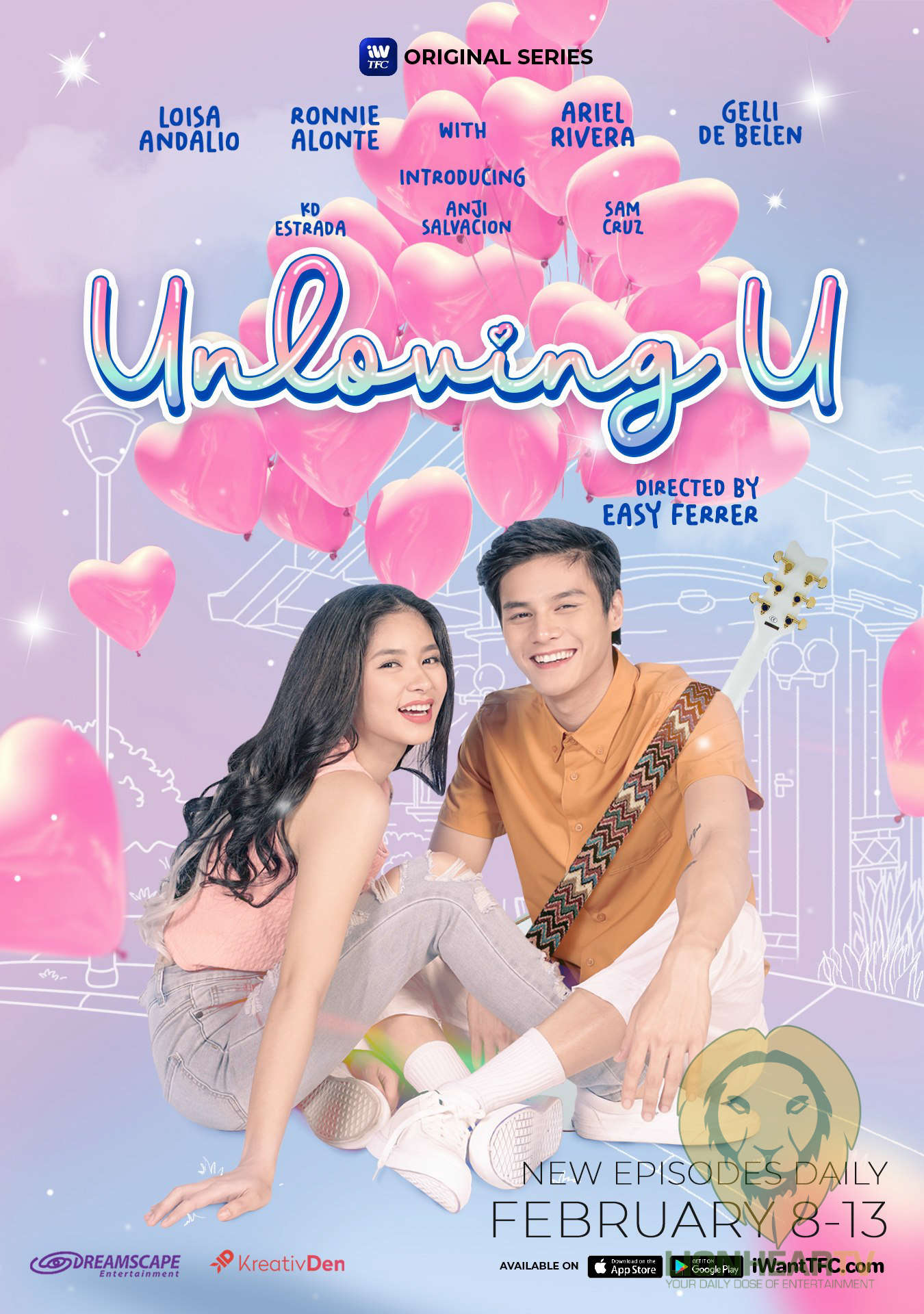 Easy Ferrer, who was at the helm of 2020 Boys' Love (BL) hit, BenxJim, lends his magic to iWantTFC's six-part series, Unloving You. It tells about the bittersweet romance between two people who are not supposed to fall for each other.
Andalio and Alonte thrive in their first Web series, whose charm and crux both reside on the story's plot. In the story, Fiona and Alfie became half-siblings when their parents became a married couple.
Almost throughout the story–the issue about two people not ending up with each other is presented as the main problem. Fiona is his father's adopted daughter. Fiona's resistance to dive into her feelings, which she desperately conceals from Alfie, comes from her frustration of them being half-siblings.
The very same problem provides the much-needed excitement and thrill. Andalio's quirk is a sunny spectacle that gives this sentimental love and family story with a breezy appeal, while Alonte's confident snub demeanor lends their blossoming romance a mysterious charm. Inevitably, the complications in their story run on saccharine highs.
It takes its overall energy from the mix of romance, comedy, and sentimental moments that make Alfie's and Fiona's tender love story as soothing to the eyes.
All episodes of Unloving You can now be streamed on ABS-CBN's streaming service, iWantTFC.
Comments