"Pinoy Big Brother Connect" is considered as a historic edition for many reasons. Launched in the middle of a pandemic and after the shut down of ABS-CBN's broadcast operations, the popular Philippine reality show made its digital pivot, innovated, and ushered in many firsts to stay connected with Filipinos here and around the world.
Together with Kumu, ABS-CBN Entertainment offered a new and exciting viewing experience to fans of "PBB Connect," while also ensuring the safety of the housemates and the people behind the show.
As we all continue to remember our favorite moments in the most recent season, here is a look back on the historic and wonderful moments of "PBB Connect."
1. It recorded the highest number of auditionees in PBB history
For the first time, PBB held virtual auditions via the Pinoy community streaming app Kumu. The response was overwhelming with 177,524 audition entries from aspiring housemates all over the world, which is the highest number of auditionees since the show started in 2005.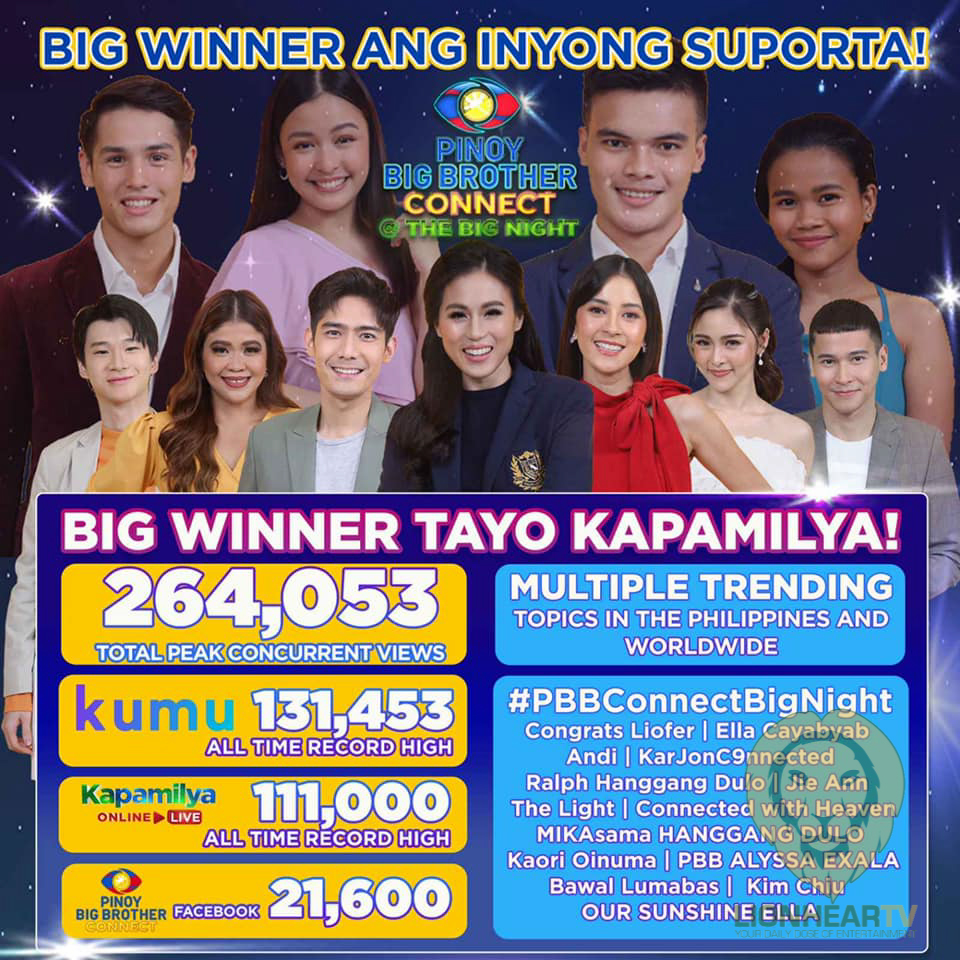 2. It was viewed in different platforms worldwide
There were many ways for Filipinos to watch "PBB Connect." On free and pay TV, the main show hosted by Toni Gonzaga was available on Kapamilya Channel, A2Z, and even on TV5 for its final week. Global Filipinos also got to watch it through TFC On the digital platform, netizens watched it on iWantTFC and on Facebook and YouTube via Kapamilya Online Live. What was unique to this season is the free 24/7 livestream on Kumu, which also housed two online shows for "PBB Connect." One is the Kumunect Tayo Afternoon Show with Enchong Dee and Melai Cantiveros and Kumunect Tayo Primetime Show with Robi Domingo and Bianca Gonzalez. Richard Juan also provided updates on the program's social media platforms.
3. Ex-housemates composed the official theme and eviction songs
Back then, viewers would know it's already "PBB" when the Orange and Lemons song "Pinoy Ako" would blast from the TV. But recently, "PBB" began to introduce official theme songs for every season. For "PBB Connect," Kuya tapped "PBB Otso" alumni Jem Macatuno, Shawntel Cruz, Kiara Takahashi, and Lie Reposposa to compose and sing the official theme song.
The foursome came up with "Connected Na Tayo" that captures the uniqueness of the 'PBB' experience. The eviction song titled "Bagong Simula," which was composed and sung by Jem, was a big hit among viewers who connected with its message of hope.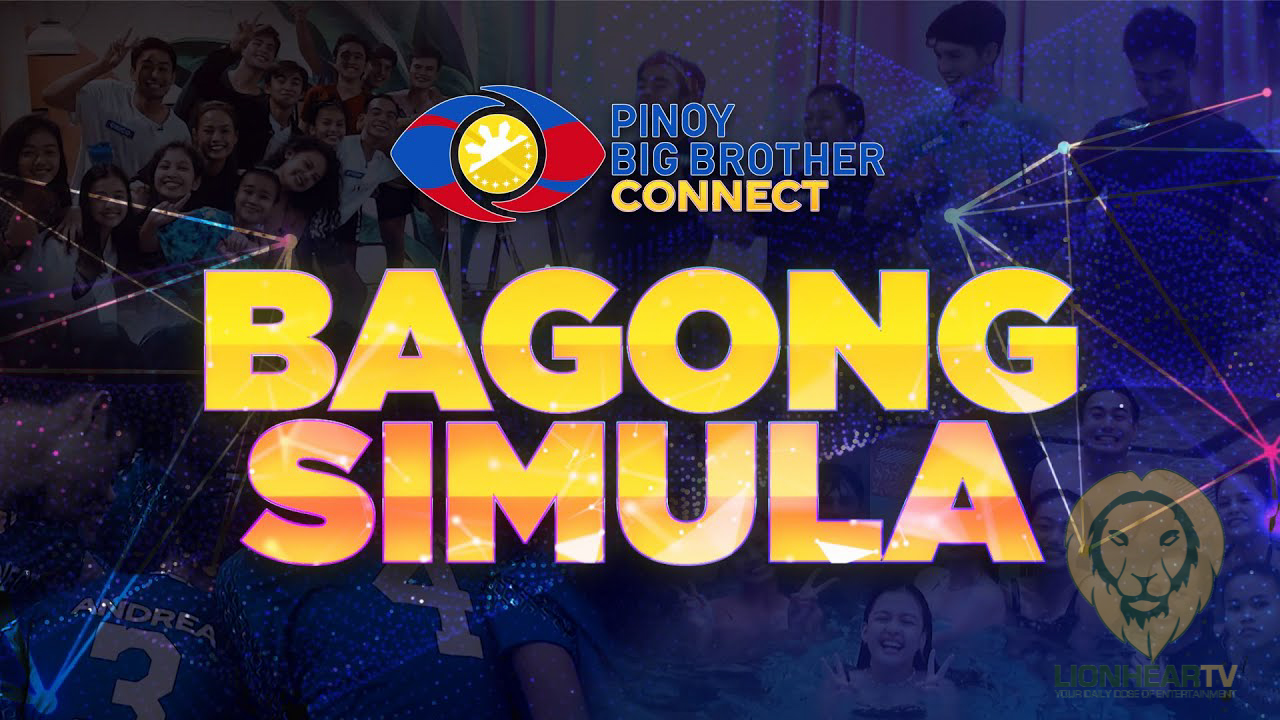 4 The audience had a say in the tasks and other happenings inside the 'PBB' house
Since the season's theme was all about harnessing connections, "PBB Connect" made sure that the outside world had a chance to participate in the happenings inside Kuya's house.
For instance, they gave housemates a 'padaluck,' or virtual gifts via Kumu to have an advantage in select tasks. Viewers also had the chance to pick the challenger tasks for Amanda and Ralph and even picked houseguests from Kumu to stay inside the 'PBB' house briefly for a special task.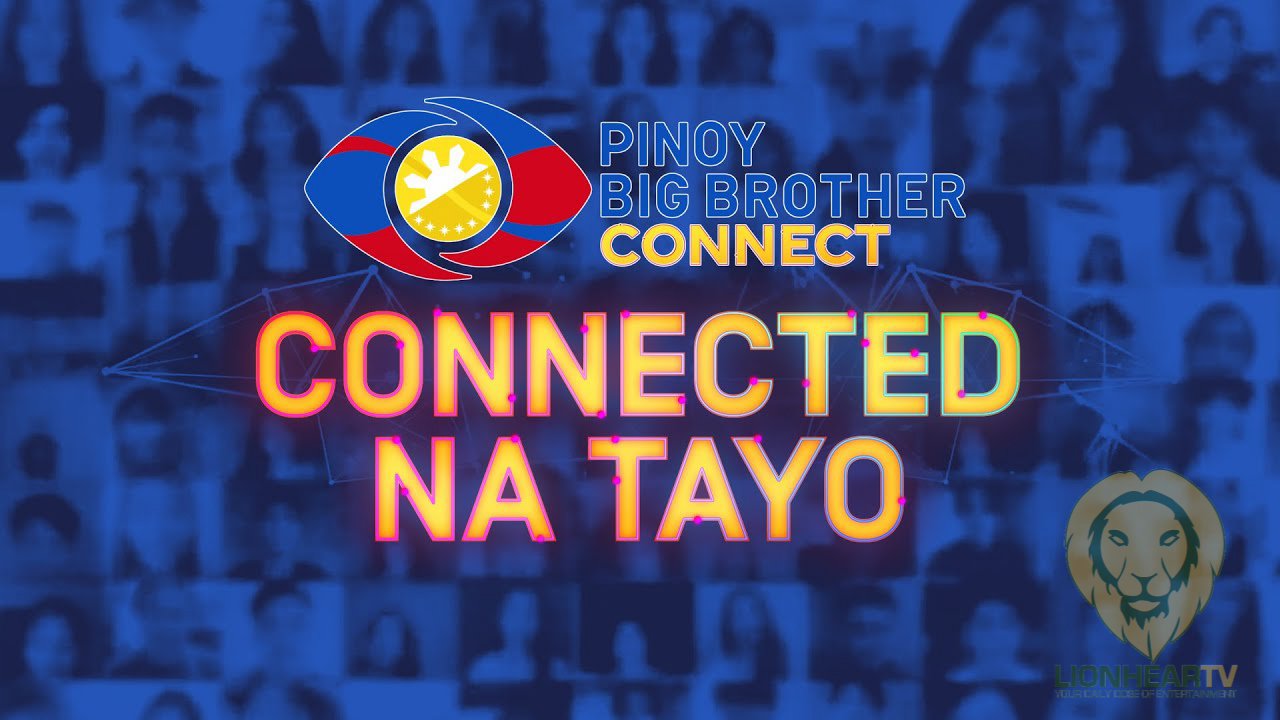 5 It's the season wherein the hosts had to do hosting duties from home
To strictly follow health protocols, mainstay hosts Toni Gonzaga, Bianca Gonzalez, Robi Domingo, Melai Cantiveros, Enchong Dee, and Richard Juan had to conduct some of their live hosting duties from the safety of their own homes.
Through teamwork and the creativity of the entire "PBB" team, they still managed to pull off another great season and delivered the same excitement and energy that the program is known for despite the challenges of working remotely and separately.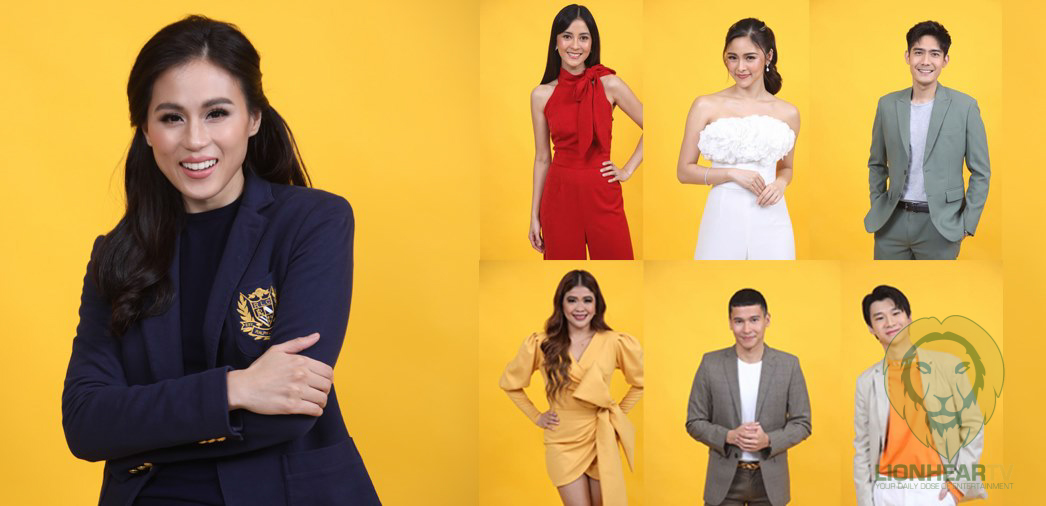 6 The Big 4 was chosen through a series of tasks
For the first time in "PBB" history, the Big 4 was determined through a series of tasks called the "Apat na Karapat Dapat Challenge" instead of public voting. The challenges were designed to test the character of the housemates as they battled it out for the coveted Big 4 slots.
Viewers also enjoyed watching the show as the challenge unfolded since it brought them to the edge of their seats every night.
7 It's the first season to have a virtual Big Night
PBB held its Big Night outside Kuya's house but with a virtual audience via KTX.ph. "PBB Connect" @ The Big Night registered an all-time high of 131,453 views on Kumu and an all-time record high of 111,000 views on Kapamilya Online Live, among others.
It also garnered multiple trending topics in the Philippines and worldwide on Twitter.
8. Big Winner Liofer Pinatacan was only a 'backup housemate'
This season is also unique because the Big Winner, Liofer Pinatacan, was only a 'backup housemate.'
Direk Lauren Dyogi, ABS-CBN TV production head and Star Magic head, revealed this on his Twitter after the Big Night. According to Direk Lauren, they only decided to bring in the 'Dong Diskarte ng Zamboanga del Sur' when a "supposed housemate" failed to pass the medical exam.
9 "PBB Connect" ex-housemates now have their own livestream on Kumu
No more #feelingsepanx for avid "PBB fans" as they will get to see more of their favorite "PBB Connect" Big 4 and other ex-housemates as ABS-CBN and Kumu teamed up for the biggest celebrity streaming partnership. This means that "PBB Connect" ex-housemates will begin streaming on the app, participate in Kumu campaigns, and interact with fans regularly on the platform so they can still stay connected. This latest partnership between Kumu and ABS-CBN was revealed during the Big Night of "PBB Connect," which was co-produced by the two companies.
Still feeling nostalgic? Check out the "PBB" official accounts on Facebook (PBBABSCBNTV), Twitter (PBBABSCBN), Instagram (PBBABSCBNTV), and YouTube (Pinoy Big Brother) to catch-up and see more of your favorite housemates.
For more information and updates, follow @ABSCBNPR on Facebook, Twitter, and Instagram or visit www.abs-cbn.com/newsroom
Comments