GMA Network
Actors: Ruru Madrid, Shaira Diaz, Malou de Guzman, Arra San Agustin, Gil Cuerva, Ashley Rivera, Richard Yap
Genre: Romance, Drama
Premise: Runaway bride Raki meets Jerrick, a guy who got jilted by his bride-to-be. It is the same ghost she created that haunts her.
Timeslot: Weeknights, 8:50 PM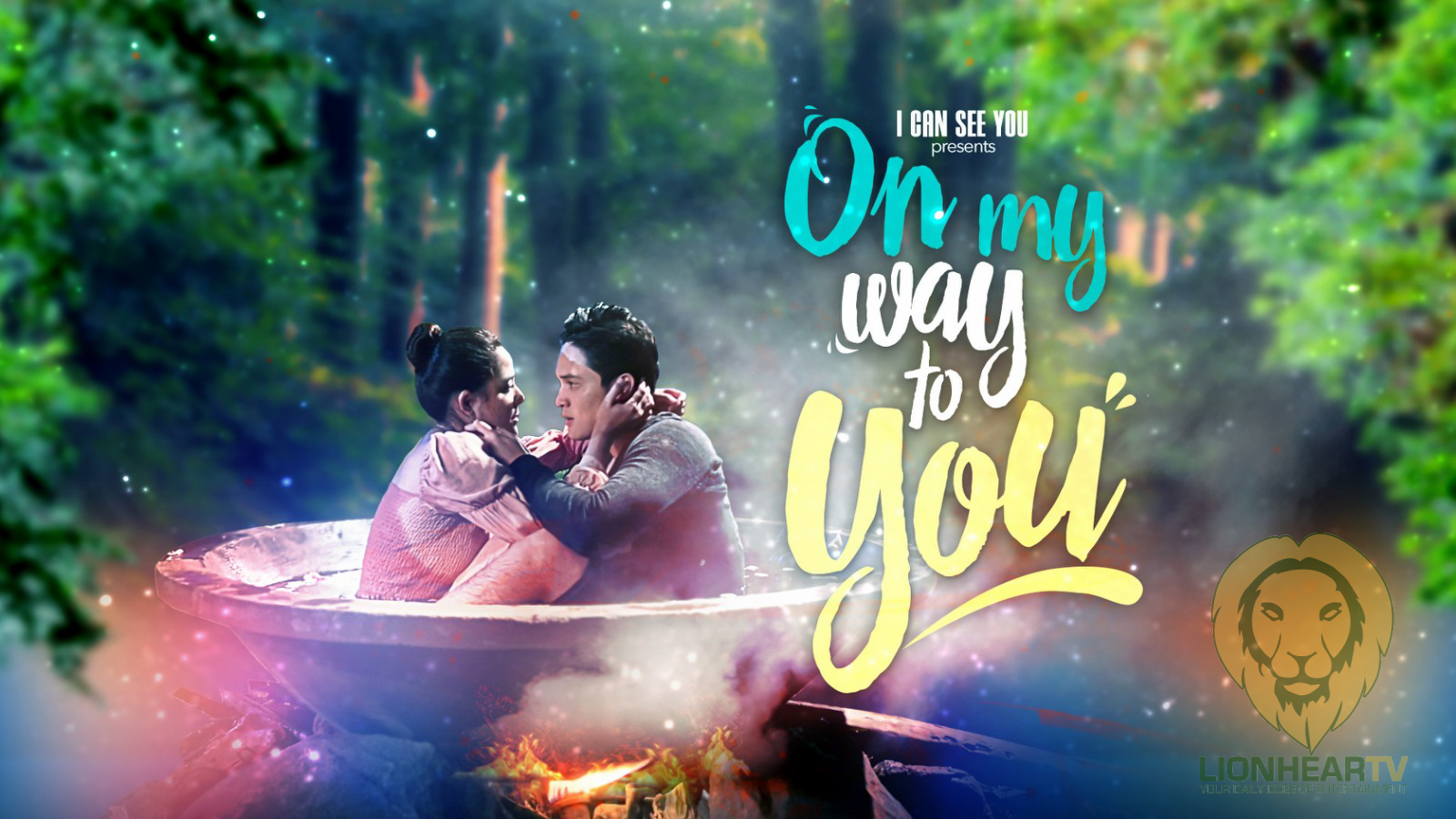 Why You Should See It:
Like the stories of the first season, On My Way to You, gives season two a powerful take-off–it served as a strong beginning for an exciting collection of diverse love-stories set to make Kapuso viewers glued onscreen. This season's maiden offering follows a well-loved plot that audiences won't get [easily] tired of.
In GMA Network's drama-anthology, I Can See You, the maiden episode for its second season–viral runaway bride, Raki (Shaira Diaz); seeks refuge at a mountain resort. The place serves as her hideaway to escape from her bashers online after she jilted her groom-to-be, Albert (Gil Cuerva), on their supposed wedding.
There'll be preposterous things in the five-episode of On My Way to You. No mobile signal and Wi-Fi services at Mystic Lodge, a tourist hotel at the mountain resort in Benguet (where Raki stays), but there is a working phone landline that can make long-distance calls. Of course, there are places in the country that still has access to those services, but a well-maintained resort lodge whose possibly a most important way of getting customers is by… well, Internet, is still seemingly cut from the civilization.
That being said, it's hard to forego those little flaws—which may actually be nothing to casual viewers—considering the many beautiful qualities this mini-series, has to offer. It also helps that 'runaway bride' stories are an easy sell, and the fact that it plays against a visually-appealing background, makes witnessing it is albeit a familiar story, convincing, and easy to root for. Shaira Diaz also turns out to be a capable actress, and the chemistry she is still set to make with Madrid—who appears in the succeeding episodes—draws excitement.
As the offerings of the successful first season, On My Way to You, will be just one of unique stories that are set to make the Kapuso viewers' nights, fun and exciting. The series will try to answer a familiar question: How do you escape from the ghost of your past when the very thing you run from boomerangs on you, except this time, with a different person? 
It will be interesting how the series resolves on that question, especially when a number of great answers have already been provided by similarly-themed series and movies in the past.
I Can See You: On My Way To You airs weeknight on GMA Telebabad, on GMA-7. Watch the official trailer below:
Comments