Beyond all the challenges that we all face today; one thing remains the same: joy is essential. It can be in the form of food, household necessities, being together, being of service to others through our jobs, or even taking small trips to the clinics to make sure we're in tip-top shape all the time. In these times, we have learned not to take anything for granted. That is why it's very important to bring the joy to home wherever it may come from.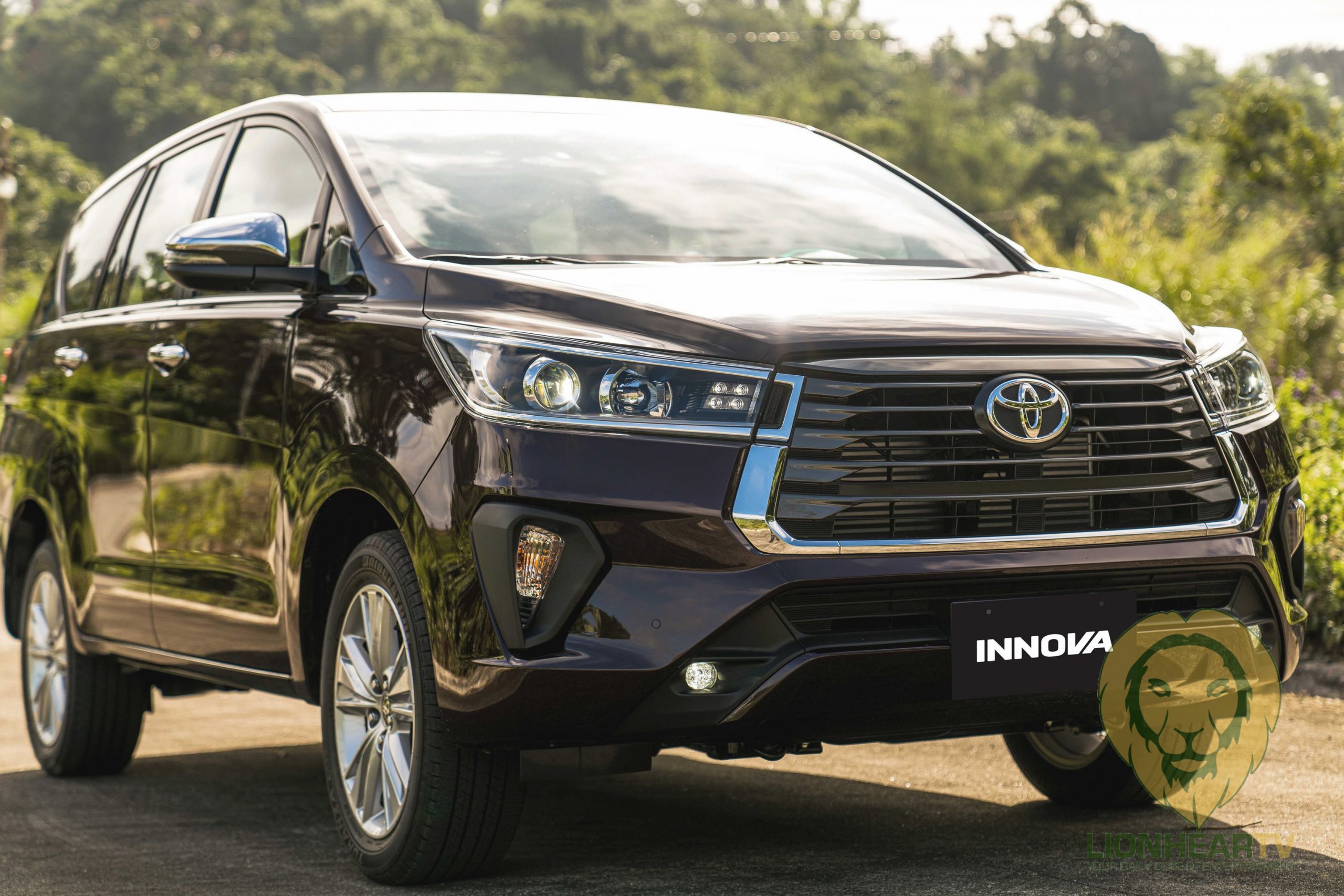 The New Toyota Innova is just the ideal vehicle to bring those essentials back home. With its refreshed sporty look, you're sure to rate 5 stars for its delivery of understated sophistication, giving the family an uplifted experience just by seeing the vehicle. And what's more, it provides a spacious interior that can either give the kids and the parents a relaxing space, carry not only the things the family needs, but all those that bring joy. With comfort, function, and safety in mind, the new Innova gives an opportunity for families to appreciate moments and share new memories beyond anything.
A generous amount of cargo space is all yours to maximize for grocery bags, product boxes, and a whole lot more. A testament that beyond its posh update, it remains to be a practical vehicle for the Filipino family. Just like Parokya ni Edgar front man Chito Miranda and actress wife Neri Naig-Miranda demonstrates as they put the New Innova into test, carrying farm harvests around the hilly grounds of Alfonso, Cavite. Check out the video (http://bit.ly/2021innovawithchitoandneri)
The New Innova is yours to bring home all within special deals exclusively this April. Owning a Toyota is made easier with these special payment options:
* Pay Low in an All-in Package
o Cash out for as low as 15% Down payment (As low as to 192,750 For 2.8 E Diesel MT)
o Free Insurance for the 1st Year
o Free LTO registration for the first 3 years
o No Chattel Mortgage
* Pay light on easier payment plans
o Low monthly plans (As low as ₱ 12,372 for 2.8 J Diesel MT)
o 50% down payment
o 60 months to pay
* Save more on cash discounts
o ₱ 10,000.00 worth of savings for V, G and E Models
o ₱ 20,000.00 worth of savings for the J Model
In addition to savings, you also get to enjoy Free Maintenance Package of up to 20,000 kilometers.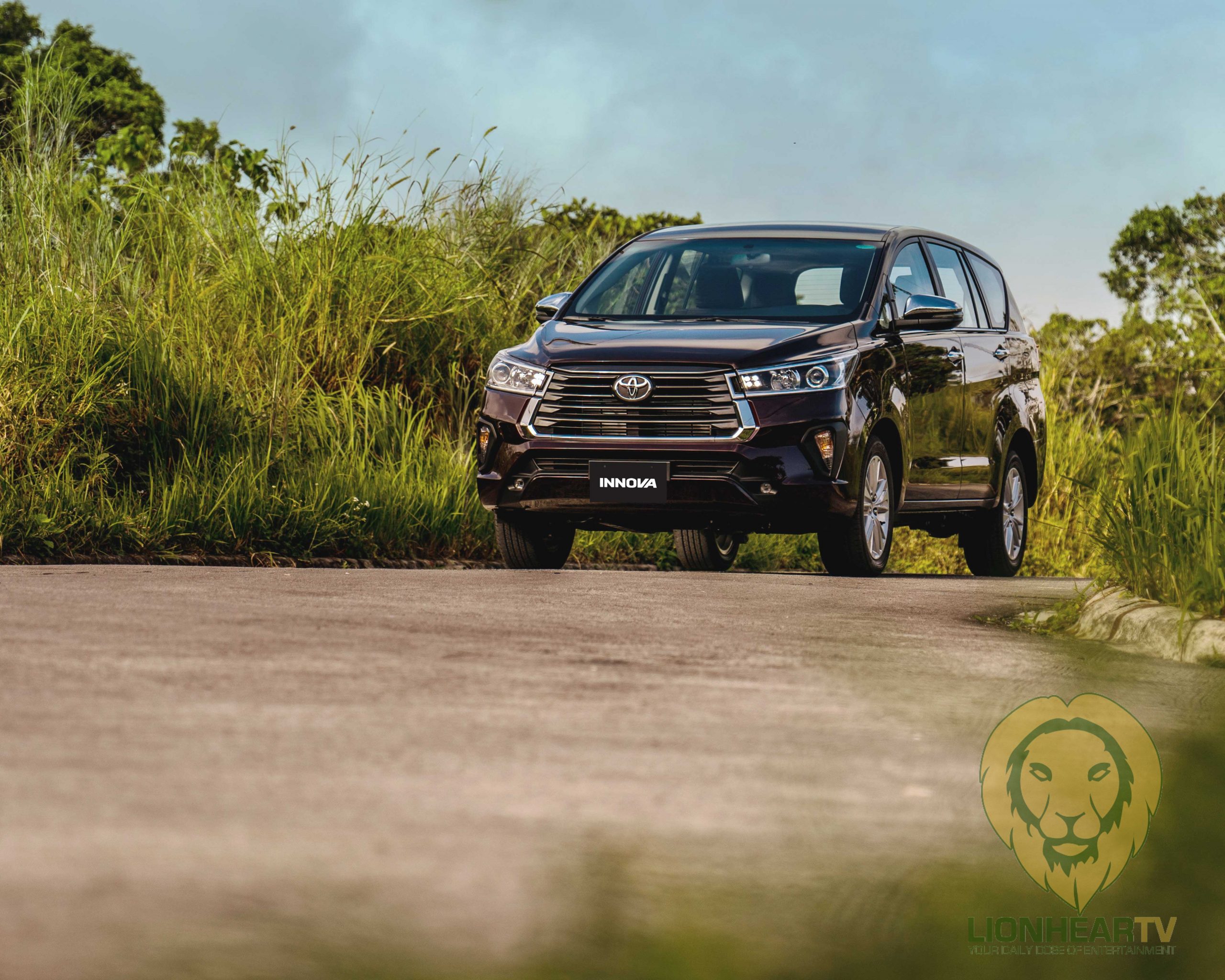 Check out the full mechanics over at https://toyota.com.ph/promos/bringhomethejoy or learn more about the 2021 New Innova by visiting https://toyota.com.ph/innova. and https://toyota.com.ph/balloon-payment-plus for Balloon Payment Plus packages. For more information on any Toyota model, our vehicles can be viewed at https://toyota.com.ph/showroom.
Comments